What's up New York,
We hope your month has been smooth sailing thus far! You can expect a shocking high of 41 degrees today and an unbelievable chance of snow, yes snow. 🥶️😒
Experience the best Korean comfort food from Mokbar, Italian dishes at Vinatería, and authentic Mexican cuisine from La Cueva Fonda while supporting Women's History month by dining at NYC's best women-owned restaurants.👩‍🍳🍛
Rats, traffic cones, garbage trucks, and NYC-centric tropes are center stage at NYC's Open Data Portal, thanks to art exhibits like Data Through Design. 🗽🐀
Do you think you've explored the city through and through? Check out our guide to underground art exhibits and museums and find out. 🤫🖼
Hidden X Soul is launching their latest experiential art show in the city, titled XYZ, using food, art, music, performance, and fashion to explore identity and gender.🎟👁
If you weren't already questioning how vanilla your sex life was, this might help. Orgies, clown costumes, and screaming Easter bunnies make the list of hilarious sex noise reports made to 311 across the five boroughs.🤡💋
Local handmade clothing boutique Vers gets brick-and-mortar space in Bushwick to showcase the in-house designs of 30 local designers.🛍🍎
Song: J.I - I Ain't Gon Lie
App: New York Pass- Attraction Guide & Planner
Those parts of yourself that you desperately want to hide and destroy will gain power over you. The best thing to do is face and own them, because they are forever part of you.
– Janet Mock
We're adding content creators to our team! If you have an eye for visuals, a sense of humor, an ear for developing news in food and culture and you're prepared to capture the new and bold essence of NYC via digital mediums, reach out to us.
---
Must-Try Umami Korean Comfort Food From Esther Choi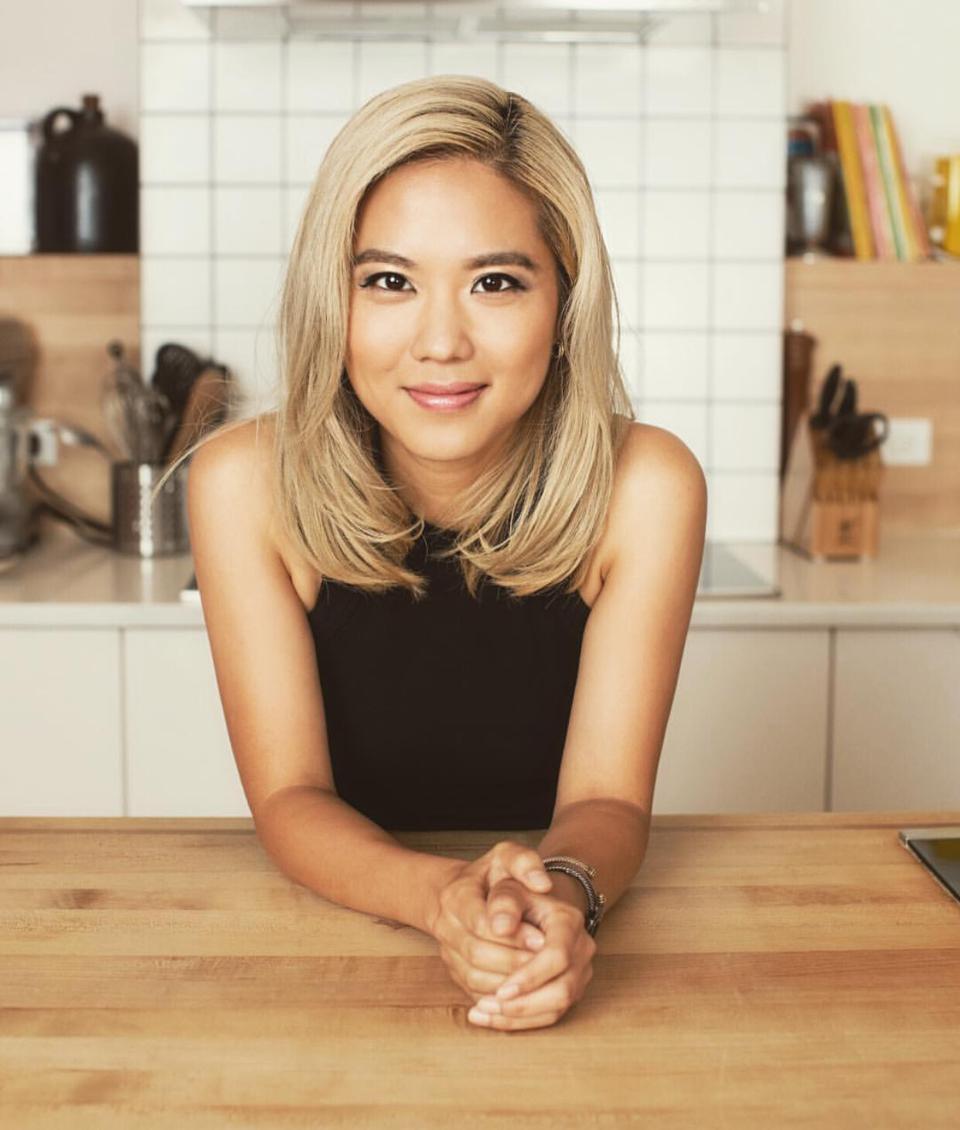 Use your coins to support women-owned restaurants and taste the best of Korean BBQ, tacos, vegan comfort food, and more. Black-owned women-led restaurant Vinateria is one of the 20 must-visit eateries in this round-up from Secret NYC.
Their menu consists of seasonally inspired dishes from Italian and Spanish cuisine, featuring grilled farm-fresh veggies drizzled in olive oil and robust pasta bowls. Read more about the range of food on this round-up, ranging from Korean to Mexican, and Thai to Druze. Read more.
---
NYC Life Explored Via Innovative Tech Exhibition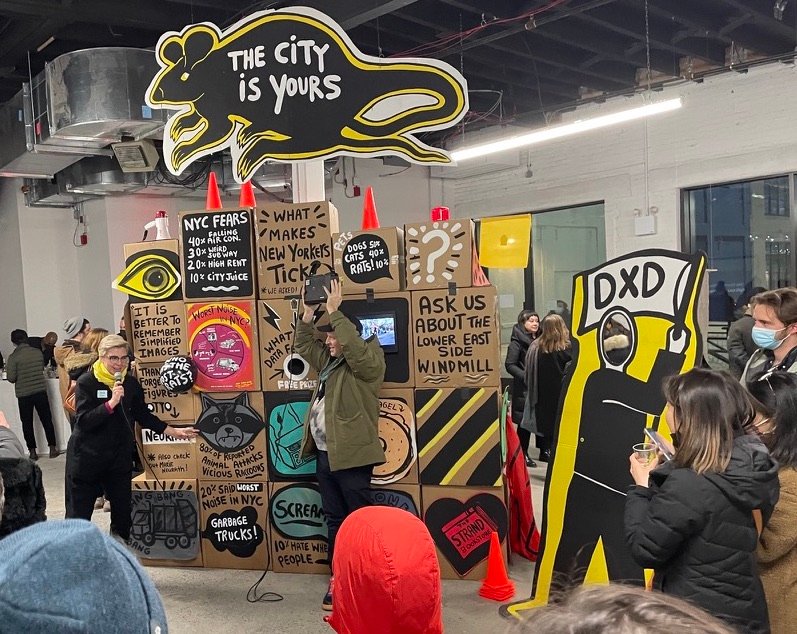 To accept the glamour of New York City, you have to accept the rough edges too or at least that's what creators at NYC Open Data Week believe. In honor of our wit, grit, and glitz, 'Data Through Design' and other participating exhibits like 'Feel My City Breaking and Everybody Shaking' utilized public set data from city agency servers to create art.
Read more about the art inspired by infestations, shaky construction, green spaces, and how to view them in person as soon as possible. Read more.
---
Experiential Art Show XYZ Explores Identity Through Arts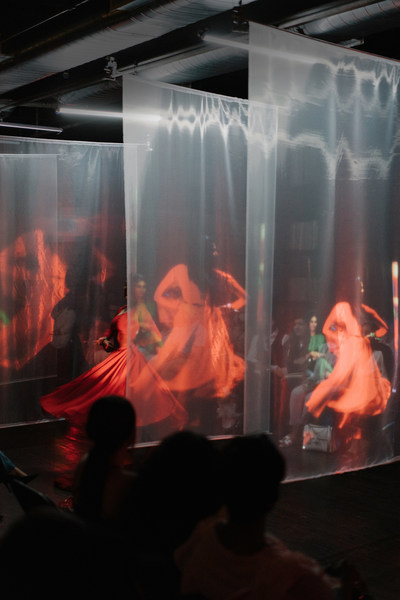 Hidden by Soul is hosting an invite-only event, exploring the world of identity through art, music, food, film, and performance. The 'XYZ' art show will take place May 8th, 2022, at an unlisted location. Attendees can expect the scheduled programming to include entrancing music, trippy fashion, philosophy, and performance art geared toward discussion and exploration.
Interested readers can apply to be considered for the guest list on their website and learn more about their previous shows. Read more.
---
Secret Museums You've Never Seen in NYC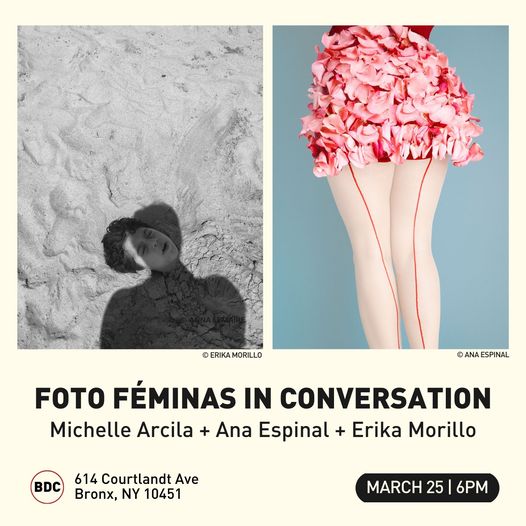 The team at spoiled NYC has done a little research into the world of underground art and museums, and delivered our findings to you! Art-lovers and culture-buffs can enjoy sprawling hiking trails and mansions, nautical-themed relics, ancient texts, and castle-sized bookshelves fit for exploring thanks to this guide to hidden museums.
Click to find out which galleries and museums you've been missing out on and how to get tickets! Read more.