Most New Yorkers are accustomed to the city's distinctive skyline after years of occupancy, yet most people are still in awe of our own tourist-heavy landmarks. The Empire State Building was recently named the top attraction in the United States by Tripadvisor's 2022 Travelers' Choice Best of the Best list and third around the globe. Now, we're taking a look at some NFTs (Non‑Fungible Tokens) shrinking this eye-catching glory and making it small enough to carry around in your pocket.
By Stephanwurth
"Empire State Building NFT #4". Stephan's first series of NFTs based on his love of New York City with four iconic images of the Flatiron Building and the Empire State Building. The photographs, taken on an iPhone, are available exclusively for purchase at OpenSea.


By Wagmitimeseth
Empire State Building. Christmas, 2019. Shot on iPhone.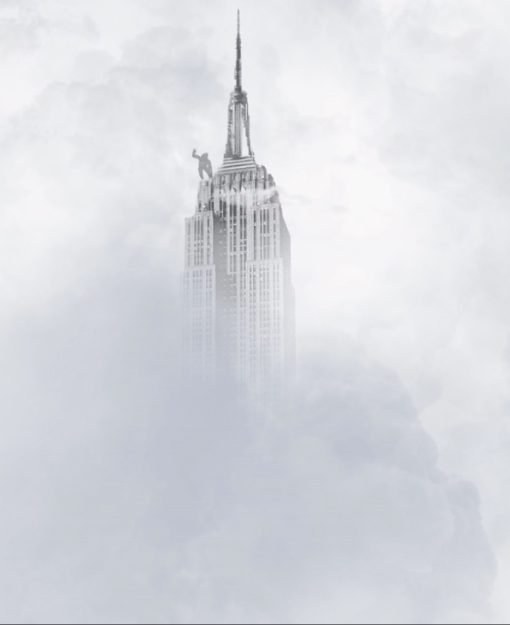 By Yash N
Made with stone, steel, concrete, and digital tools


By The Catronaut
Complimentary with GLITCH series purchase. Empire State Building Glitch is a conceptual sketch produced during the NFT Residency Program, Spring 2022
If you're interested in more NYC centric NFT projects, check out our recent newsletter about NYC's NFT Debut.
Visit each website and learn more about the creators, the availability of these pieces and view their other works!