What's up New York,
We'll be experiencing high temperatures in the 80s today and scattered thunderstorms. ⛈
New York native Christopher "Knxtti" Green is designing an original collection of NFTs to celebrate famous New Yorkers for NFT.NYC.🖼🤖
Port Authority has lowered the cap on maximum food and drink prices after gaining viral status over a $27 beer tweet.🍻💰
Shakespeare in the park, film screenings, and food festivals are some of the best summer events of 2022.🎬🎟
Long Island City's newest posh poolside Summer Club boasts rooftop views, frozen cocktails, and live music. 🏊‍♂️🥂
Visit Brooklyn's new bounce house amusement park, coming to the city this September.🎈🎪
Fees, conditional hours, and snarky service desks aren't enough to stop New Yorkers from visiting these luxurious NYC Hotel Pools offering relief on hot summer days.🤽‍♀️🕶
Song: Doja Cat - Vegas
App: Hourly Pool Rentals Swimply
Luxury to me is not about buying expensive things; it's about living in a way where you appreciate things.
– Oscar de la Renta
Kaplan is looking for applicants with teaching, writing, public speaking, and leadership skills to join them over the Summer season as an English Teacher. The classes will take place in Central Park, where instructors will administer, monitor, and document lesson progress and attendance.
---
New Food Pricing Rules Lower Bites and Brews for Travelers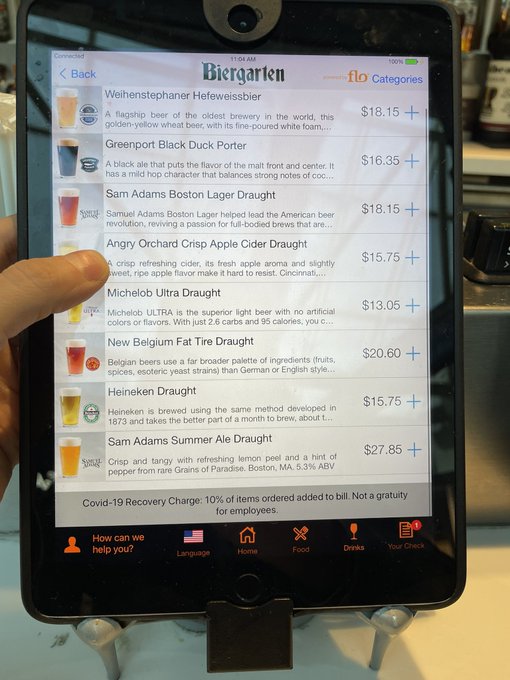 One Brooklynite who tweeted a photo of a $27 beer while visiting a bar in Laguardia Airport restaurant has sparked change. After others shared their high-priced items like nearly $11 fries, the Port Authority of New York and New Jersey's Office of Inspector General has vowed to lower prices.
Travelers are encouraged to tweet, upload, snap and tag officials in overpriced food moving forward. Read more.
---
Popcom Kiosk Debuts the NYers NFT Art Release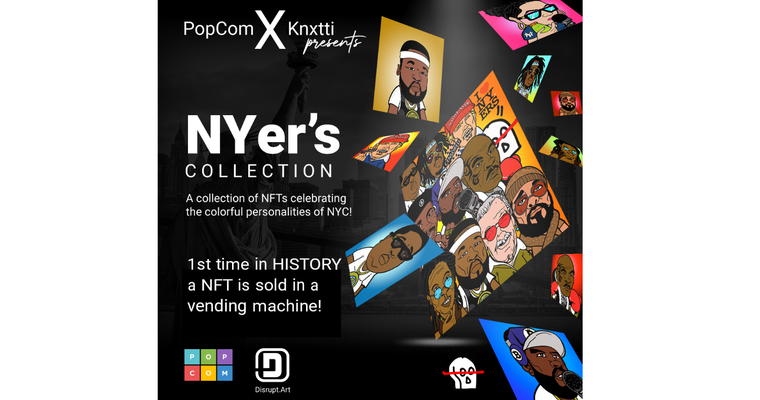 PopCom partnered with New York native Christopher "Knxtti" Green to design an original collection of NFTs to celebrate famous New Yorkers. According to a press release, PopCom, an automated retail technology firm focusing in vending and kiosk solutions, will use its PopCom kiosk to introduce non-fungible tokens for NFT.NYC.
The artwork will feature figures like Biggie, Mike Tyson, and more. Read more.
---
Brooklyn Gets Immersive Adult Playground and Ball Pits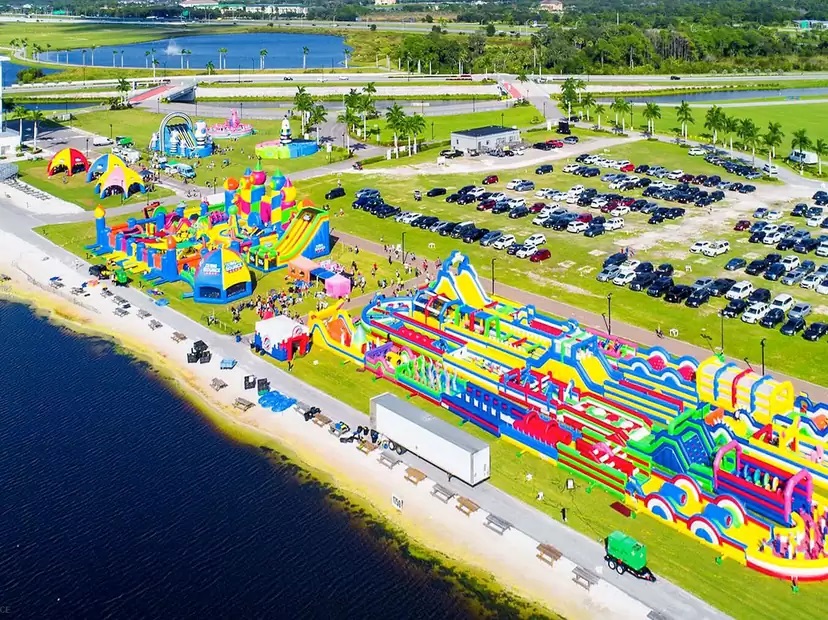 New York City will have its own 16,000-square-foot bounce house this September! The Big Bounce America event will feature ball pits, obstacle courses, bouncy trampolines, and more immersive attractions for all age groups.
Find out more about the different interactive features and which are best for children and adults on their website. Read more.