What's up New York,
Today will be cloudy with a high temperature of 81 degrees so grab an umbrella on your way outdoors. ⛅️
Oregon-based Din Din adds fun to the LES restaurant scene with an underground supper club.🍽🤫
Get the most from the film scene with this NYC weekend watch round-up from TFS.🗽🎬
Check out this list of must-attend and thought-provoking art events in and around New York City that will help you make the most of summertime.🎨🖼
Don't worry about missing a prime view of the Macy's Fireworks this year, there are Summer-Long Fireworks Shows to enjoy across the tri-state area.🎆🧨️
A video has gone viral on TikTok after showing people dancing on top of a moving subway cart headed over the Williamsburg bridge. 💃🚂
Discover the lesser-known history of New York's Manhattan neighborhoods during Walking tours from Untapped.🚶🎟
Song: Joji - Glimpse of Us
App: Fireworks Arcade
Don't look to the sky for fireworks when you can watch them light up in the eyes of all the people passing by.
-- Tyler Kent
Hawksmoor is looking to hire a full-time Host at their NYC location. The host is expected to make reservations and provide exceptional customer service to diners. Applicants should have a minimum of one year's experience working in a hospitality environment.
---
Secret Supperclub Din Din Opens in LES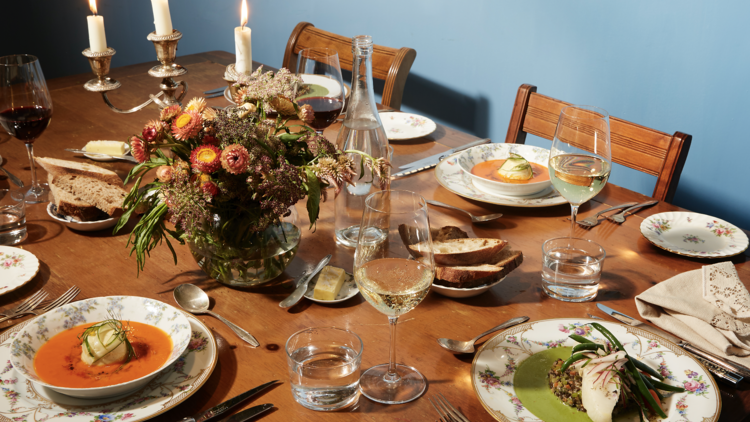 Chef Courtney Sproule is hosting a series of pop-up dinners in New York City, after successfully running Portland, Oregon restaurant Din Din. Since its initial debut in Williamsburg, Brooklyn Din Din's successful run has prompted a change of scenery.
The colorful and experiential dining experience is moving into a temporary location at 2 Rivington Street on the Lower East Side, bringing guests an intimate and low-key dinner. Read more.
---
21 Art Exhibits Every New Yorker Must Catch This Summer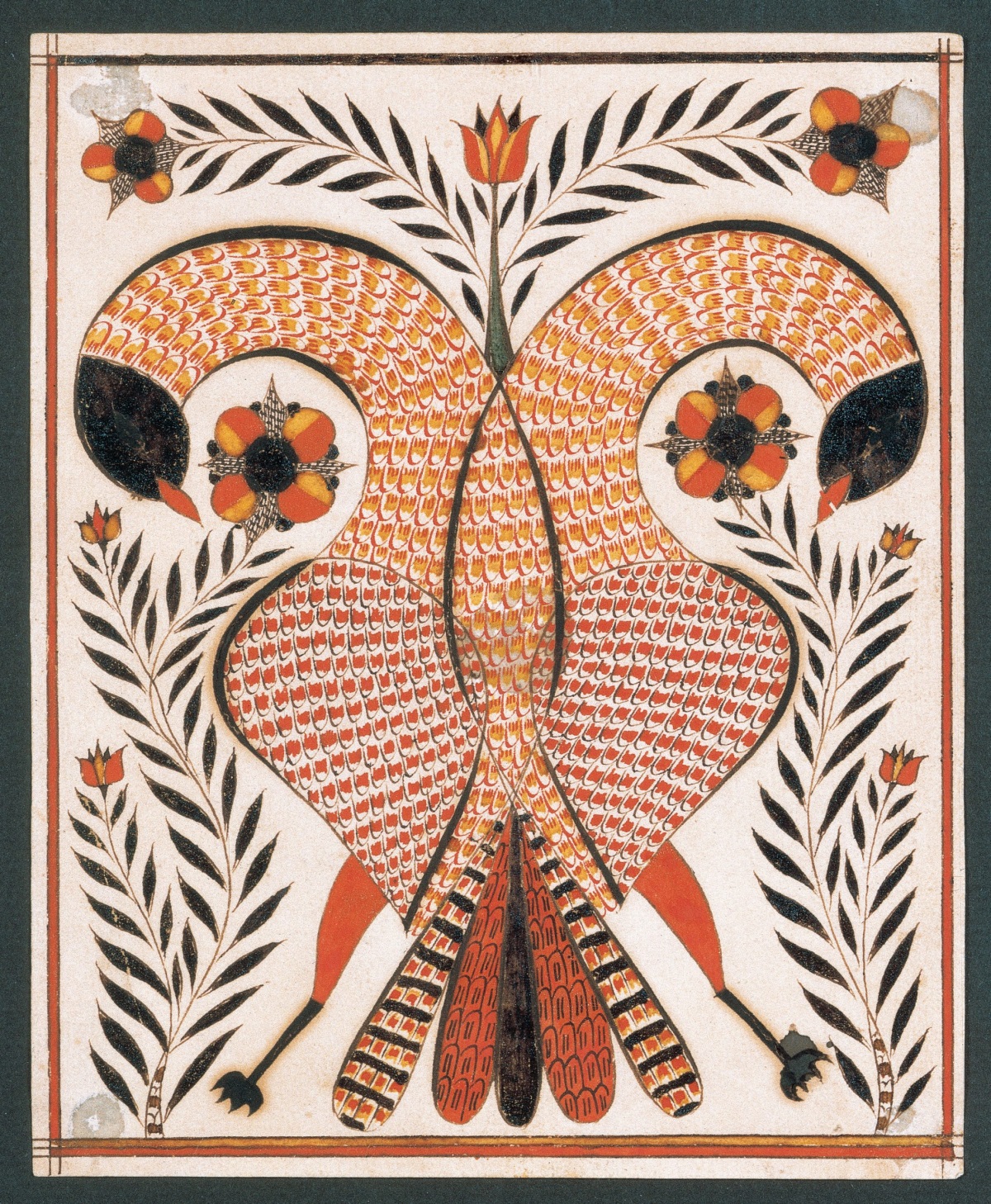 This summer is just getting started and promising much more freedom than the last. After an amazing recovery, New York's nonprofit and museum spaces are at full occupancy for the first time since 2019 with events that meditate on the recent past and look ahead to difficulties.

These are the most eagerly awaited art shows and exhibitions taking a look at our shared experience in the present. Read more.
---
NYC Weekend Cinema Releases Films to Watch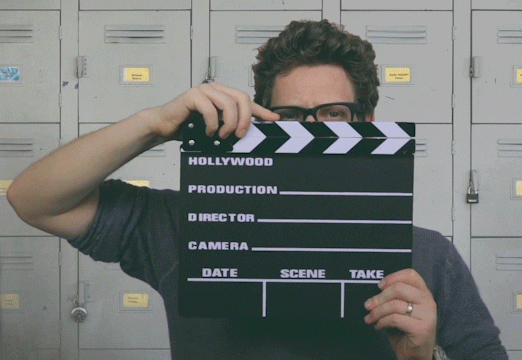 The Film Stage is back with another installment of films and film-related programming to watch out for this weekend. NYC Weekend Watch Weekend discusses secret screenings to watch out for, a countdown of the best films of all time, and more.

Read more to find a new film to watch or learn about influential figures on the cinema scene. Read more.
---
Your Ultimate Guide to Summer-Long Fireworks Shows Near NYC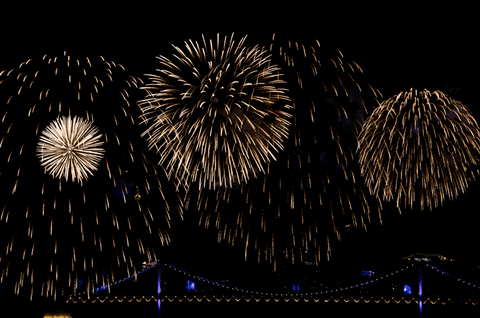 Bright skies and extraordinary light displays define July, especially during Independence Day programming! Spectators can enjoy food, drink, live entertainment, and games from Clinton Hall and Slate, thanks to masterminds like Front Row Fireworks providing exclusive views of the Macy's Fireworks Show.
If you're already booked for July 4th or want to see the sky explode in colors for more than just one night, check out our guide to Summer-long firework events planned close to and throughout the city for free or little cost! Read more.