What's up New York,
Today will be warm with cloudy skies and a high temperature of 89 degrees. 🌤
Gear up for Independence Day fun at The Day Party featuring music from Meek Mill, Armani White, and many more at Coney Island. 🎶⛱
Experience the wild and quirky food scene in the city with Poptails from Clinton Hall and exotic fruit platters at Kumi.😋🍧
NYC's beloved Make Music Day is bringing 12 free concerts to the Upper West Side.🎵🆓
Celebrate Juneteenth with black-owned restaurants, film screenings, and more scheduled programming at museums in the city.💕🗽
Brooklyn is preparing to host the 13th annual Juneteenth Festival this Monday, with live performances and a fashion show.🖤🎟
Grab your loved ones for a night of fine dining, cocktails, and vibes at restaurants like Gage & Tollner, perfect for a group of foodies.🤤🍷
Song: blackbear, Machine Gun Kelly - gfy
App: Datpiff Mixtape Selections
Music is the language of the spirit. It opens the secret of life bringing peace, abolishing strife.
--Kahlil Gibran
Althea is searching for a new Operations Site Lead for their rooftop in Manhattan. Applicants should possess a minimum of 2 years of experience in the communications field and the ability to work some overnight shifts.
---
Chic Eateries for Celebratory Dinners and Group Outings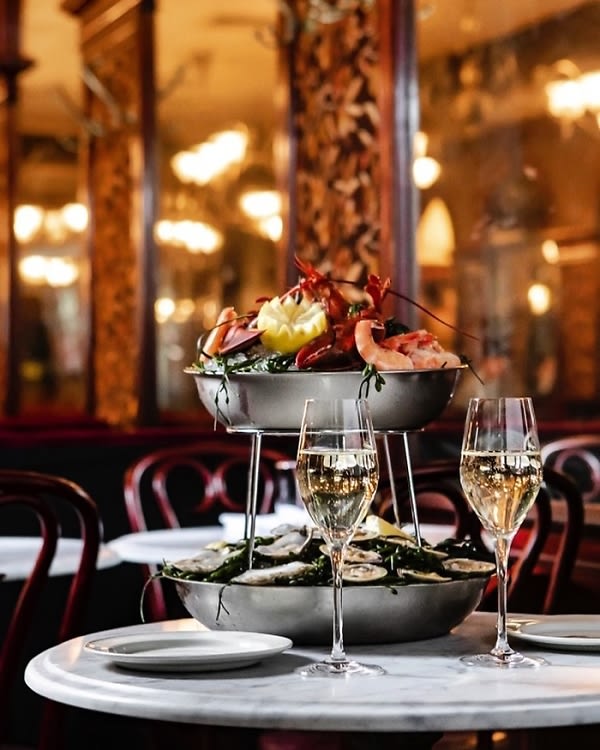 Any occasion that brings the entire crew together is a worthwhile one in our book! Whether it's a Girls' Night, a birthday celebration, or a long-awaited reunion, reserve a table at the city's most elegant restaurants to make it memorable.
Take a look at the top restaurants in NYC, with dishes and dining rooms worth the splurge. Read more.
---
Art and Music Collide During the Day Party in Coney Island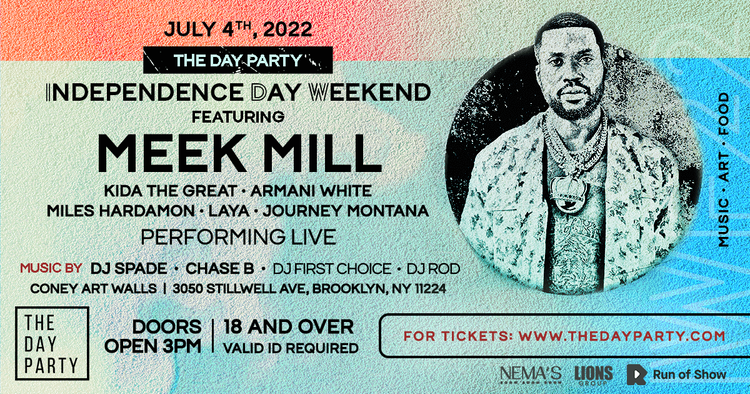 A panoramic view of the iconic Coney Art Walls combined with live musical entertainment? Count us in! A special performance from Meek Mill will kick off the fun at The Day Party on July 4th. The Grammy-nominated musician will perform hits and audiences will be treated to sets from DJ Spade and DJ Chase B.
Grab your tickets now to ensure yourself a spot at this eruption of art, music, and fun. Read more.
---
Significant Juneteenth Film Screenings and Festivities to Support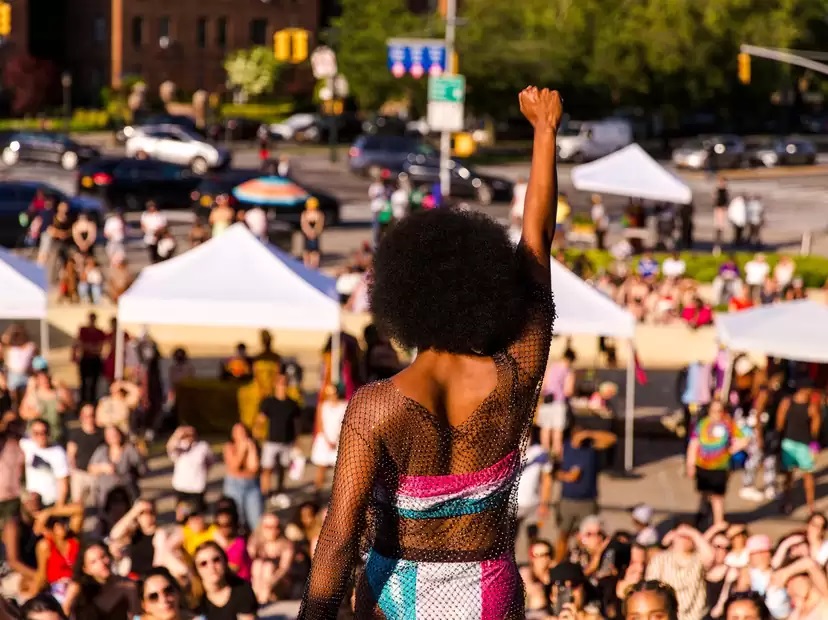 Juneteenth, also known as Freedom Day, marks the day enslaved individuals in Galveston, Texas learned that they were free. In honor of that day and all of the accomplishments of POC since then, NYC will be hosting dozens of events.
Fill your calendar up with purpose by attending Black Restaurant Week from June 17 to July 3, food markets and free concerts museum displays, and a 5K run for a good cause. Read more.
---
Get On-The-Go Cocktails and Fruits From Around the World in NYC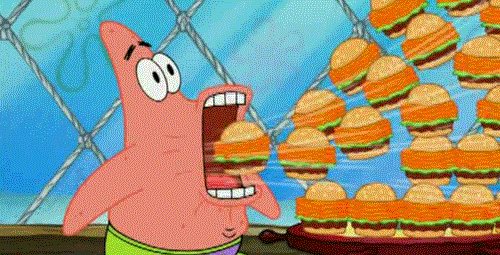 Revolutionize your everyday sandwiches, snack break, and morning doughnuts! It's time to enjoy all of the unique, limited-edition food the city is serving this Summer season.
From new cocktails to monster shakes and breakfast options, we have your wandering foodie bone-covered. Read more.