What's up New York,
You can expect partly sunny weather today and a high of 81 degrees. ⛅️
Experience the wild and worthwhile food scene in the city with our top picks for Summer dishes and sips taking NYC by storm.😋☀️
New York Nico, the viral social media creator known for saving businesses from eviction, is releasing his own film titled Out Of Order.🎞😜
Unbelievable architecture and enchantment hide within One Wall Street's Red Room.🗽🖼
Get active and make memories at these trampoline parks in and around NYC.🥳️🗽
Chow down on classic eats from old-school restaurants that have street cred in NYC.🍲🍝
Song: Demi Lovato - SKIN OF MY TEETH
App: Just Eat Food Delivery
Life is uncertain. Eat dessert first.
– Ernestine Ulmer
Wolf's NYC Flagship location is looking for a new Restaurant Host to greet customers, assist in employee training and support other parts of the restaurant as needed. Applicants should have a food handler's license and thrive in a fast-paced environment.
---
Taking it Back With 28 Old-School Eateries in NYC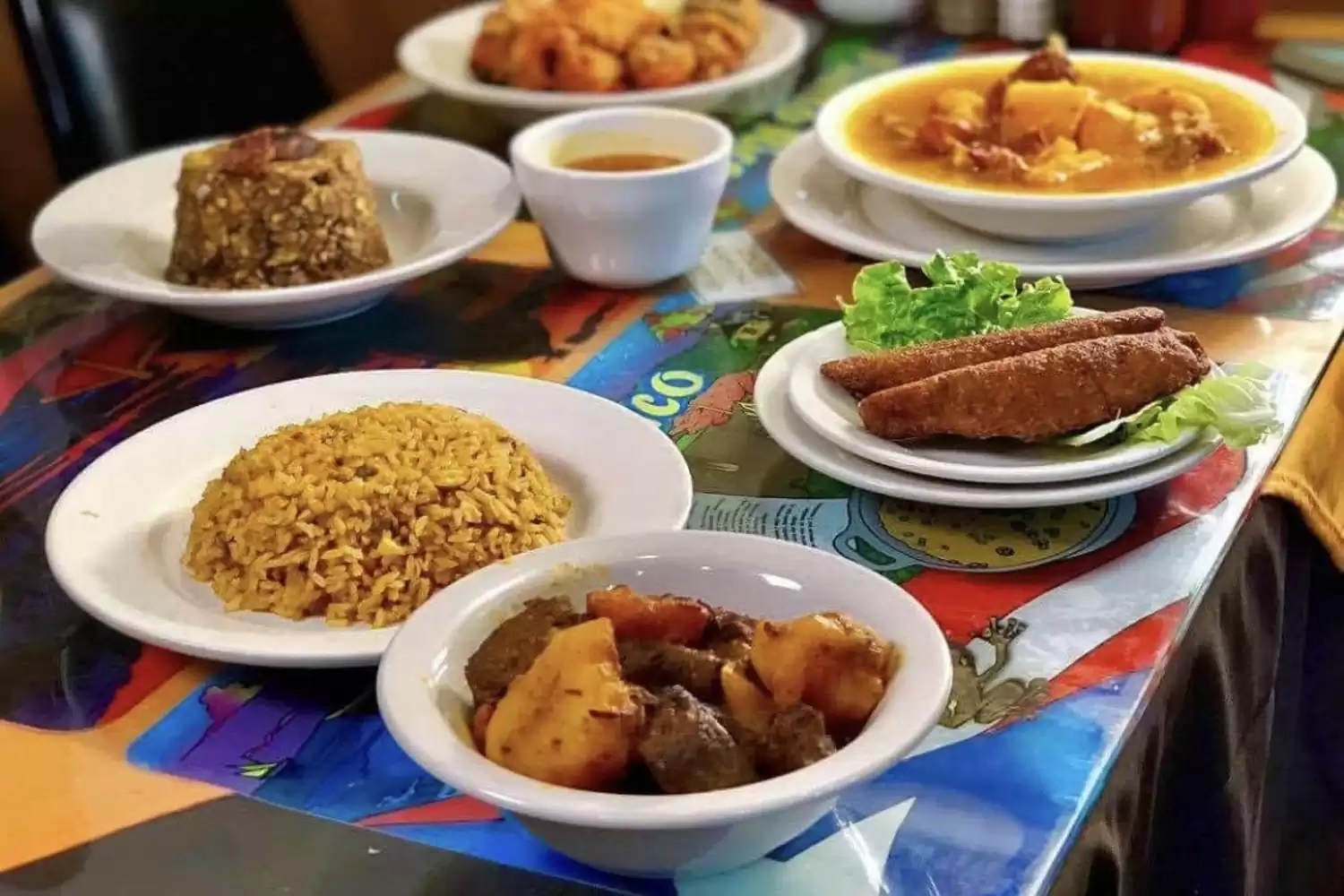 Yes, we all love trying new food sometimes but what about having go-to meals that don't disappoint? Chow down on classics from Casa Adela, Bamonte's, and other greats on New York's dining scene with help from this Thrillist piece.
Read about the other spectacular eateries that made this list before planning your next meal out on the town. Read more.
---
One Wall Street Reveals Scenic Red Room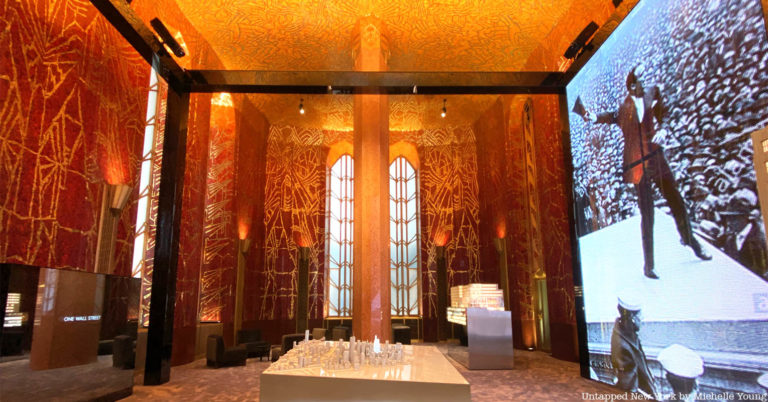 Although commuters may miss it during their day-to-day routines, some are lucky enough to venture into One Wall Street and see what awaits. The building conceals an array of red and gold mosaics within what is being called the Red Room, from the mind of Hildreth Meiere.
Learn more about the artsy architecture and how you can see it in person now. Read more.
---
Viral IG Star New York Nico Creates Short Comedy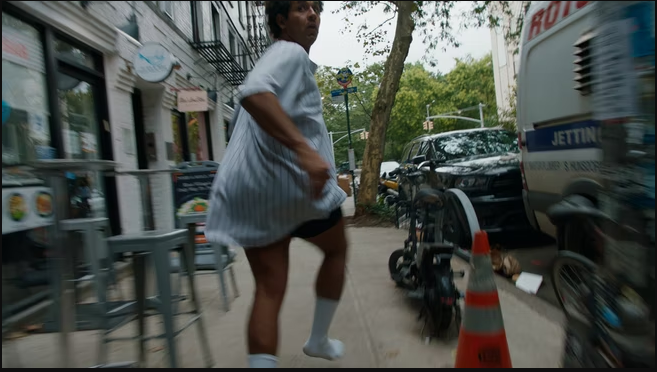 New York Nico is making light of NYC's bathroom shortage in his new short film, Out Of Order. In response to a Gothamist piece stating that NYC has the fewest public bathrooms per capita, he released the comedy with writer Kareem Rahma.
See more about the film's plot, and the statistics behind its conception and see it yourself. Read more.
---
Crazy Cocktails and Viral Foods Sweeping NYC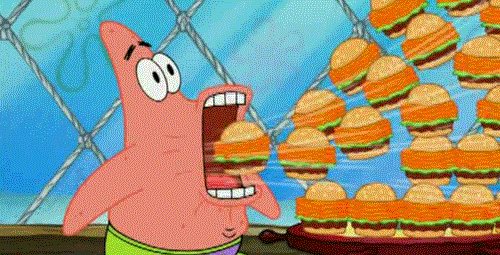 Ditch your regular salad wraps, tap beers, and morning doughnuts in favor of something new! We've hand-picked some of the cool and quirky menu items you'll find in restaurants and bars all Summer long.
From new cocktails to monster shakes and breakfast options, we have your wandering foodie bone-covered. Read more.