What's up New York,
The weather is looking wet with a chance of showers and a high temperature of 58 degrees today. 🌂
Pure Grit is bringing vegan barbecue to the Big Apple, all the way from Texas.🔥🍄
It might be the perfect day to create sunshine while indoors by chowing down on one of these new luxurious spring sandwiches. 🗽🥪
New York is getting a Salt Bae steakhouse from the viral chef meme-ified for possessing an exquisite flick of the fingers while seasoning. 🥩🧂️
Does the city have baseball loyalty? The new Yankees-themed restaurant may be a hint. ⚾️🧢
The spring season is ushering in a wave of art fairs, compiled of 350 galleries. 🖼🎉
Sing your heart out at these top karaoke joints featuring disco lights and lounge vibes.🎤😃
Song: Lady Gaga - Hold My Hand
App: Restaurant and food reviews - Urbanspoon
Lululemon is searching for a new Store Inventory Lead at their 66th and 3rd location in the city. Applicants should uphold diversity values and create an honest work environment.
---
New York Gets Plant-based Texas Bbq at Pure Grit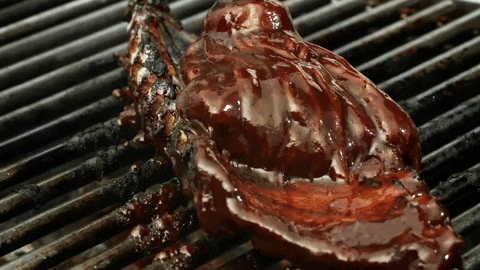 You can enjoy smokey, sweet, and spicy barbecue without compromising your love for animals! At Pure Grit, a Texas-founded restaurant, the barbecue menu is plant-based and cruelty-free.
Menu highlights include vegan and gluten-free spins on cornbread, chicken with waffles, pulled meat, and more. Read more.
---
Spring Art Fairs Worth Visiting This Season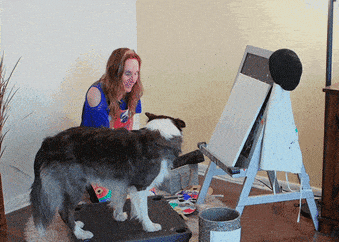 The first-ever New York Art Week will bring together NYC's art galleries and auction houses after two years of little to no in-person shows.
20 groups, museums, and auction houses will collaborate for a week of art market activities and institutional displays from May 5 to 12. It'll be a whole week of the best contemporary art from both local and international artists! Read more.
---
Get Social at Themed Karaoke Bars and Lounges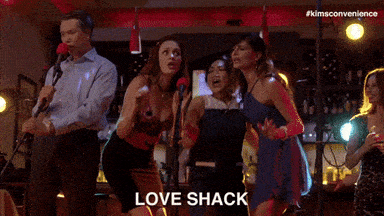 If you need plans after a late-night dinner and cocktails, or want to end your bar hopping adventures somewhere new - how about a disco-themed karaoke bar? Among this list of the coolest karaoke spots in NYC are themed karaoke bars serving cocktails, costumes, and food.
Find your next favorite spot or try all of the venues in this piece from Gotham. Read more.
---
Luxurious Spring Sandwiches and NYC Parks Paired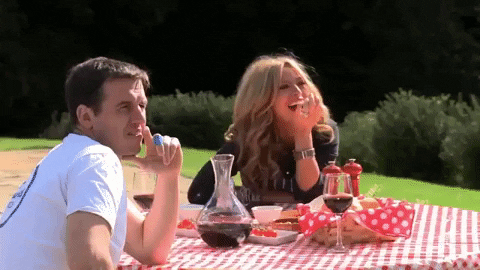 We are excitedly counting down the days till we can enjoy summer weather and picnics! In the meantime, we've hand-selected artisan sandwiches and neighboring green spaces that pair perfectly together.
Check out our top picks for picnic-perfect spring sandwiches at restaurants like Fat Choy, Nice Matin, and more. Read more.