What's up New York,
After collectively surviving the loudest thunderstrike NYC has ever heard this past week, I wish I had a better weather report to share with you but today is looking wet! You can expect scattered showers and a high temperature of 66 degrees. ☂️
In other news, we are still dedicated to entertaining dreams of picnics and sun-soaked lunch breaks ergo our latest article, Luxurious Spring Sandwiches and NYC Parks Paired.🌷🥪
Whether you call them mama, mami, or muva - Mareluna is ready to host them on Mother's Day with a pre-fixe brunch featuring crab and eggs benedict for $55 per person. 🥞🍳
Resuscitate your social calendar with this sprawling May events list from Guest of a Guest. 🥳️😛
This express airline is making nonstop flights from NYC to Europe which means you could be posing under the Eiffel tower by dinner tonight.✈️🌃
Artnet News compiled a handy guide for those planning on enjoying the glitz and the glam of New York's first-ever Art Week. 🖌🎨
Hot restaurant Laser Wolf gets new rooftop space over Williamsburg upon NYC grand opening.🥘🍷
The Creative Collectives NYC continues to bridge networking and visibility gaps for entrepreneurs and artists in the city.🏺🖼
Song: Justin Bieber - Honest ft. Don Toliver
App: Make New Friends Nextdoor
No matter what is happening in life or in the world - war, natural disaster, poor health, pain, the death of loved ones - if existence is filled with art, music, and literature, life will be fulfilling, a joy.
--Karen DeCrow
SoulCycle is on the lookout for a new Studio Manager. Applicants should have a can-do attitude that sets the mood for location success and possess business risk assessment abilities, team-building experience, and problem-solving skills.
---
Williamsburg Restaurant Laser Wolf Gets New Rooftop space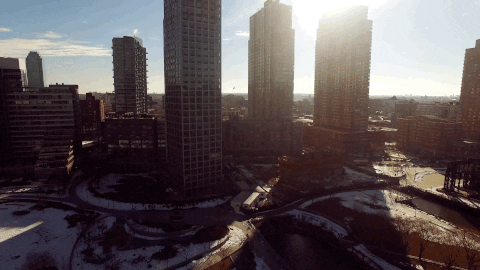 We've got news for Brooklynites and New Yorkers, Williamsburg is getting a new spot! The fresh New York City location of Laser Wolf is claiming a chic, trendy, open-air rooftop space.
Learn more about their vibes, menu, and hours of operation to plan your visit. Read more.
---
Everything You Need To Enjoy New York's First-ever Art Week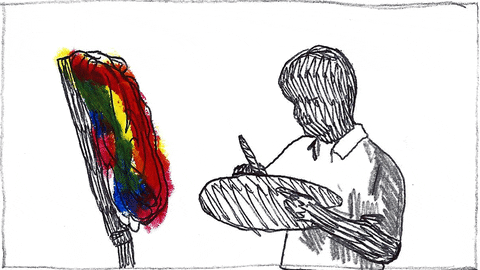 Everyone's excited about art! If you didn't know, New York City is rejoicing as we prepare for New York Art Week. As the first of its kind, you probably have a few questions about attending, exhibiting, and more.
Check out this article for all the details you need to plan your visit to this one-of-a-kind art show in the Big apple. Read more.
---
Creative Collectives NYC Supporting POC New Yorkers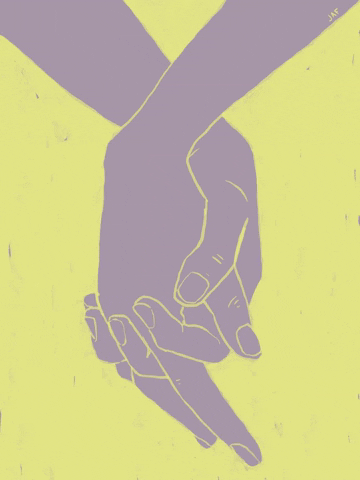 One essential aspect of being an artist or creative in the city is access to networking. Networking can make or break the success of a creator, and that's why Creative Collectives NYC is so significant.
Learn more about their initiative and how they are helping New Yorkers build their brands beyond communities of color. Read more.
---
Luxurious Spring Sandwiches and NYC Parks Paired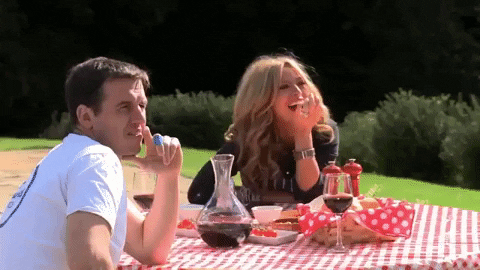 We are excitedly counting down the days till we can enjoy summer weather and picnics! In the meantime, we've hand-selected artisan sandwiches and neighboring green spaces that pair perfectly together.
Check out our top picks for picnic-perfect spring sandwiches at restaurants like Fat Choy, Nice Matin, and more. Read more.