What's up New York,
We're expecting clear and sunny skies with a high temperature of 77 in the city today.☀️
Live comedy and true love unite at the UpDating show, where singles unite in front of an audience. 😚😍
In-person Pride events are coming to new yorkers in the city, following an all virtual schedule last year.🌈🏳️‍🌈
City & State New York have ideas about keeping city-goers cool and safe during scorching summer days.🥵️🔥
Make this summer one of your greatest by taking advantage of all the summer events happening in NYC.🏊‍♀️👙
Flavorful Flushing Food Round-up.🤤🌶
Take this quirky flavor quiz and let your answers decide if you belong in LA or NYC.🍕🌮
Guide yourself around NYC to view some of the greatest landmarks and architecture thanks to this guide.👀🗽
Song: GESS - Cloud
If you really want to make a friend, go to someone's house and eat with him...the people who give you their food give you their heart.
-- Cesar Chavez
---
Flavorful Flushing Foodie Round-up 🤤🌶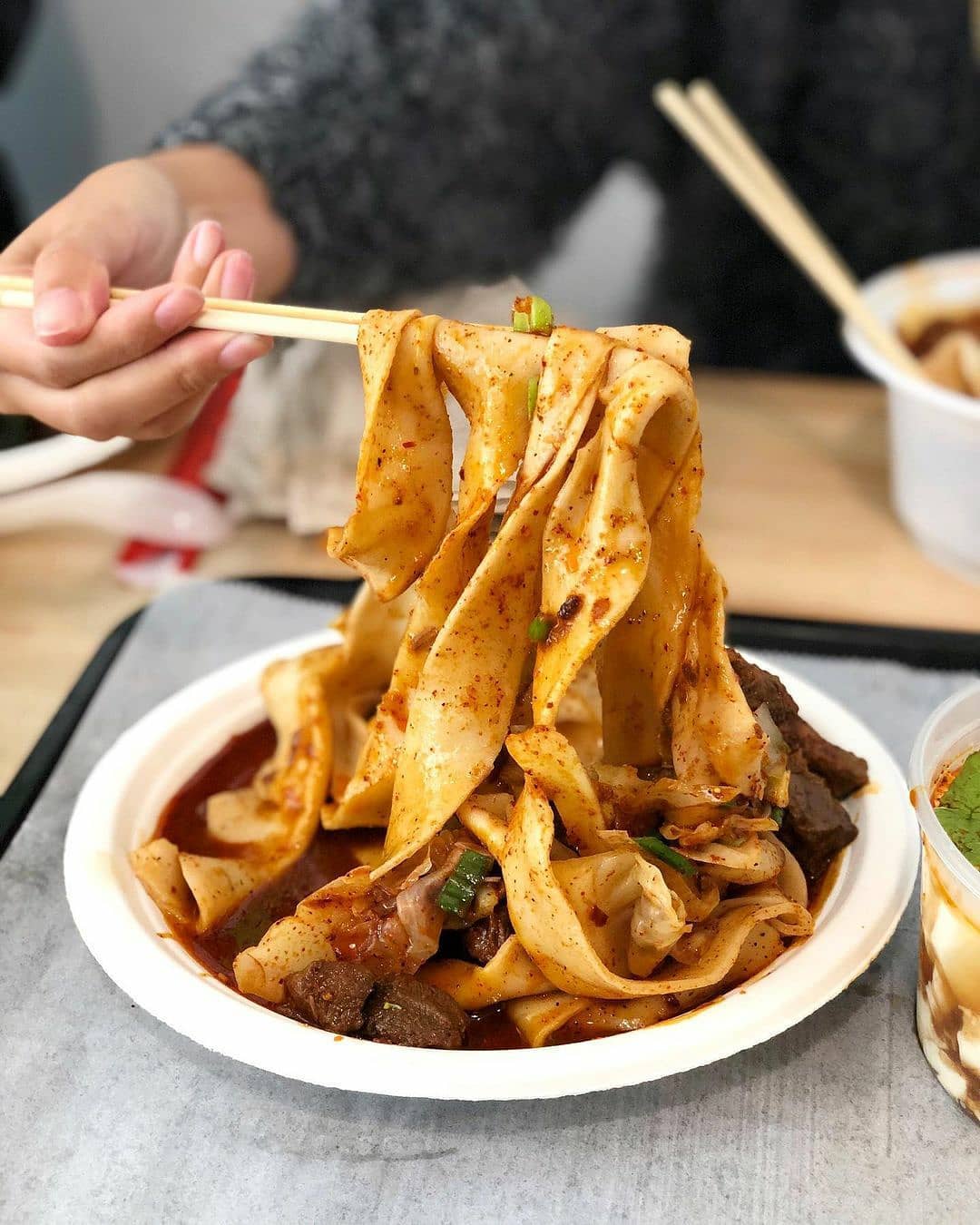 We've got dumplings, wontons, noodle soups, and more for you in our top picks for restaurants in Flushing, Queens. Take a look at this guide for new spots to visit with friends or a line-up of eateries to try out in one trip.
These dishes are affordable and satisfying, giving you enough food to split with your pals or take some home to eat again for your next meal. Read more.
---
Refreshing Summer Plans for You and Your Pals 🏊‍♀️👙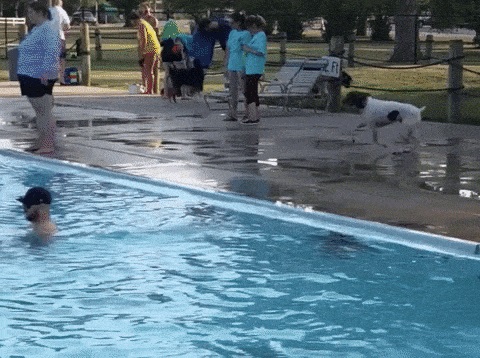 Don't hide inside this summer, when there are events to enjoy both indoors and outdoors. In this round-up from amNewYork, you'll find information on pools, beaches, zoos, and more.
Find out about each venue and ticket prices on their websites in order to plan your visit. Read more.
---
Let Your Tastebuds Decide if You're From NY or LA 🍕🌮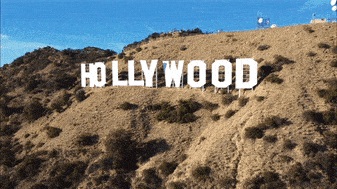 Imagine if your tastebuds dictated your next big move to a new city. According to this Buzzfeed quiz, your food preferences can give you a sneak peek at your inner foodie and where they'd be the most satiated.
Take the quiz yourself to find out if you need to buy a plane ticket and sign a new lease. Read more.
---
Landmarks for Your Self Guided NYC Tour 👀🗽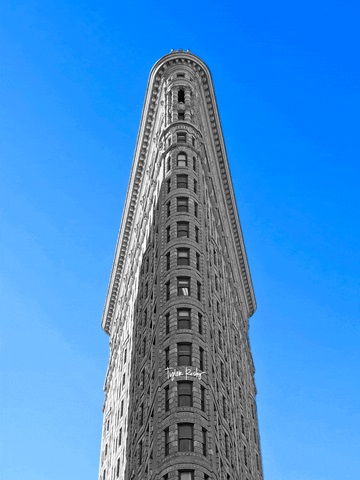 You don't need to pay for expensive tickets to see New York's architecture, thanks to this guide to The Art Critic's best landmarks. Spend the day walking through the city, and spotting some historic and unique public art and statues.
Get the exact location, names, and photos of these must-see sights to plan your self-guided walking tour. Read more.