What's up,
Today will be slightly cloudy and warm with a high temperature of 70 degrees so wear a sweater! 🌥
MADE and Paypal are teaming up to host a musical event at Brooklyn Bridge Park this June featuring stars like Nas.🎶🎧
Experience the opening reception for Michael Alan Alien x Jadda Cat at Village Works Gallery and Bookstore on Thursday, May 26, 2022, and enjoy art and live performances. 🖌🖼
Half Gallery is showcasing the colorful Grounded exhibit featuring works from artist Jin Jeong. 🎨🎟
The last New York City payphone has finally been removed and laid to rest. 📞💀
The work hard and play hard mentality is made possible by fueling up properly, and these are the 9 NYC eateries for nourishing business lunches.🍱🥘
Indulge in pasta, pizzas, and more cheap Italian eats from top restaurants across NYC. 🍝😍
Life Rooftop is serving up glamourous skyline views and small plates from Chef Anastacia Song. 🍸🍹
Song: Post Malone - Cooped Up with Roddy Ricch (Official Music Video)
App: Acorns
I am convinced that there can be luxury in simplicity.
-– Jil Sander
Infinity Consulting Solutions is searching for a new Business Intelligence Analyst with 8-10 years of relevant and demonstrable experience in the analyst field and a firm grasp of business strategy and KPIs. Applicants must possess a fundamental understanding of SQL and the technical aspects of BI.
---
9 Restaurants for Bizz Lunches and Networking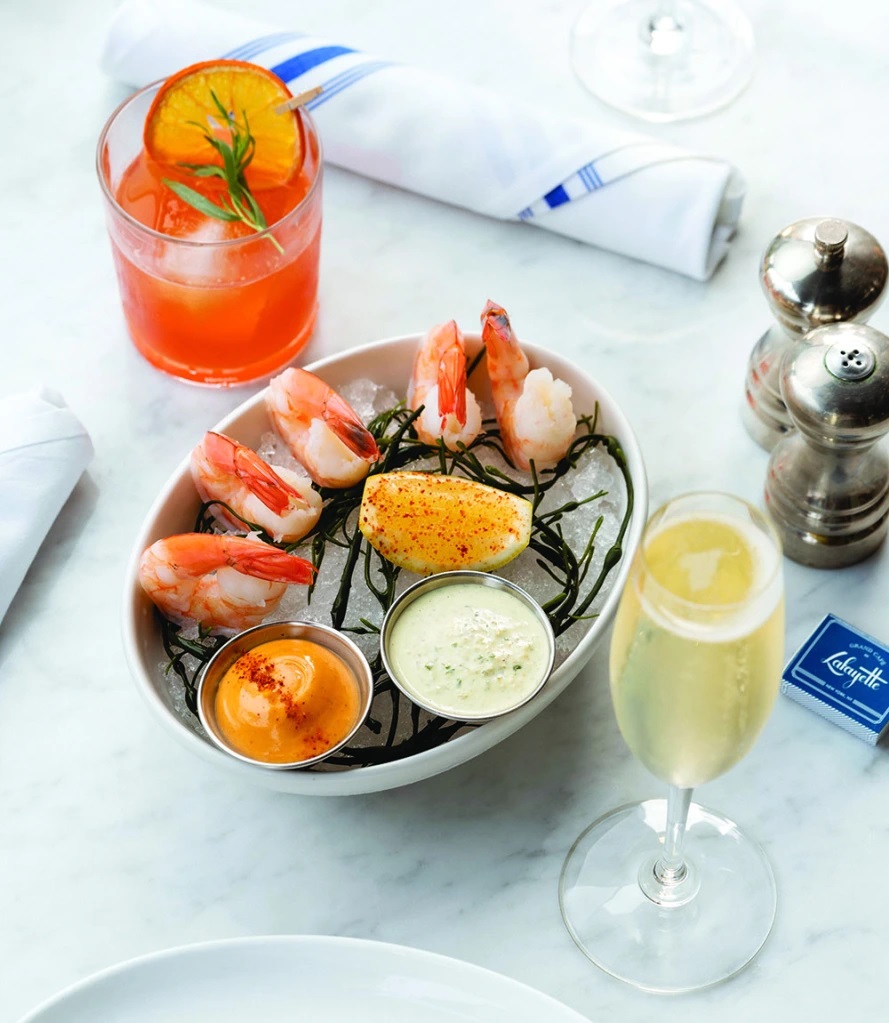 According to a poll conducted by the Partnership for New York City, only 8% of office workers in Manhattan had returned to full-time work after more than two years of the pandemic. According to New York restaurateurs, this is one of the main reasons why so many people want to go out of the house and connect in person. Balthazar, Le Bernardin, and Scarpetta, as well as Estiatorio Milos and The Grill, remain popular.
There are nine more restaurants that are enjoying an increase in business lunches, including a mix of new hotspots and a few ever-bustling classics, some with new locations, menus, or chefs. Read more.
---
Jin Jeong Installation Opens at Half Gallery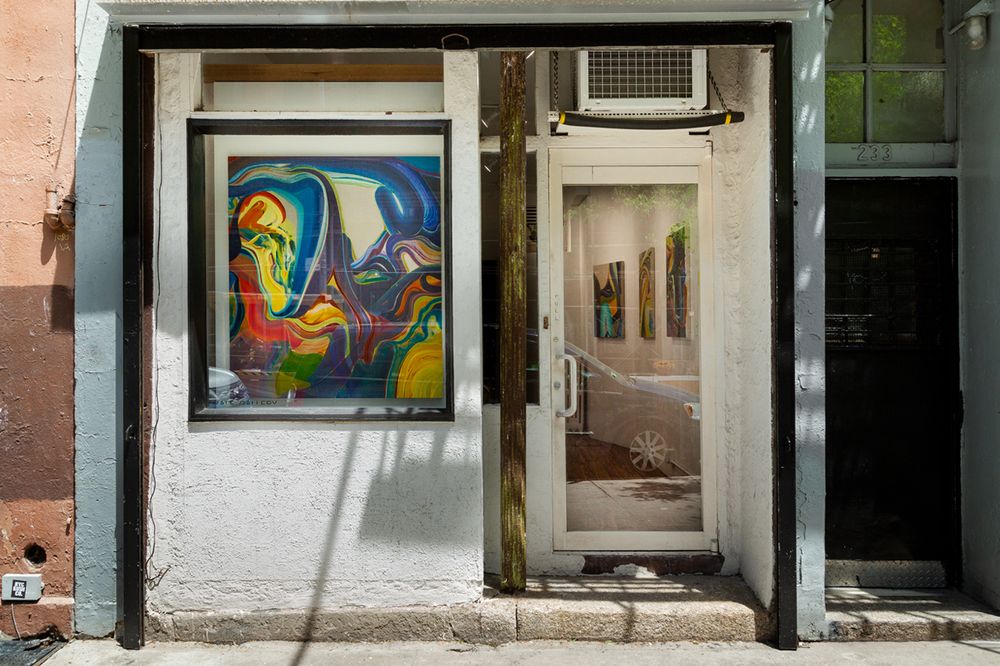 Jin Jeong is an abstract artist who draws inspiration from the human body's curve to create fluid designs. The Korean artist, who was born in Seoul and now lives in New York, has a new solo exhibition at Half Gallery called "Grounded."
"Grounded" is on view at Half Gallery in NYC until June 15. Read more.
---
IMG Shares MADE X PAYPAL Event Itinerary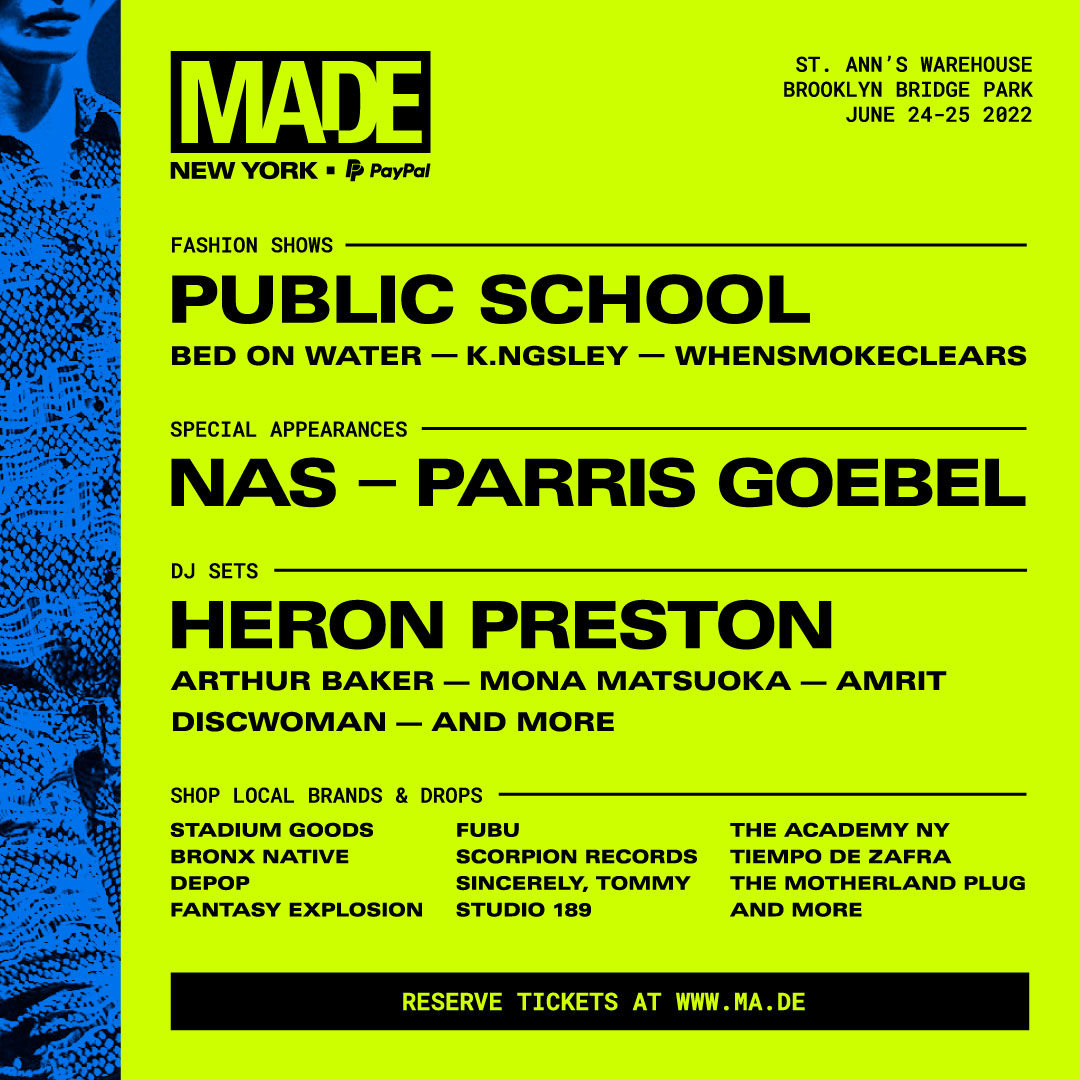 MADE x PayPal, another must-see summer event, has been announced by IMG. Dao-Yi Chow and Maxwell Osborne of New York label Public School will curate the event, which will take place on June 24 and 25 at St. Ann's Warehouse in Brooklyn Bridge Park.
Through fashion presentations, performances, DJ sets, and special guests, the experience aims to bring local communities together. Read more.
---
Kumi's Executive Chef Anastacia Song Crafts Menu for Life Rooftop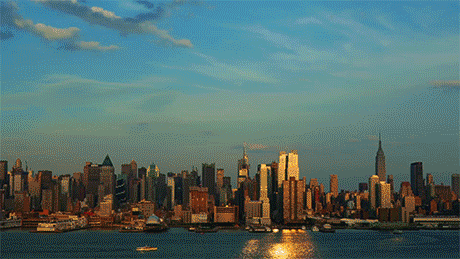 Sunscreen, cocktails, and bar food are in order! New Yorkers are on the lookout for a new hangout spot (one with bubbly and scenic vantage points). Life Rooftop, Le Meridien's newest sky-high treasure, has it all and more! It's a hip club and terrace atop the Le Meridien hotel in Manhattan, with two bars and a view.
Learn more about the cocktails they offer and dining options. Read more.
---
Exposing NYC's Cheap Delicious Italian Food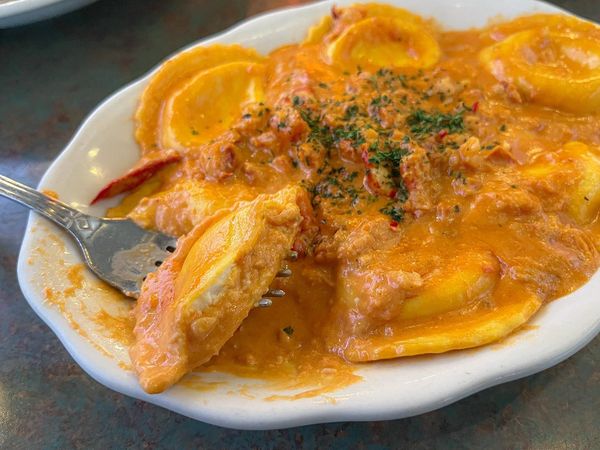 Gone are the days of huddling near the microwave and reading frozen pizza and pasta dish instructions! New York is up and running, and it's almost as overrun with delectable Italian cuisine as it was a few years ago.
As a result, foodies have an endless list of restaurants to visit, with the majority of them serving top-rated cuisine and giving great service worthy of 5-star establishments without the price tag. Read more.