What's up New York,
Expect chilly weather today with high winds and a low of 41 degrees.🥶️
For sweet and authentic stuffed churros and savory bocata sandwiches at La Churreria in Nolita.🥪🥖
Under the instruction of chef Justin Lee, Fat Choy's zero-waste menu is revolutionizing sustainable dining in the city.🍆🥗
A new interactive installation explores 30 kinds of birds through watercolor and digital mediums.🐦🏞
Fancy pizza for all! Fornino's Greenpoint, Brooklyn Bridge Park Pier 6, and DUMBO locations will offer a specially priced wood-fired Margherita pizza for $7 from May 16 - May 20.🍕🌇
New York-based boozy ice cream purveyor Tipsy Scoop is collaborating with Jaja Tequila to release four limited-edition, alcohol-infused ice creams to celebrate Cinco de Mayo this year.🍸🍨
Song: Megan Thee Stallion - Plan B [Official Lyric Video]
App: Vegan Kickstart
A recipe has no soul. You, as the cook, must bring soul to the recipe.
– Thomas Keller
Primus Global NYC is looking to expand its team by hiring an entry-level B2B Marketing and Sales associate. Applicants must have 2 years of sales experience and availability to start immediately.
---
Churros and Bocatas at Nolita's Spanish Cafe La Churreria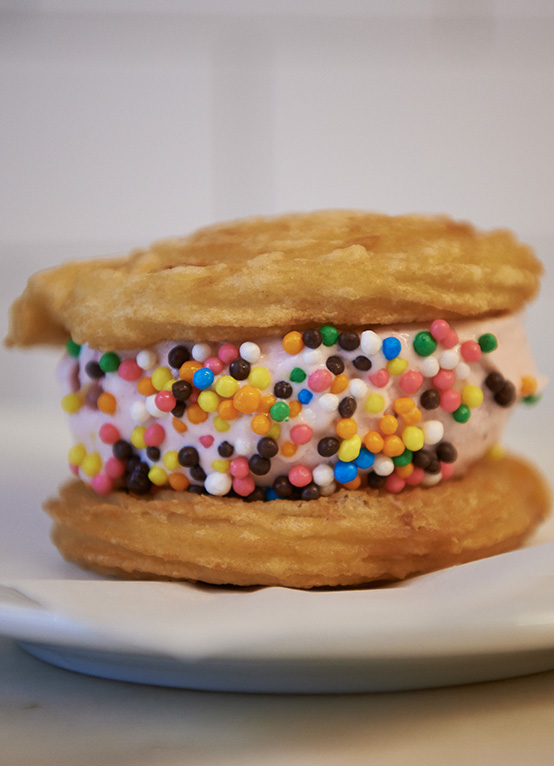 Tell your fave coffee shop to move over, La Churreria is bringing authentic Spanish cafe vibes to the city. Their menu has savory and sweet options for every craving, and one of the best churro recipes outside of Spain. Menu highlights include churros stuffed with dulce de leche filling and a Spanish bocata filled with salty manchego cheese and tender serrano ham.
Read more about their churros, sandwiches, and old-world espresso menu before planning your visit. Read more.
---
NYC Exhibit Uses AR to Highlight Birds in Battery Park City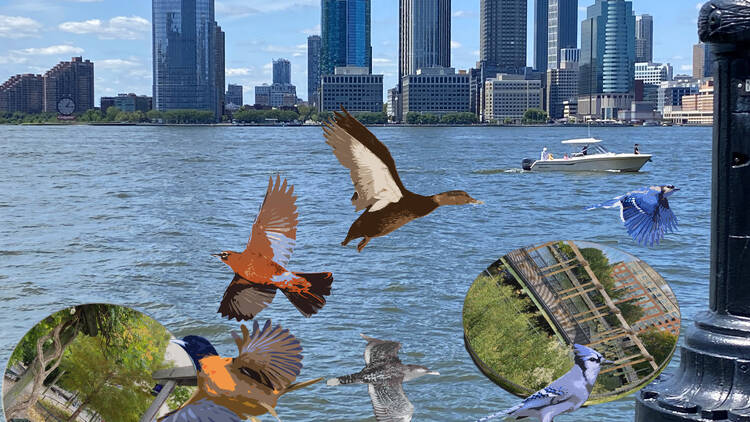 Get lost in the latest installation at Battery Park City, using new technology to create an aerial wonderland for animal lovers. Viewers can escape crowds and skyscrapers at "Bird's-Eye View," the latest from New York City-based artist Shuli Sadé.
Learn more about the augmented reality being implemented in the show and how it introduces audiences to 30 species of birds. Read more.
---
Chef Justin Lee Redefines Zero-Waste Fast Food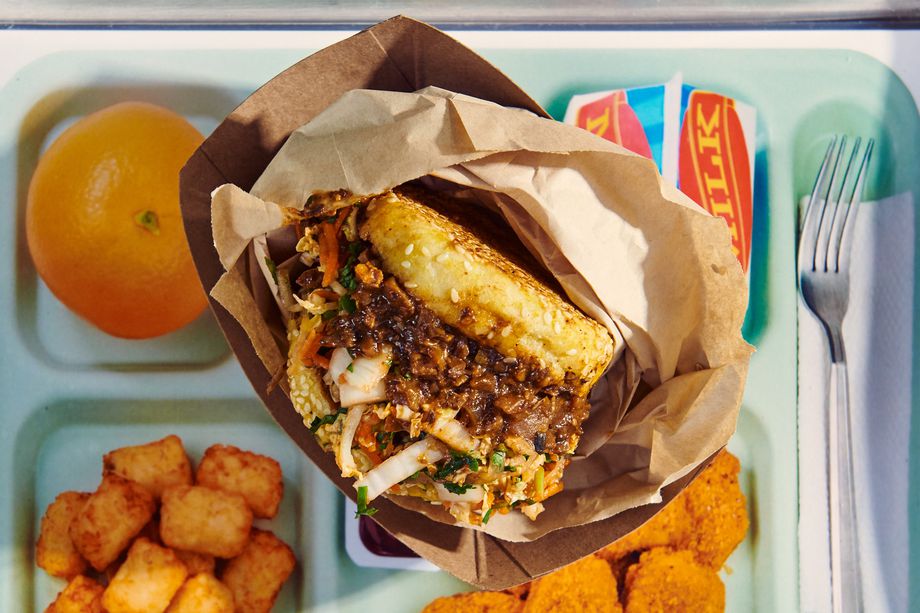 Broome Street restaurant, Fat Choy, is a Chinese-inspired oasis for vegan eats. If you don't normally skip out on meat or fish, this is your chance. Their veggie dishes like slick baby bok choy, flawlessly fried salt and pepper cauliflower pieces, or charred scallions will blow away your expectations. What's more, their sustainable cooking practices are exemplifying the future of NYC's zero-waste dining capabilities.
Before you go, find out more about their cuisine, sustainable methods, and hours of operation! Read more.