What's up New York,
Today will be sunshine and rainbows (not really) but clear skies and a high temperature of 68 degrees. 😎
Fat Choy's zero-waste menu is revolutionizing sustainable dining in the city.🍆🥗
Join climate activists and concerned New Yorkers pushing for a legislative change like the Climate and Community Investment Act.🗽📱
NYC Climate Dashboard is tracking economic and infrastructural green efforts for the city. 🌷🏙
Scientists are transforming Central Park to study the impacts of climate change in the concrete jungle.🔬🌳
Kick-off your eco-conscious lifestyle reset by participating in Zazzy's reoccurring Slices for Devices event, where turning in an old cellphone gets you free Za.📱🍕
Do you want to enjoy a $700 meal with friends? Why pay your rent when you can visit the Noma pop-up.🇩🇰👨‍🍳
Song: Conan Gray - Memories
App: Earth-Now
The environment is where we all meet; where we all have a mutual interest; it is the one thing all of us share.
--Lady Bird Johnson
The New York Botanical Garden is searching for an Attendant Guard that possesses a New York State Security License, NYC Fire Department Certificate of Fitness and Places of Public Assembly, and two years of work experience.
---
Free Pizza for Old Phones at Zazzy's Slices for Devices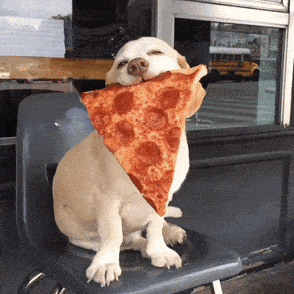 Once more, Zazzy's Pizza and Back Market plans to collect almost 300 pounds of electronic garbage in the form of old cellphones in exchange for pizza. By trading in used devices for cash, pizza, and prizes each participant will help slash our collective footprint by 191 pounds of CO2e!
Bring your fully charged smartphone to any Zazzy location on Friday, April 22nd for trade-in, and receive a free slice from 12 pm to 6 pm. Read more.
---
$700 Noma Pop-up Promisies Rare Cuisine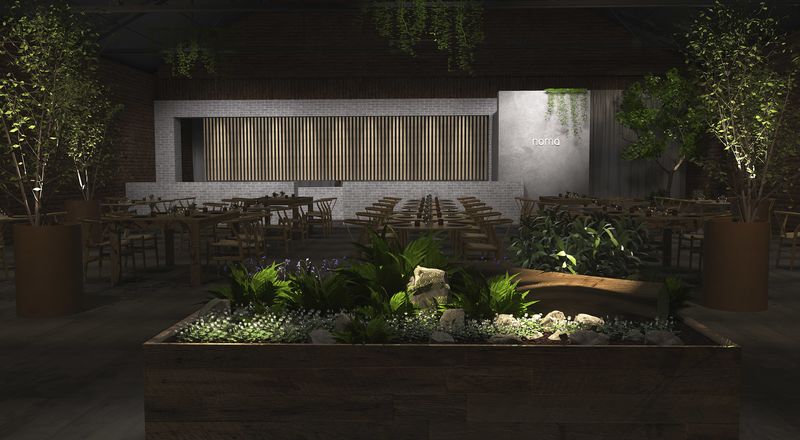 Food lovers that couldn't get a reservation at René Redzepi's Noma in Copenhagen will be able to get a taste of Noma in Brooklyn next month, during their five-night pop-up dinner series.
Between May 16th and 20th, 50 guests will be treated to a multi-course dinner in DUMBO. The cost of the experience will be $700 per person, plus tax. Read more.
---
New Yorkers Can Now Track Green Initiatives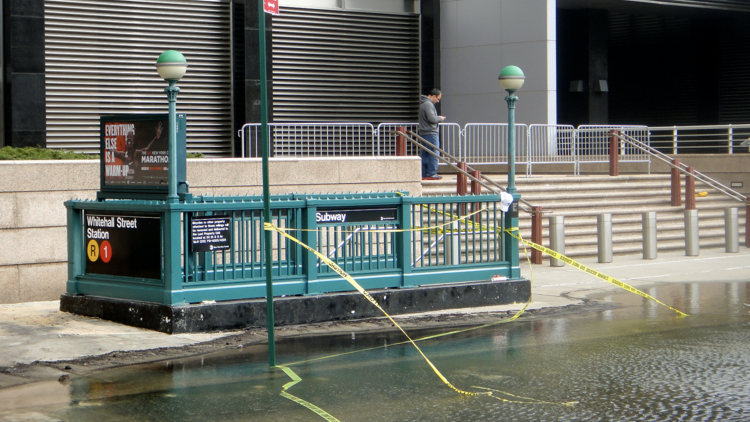 New York City Comptroller Brad Lander recently revealed a new tool that would allow residents to see how close the city is to meet its climate targets. The NYC Climate Dashboard, as the online release is known, examines a bevy of data, including emissions reduction, pollutants, pension fund investments, maps of rising seas, resilient infrastructure, and more, just in time for Earth Week (this week!). Read more.

---
Fat Choy's Zero-waste Grub Sets the Tone for Sustainability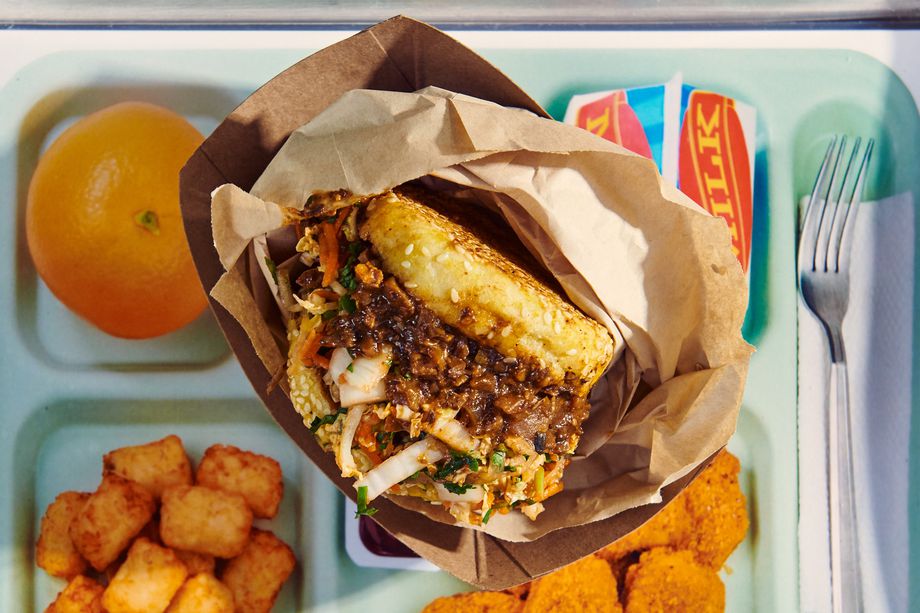 Broome Street restaurant, Fat Choy, is a Chinese-inspired oasis for vegan eats. If you don't normally skip out on meat or fish, this is your chance. Their veggie dishes like slick baby bok choy, flawlessly fried salt and pepper cauliflower pieces, or charred scallions will blow away your expectations. What's more, their sustainable cooking practices are exemplifying the future of NYC's zero-waste dining capabilities.
Before you go, find out more about their cuisine, sustainable methods, and hours of operation! Read more.