What's up New York,
Prepare for a warm day with clear skies, sun, and a high temperature of 58 degrees. ☀️
Get your hands dirty and your hearts full with these *heartfelt ways to spend Earth Day*.🌎❤️️
NYC's green-energy project is a go, promising green electricity, and the banishment of fossil fuels.🗺📰
Fat Choy is serving up sustainable and convenient vegan food that is perfect for Earth Month.🥟🍄
The Extinction Rebellion appeared at a climate change rally in Washington Square Park to spread the news about climate change this week.🌳🏞
A totally electric skyscraper is set to grace New York's skyline at 270 Park Avenue. 🌃🗽
Omakaseed garners attention for its delectable vegan tuna and upscale sushi experience.🍣🍉
The Four Elements of Leigh Li-Yun Wen exhibit is inspired by flowers, sunlight, and other aspects of nature.🖌🌸
Song: Maggie Rogers - That's Where I Am
App: Forest - Stay focused, be present
There must be a better way to make the things we want, a way that doesn't spoil the sky, or the rain or the land.
-- Paul McCartney
The NYC Department of Parks & Recreation is on the hunt for a new Chief Data Officer. Applicants should possess a doctorate degree from an accredited college or university with specialization in an appropriate field of physical, biological, or environmental sciences and data scientist certification.
---
Vegan Watermelon Sushi Steals the Show at Omakaseed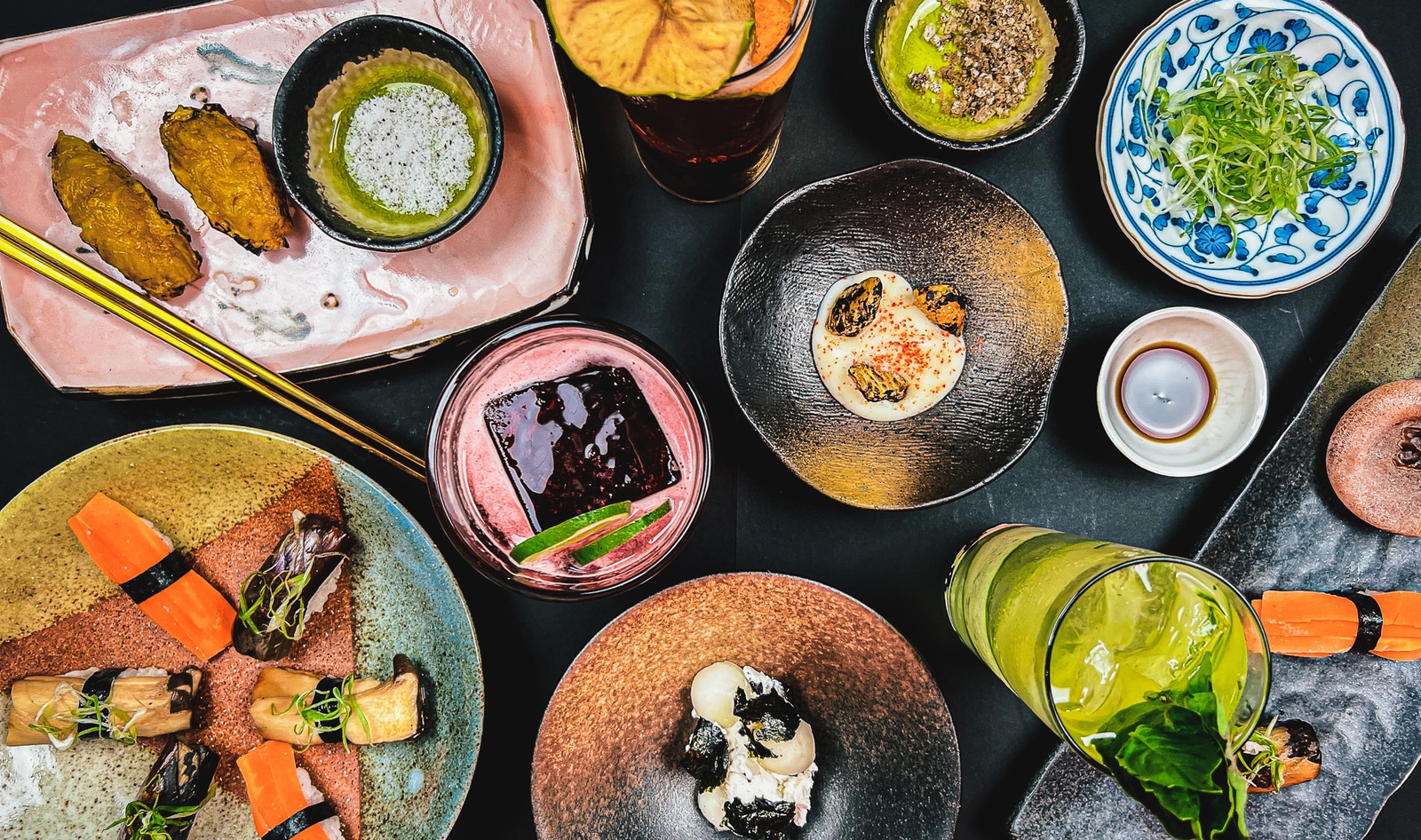 On April 30, "Omakaseed," a new vegan omakase experience, will launch at New York City's Plant Bar in Manhattan's NoMad area. Vegan diner Plant Bar, hospitality business SimpleVenue, and Vegan Warrior Project—an organization that helps restaurants maximize their kitchen capacity by connecting them to plant-based delivery concepts—have collaborated on the experience.
The menu will feature a range of nigiri and dishes such as Potato Matcha Soup, Sunomo Style Pulled Oyster Mushroom Salad, and Watermelon Tuna with Pickled Kelp, all inspired by world and Japanese cuisines. Read more.
---
Elemental Artist Leigh Li-Yun Wen Highlights Nature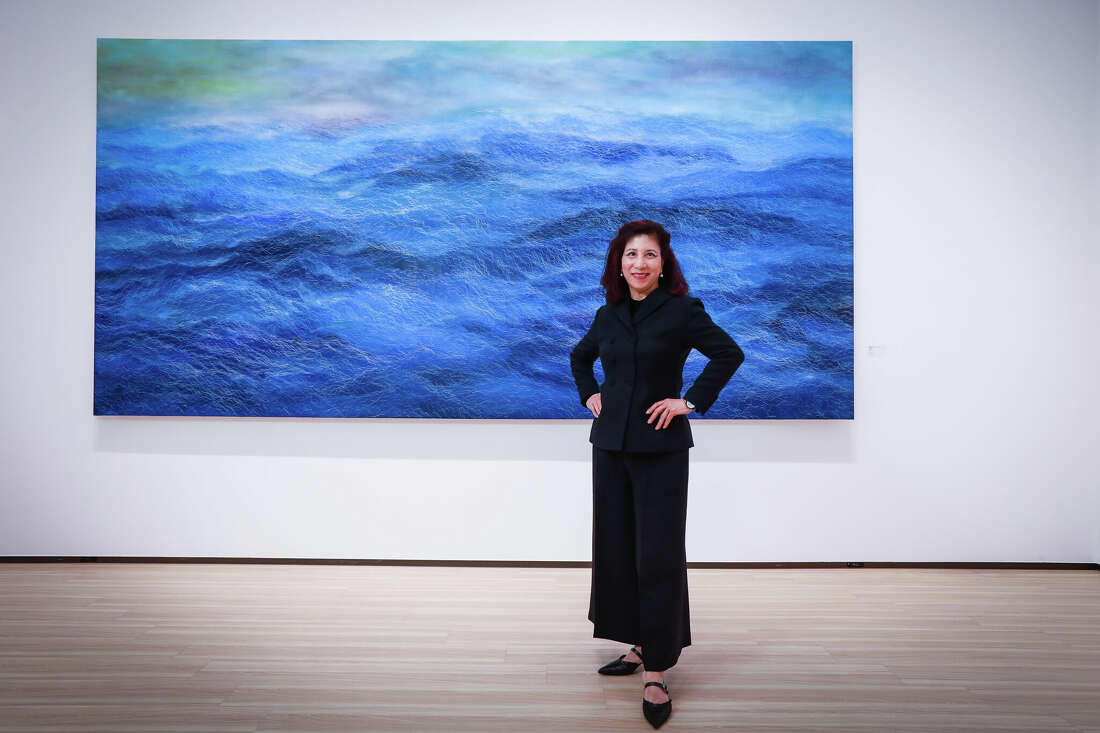 The impulses of nature are translated into art by Leigh Li-Yun. Flowers, for example, become tactile as a result of vibrant and amplified mixed media art. Visitors can enjoy viewing her multilayered blossoms—peonies, lady slippers, and hibiscus, each over five feet tall and wide— as they shine in "The Four Elements of Leigh Li-Yun Wen," a retrospective exhibition at the Albany Institute of History & Art. The show features a selection from her "Flowers in Full Bloom" series, which celebrates femininity and sensuality.
Paintings from Wen's series expressing the essence of the fire, water, earth, and air elements are included in the display, which encompasses nearly two decades of work. Read more.
---
Climate Change Rally Highlights Animal and Planet Activism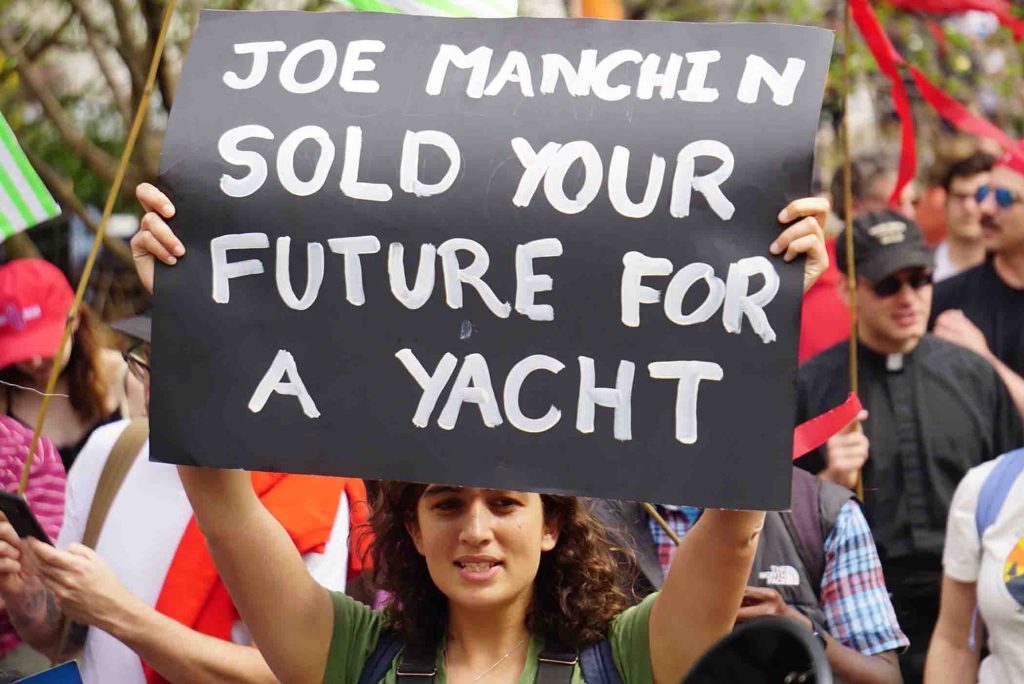 Climate activists marched uptown from Washington Square Park on Saturday, chanting, "We will not be bystanders." The protest on Saturday spanned more than 17 blocks, from Fifth Avenue to Madison Square Park, and lasted a totally of 10-days. The programming was aimed at protecting the globe by raising awareness.
According to their website, the Extinction Rebellion's demands include compelling politicians, governments, the financial industry, and the media to recognize the climate issue and enact systemic changes to prevent catastrophic warming trends. Read more.
---
Fat Choy Is a Beacon for Zero-Waste Fine Dining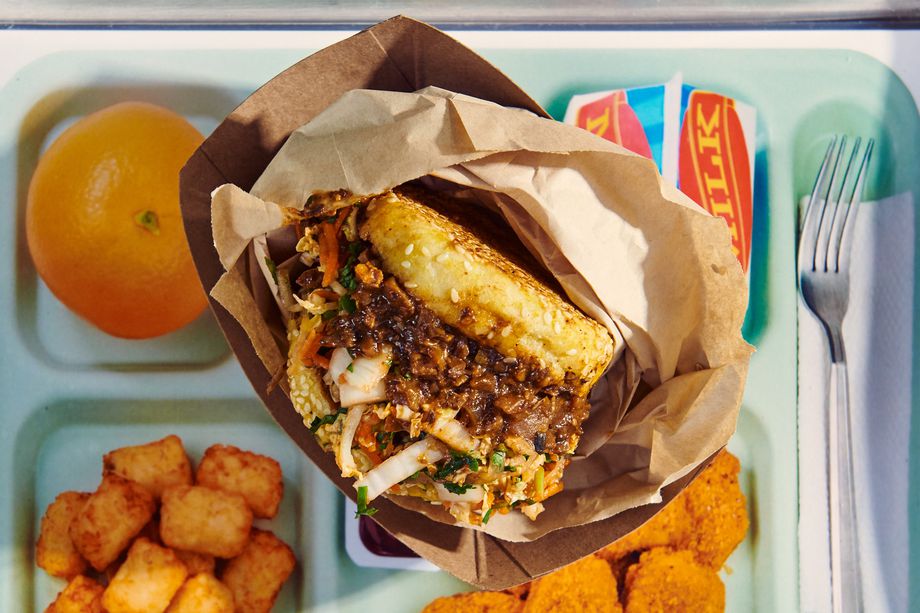 Broome Street restaurant, Fat Choy, is a Chinese-inspired oasis for vegan eats. If you don't normally skip out on meat or fish, this is your chance. Their veggie dishes like slick baby bok choy, flawlessly fried salt and pepper cauliflower pieces, or charred scallions will blow away your expectations. What's more, their sustainable cooking practices are exemplifying the future of NYC's zero-waste dining capabilities.
Before you go, find out more about their cuisine, sustainable methods, and hours of operation! Read more.