What's up New York,
Is your head also spinning with the recent weather change? We expect a high of 68 degrees in the city today and clear skies (don't skip your sunscreen).😎
Kick off your eco-conscious lifestyle reset by participating in Zazzy's reoccurring Slices for Devices event, where turning in an old cellphone gets you free Za.📱🍕
Easter Sunday is upon us and what better way to celebrate than brunchin' at American Brass? Executive Chef Kevin McGinley and Chef de Cuisine Chris Lewnes will offer a prix-fixe brunch featuring French Toast with strawberry rhubarb compote, Salmon Benedict, and more for $45 per person.😍🥞
Young NY-based designer Jordane Powell launches sustainable fashion brand Descended. 👞💭
Need Mother's Day plans? Southern France-inspired restaurant Bar Marseille is serving up Swordfish with Ratatouille, Lobster Tagliatelle, and more for the family.🦀🍽
Deeply sustainable and delicious, the food at Fat Choy raises the bar on restaurant's claiming to be conscious by boasting a zero-waste and vegan menu.🥟🌿
Song: Chlöe - Treat Me
App: iRecycle
Keep your face always toward the sunshine—and shadows will fall behind you.
--Walt Whitman
Apply to be a Data Analytics Specialist at the NYC Department of Parks & Recreation. Applicants must have an extensive working knowledge of the Parks dataset quality and database structure, including deep knowledge of at least one dataset, including business practices that exist around it, two years of experience as a City Research Scientist, and a doctorate in related fields of study.
---
Mother's Day Dinner Inspired by French Riviera Flavors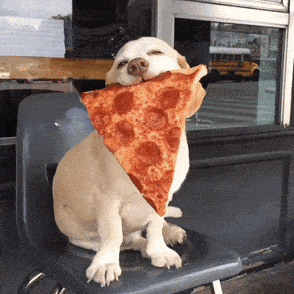 Say "I love you," with food! Bar Marseille, located in the Rockaways, honors a diverse collection of flavors found along the French Riviera, with influences from North Africa, Greece, Italy, and Spain. Lobster Tagliatelle with tomato and fresh basil and Crispy Crabcake with Red Peppers, Aioli, and fresh Lime are two of their Mother's Day specialties.
If you're leaning toward seafood, order Swordfish with Ratatouille. Those dining on Father's Day are welcome to enjoy a Happy Valley Farms Wagyu Tomahawk special that has been dry-aged for 60 days. To make a reservation, visit https://www.barmarseille.com/. Read more.
---
Free Pizza for Old Phones at Zazzy's Slices for Devices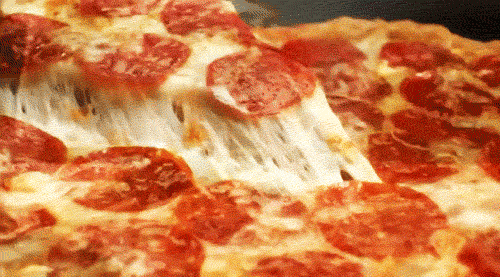 Celebrate Earth Day and chow down on free pizza by participating in Slices for Devices next week! Back Market, a hub for expertly refurbished technology, is teaming up with Zazzy's, a New York City pizza company with vegan-friendly menu options, to present Slices for Devices.
Once more, the legendary duo plans to collect almost 300 pounds of electronic garbage in the form of old cellphones and offer 1,600 slices of pizza to participants. By trading in used devices for cash, pizza, and prizes each participant will help slash our collective footprint by 191 pounds of CO2e! Bring your fully charged smartphone to any Zazzy location on Friday, April 22nd for trade-in, and receive a free slice from 12 pm to 6 pm. Read more.
---
Chef Justin Lee Revolutionizing Zero-waste Practices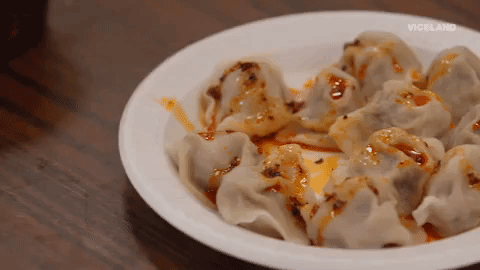 Chef Justin Lee is revolutionizing zero-waste practices at Fat Choy on the Lower East Side. By utilizing all parts of vegetables, unique bases like flavor paste for fried rice, aromatic starters for stir-fries, and creamy bases for dressings or sauces are born from otherwise discarded odds, ends, and scraps.
One of his most popular items, dumplings, was conceptualized solely to make use of perfectly edible and valuable parts of veggies that would be deemed trash. Learn more about Fat Choy and its menu before planning a visit. Read more.
---
New York Based Designer Jordane Powell Launches "Descended"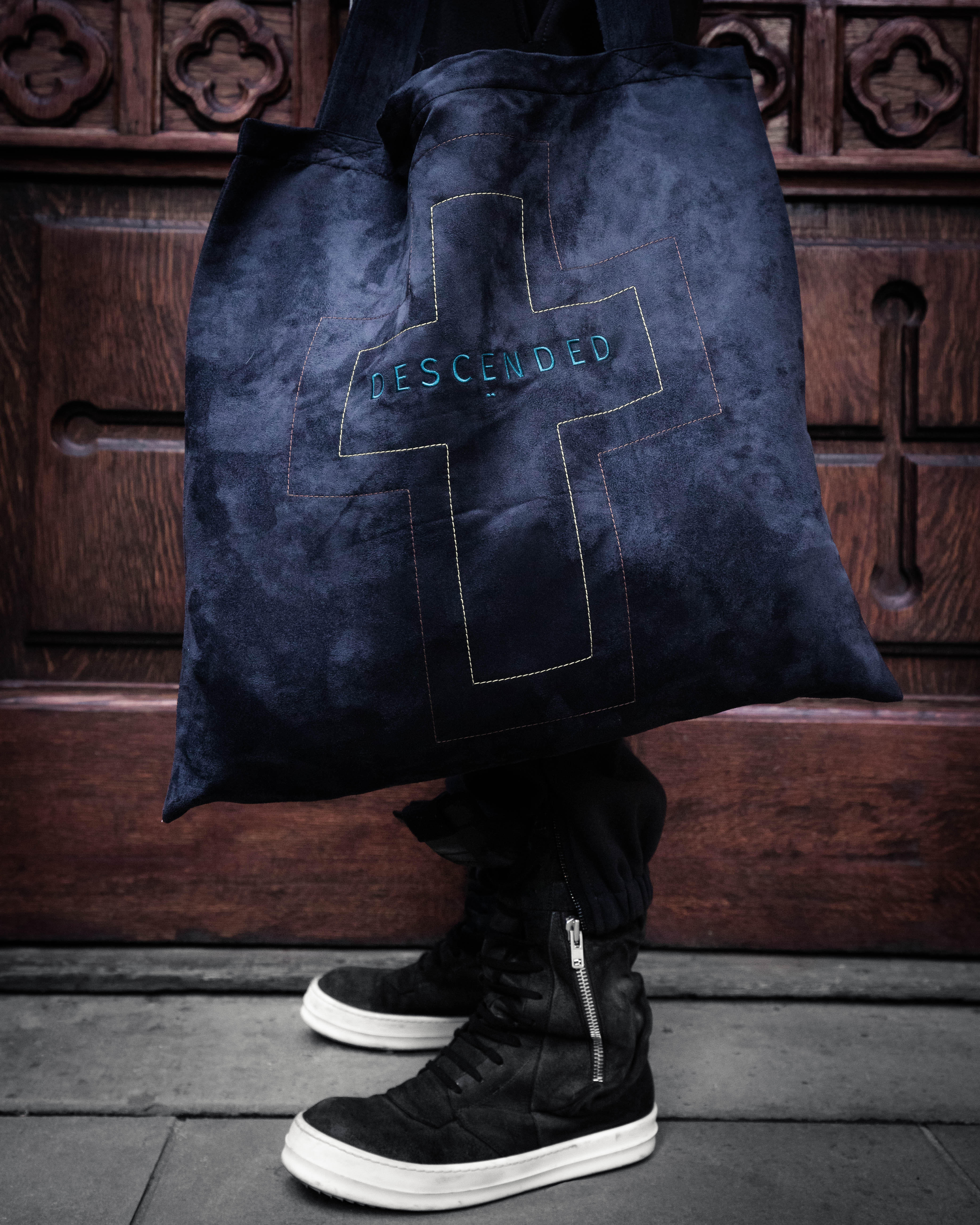 New threads alert! After studying fashion in New York, Jordane Powell set his sights on design. His first brand, "Descended" is a culmination of his values like sustainability, faith, and material quality.
After reaching for his dreams and studying textile and materials, he was able to launch "Descended", a collection that features a tote and oversized hoodie. Read more.