What's up New York,
Prepare for a high temperature of 65 degrees today and partly cloudy skies! 🌥
More than 100 streets with go car-free in NYC to celebrate Earth Day! 🗽🌎
Grab water, pack a snack, and head down to these 15 hikes New Yorkers can access without a car to reconnect with the planet.🏔🥾
The Flag Project's latest climate change exhibit launches this month, featuring eco-friendly flags lining Rockefeller Center during.🌱🖌
Eat food from sustainable and plant-based restaurants in the city this month to honor greener businesses.🥗🍽
Sustainable fashion and upcycled couture stole the show at ReFashion Week NYC this week.👠👜
Young NY-based designer Jordane Powell launches sustainable fashion brand Descended. 👞💭
Song: Earth Hour Playlist 2022
App: My Environmental Footprint Calculator
The Earth is what we all have in common.
—Wendell Berry
One of the first conditions of happiness is that the link between man and nature shall not be broken.
—Leo Tolstoy
Harlem Children's Zone Inc. is searching for an Earth Science Teacher for their Promise Academy. Applicants should have a Bachelor's degree, 2 years of teaching experience, and a New York State teaching certification.
---
Eat Clean and Green in the City at These Restaurants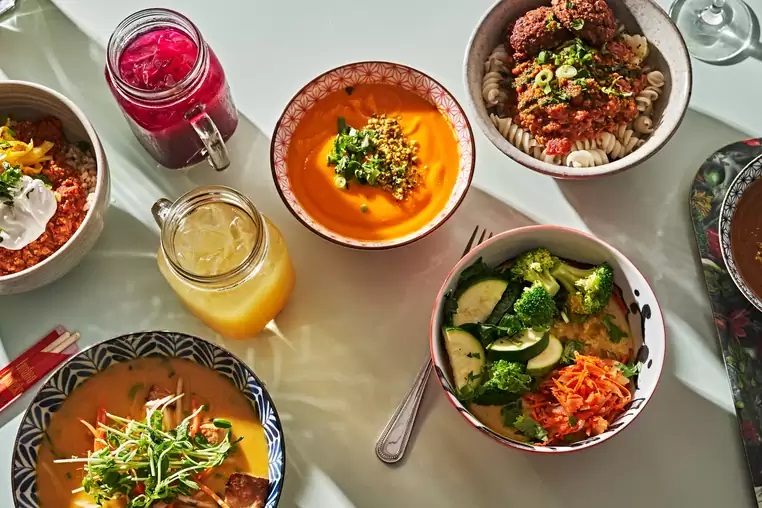 While we feel that the Earth should be celebrated every day, now seems like a wonderful time to share some of our favorite eco-friendly restaurants doing their part for a greener world.
Earth-friendly restaurants in New York City are utilizing a variety of methods to reduce their impact on the world, from using compostable food delivery packaging to upcycling cooking oil into biofuel to presenting a totally plant-based menu with locally sourced products. Here are the NYC restaurants serving up delicious and ecologically conscientious dishes. Read more.
---
Local Artist Creates Eco-Flag For Rockefeller Center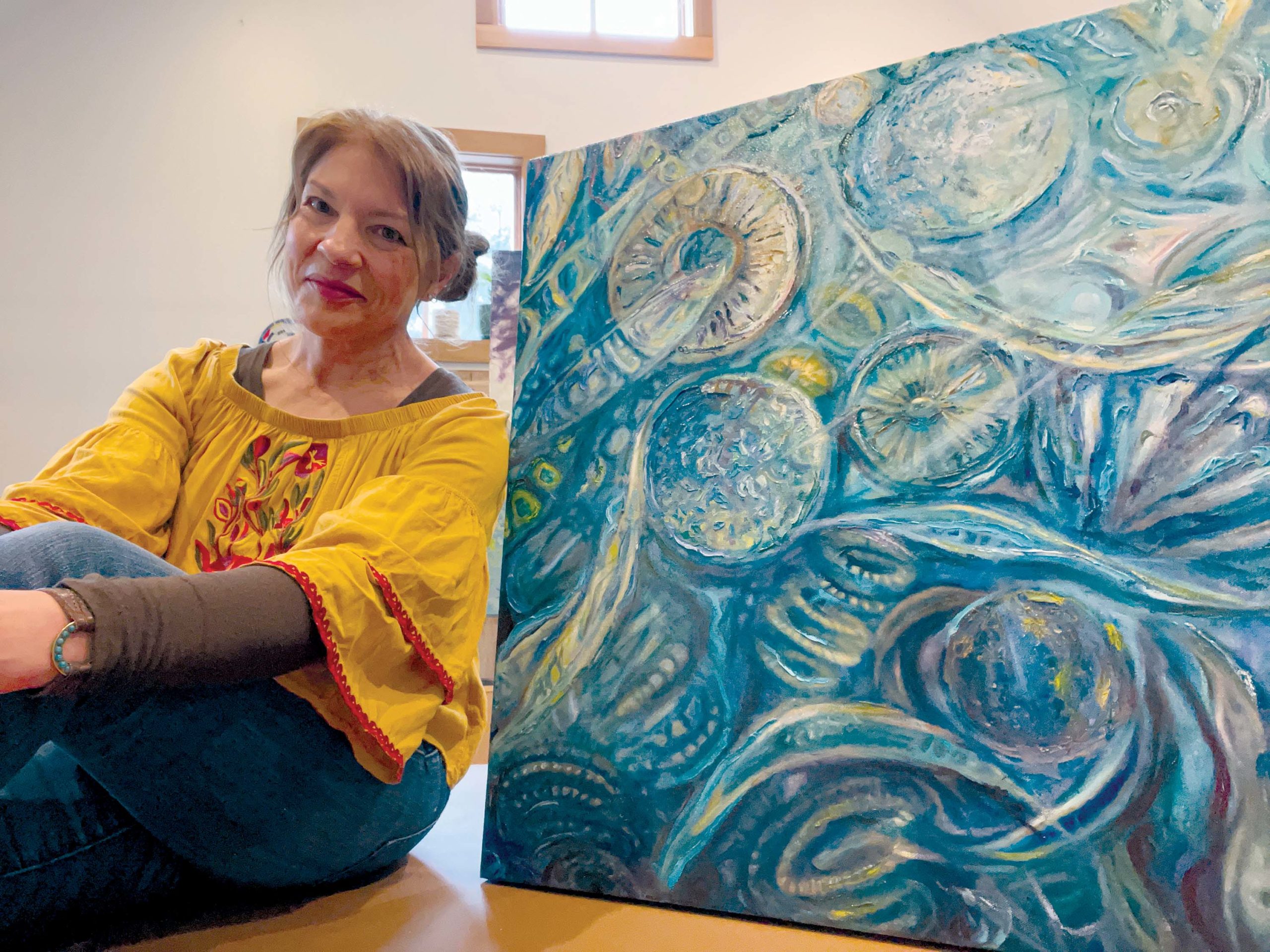 The Flag Project has chosen ACSD art teacher Eileen Gombosi's work to be displayed at Rockefeller Center in New York City for the month of April. The Flag Project collaborated with the United Nations Environment Programme and the Climate Museum this year to select art under the subject "Only One Earth."
Artists from all over the world are represented in the exhibition. This April, their artwork will be printed on eco-friendly flags that will fly around the famed ice rink. Read more.
---
Upcycled and Conscious Couture Hits the Runway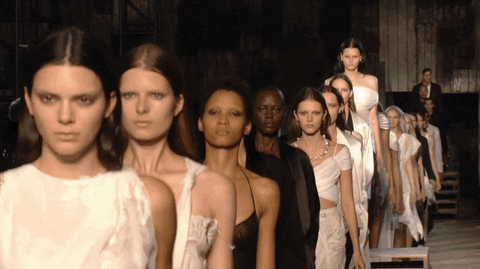 ReFashion Week NYC 2022 concluded its eventful and promotional week of sustainable fashion, upcycling, and textile recycling with a fashion show that presented the future of fashion via a circular lens on Friday, April 8, 2022.
Take a look at the designers, models, collections, and guests that participated in this revolutionary event. Read more.
---
New York Based Designer Jordane Powell Launches "Descended"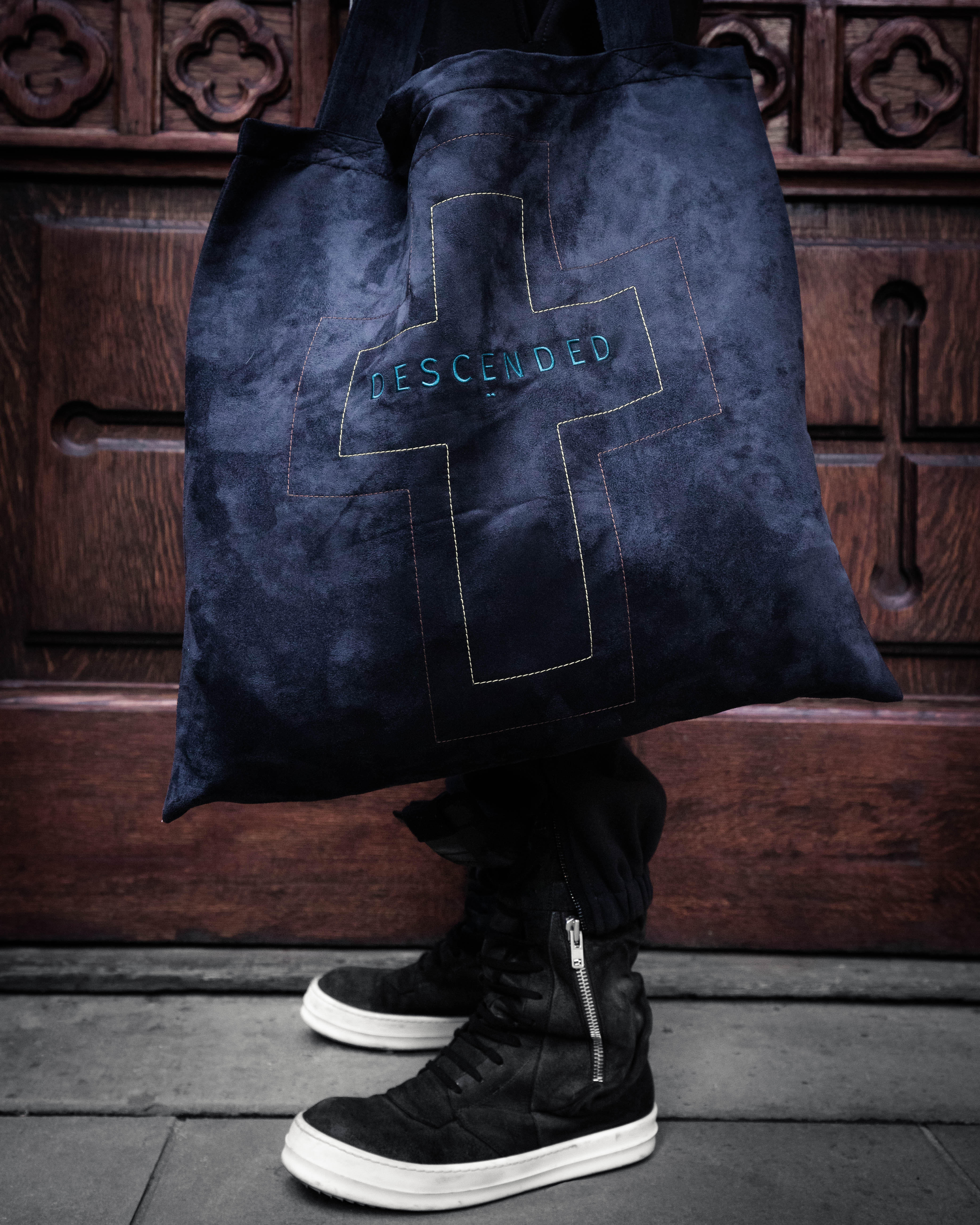 New threads alert! After studying fashion in New York, Jordane Powell set his sights on design. His first brand, "Descended" is a culmination of his values like sustainability, faith, and material quality.

After reaching for his dreams and studying textile and materials, he was able to launch "Descended", a collection that features a tote and oversized hoodie Read more.