Welcome to March New Yorkers,
We're getting into a new month full of fresh art exhibitions, emerging food, and refreshed interests. Prepare for sun today and a high of 39 degrees.❄️🥶️
Visit 'The Blooms At The Orchid Show' from floral designer Jeff Leatham in The Bronx this month, featuring columns of orchids and a kaleidoscopic light installation.🌸🎟
Hole in the Wall is offering their unique and bold espresso martinis and more for $10 on Martini Mondays.🍸😋
If you thought you'd seen all the art landmarks that mattered in the city, our guide to Hidden NYC Museums You Haven't Explored Yet is sure to prove you wrong.🤫🏺
Artist Aida Murad's hand-painted works will be on display at Nevin, this week's exhibit at the Founders Lab NYC.🖼🖌
Escape the city and find yourself within Steven Holl's geometric castle Airbnb, complete with a wood stove and several acres of woodsy land. 🚗🏡
Song: Kodak Black - Midas Touch
App: Airbnb
I believe in New Yorkers. Whether they've ever questioned the dream in which they live, I wouldn't know, because I won't ever dare ask that question.
-- Dylan Thomas
Shake Shack the burger and cheese fry haven we've all visited at least once is looking for a new full-time cashier at their Morningside location. If you're good with people, POS systems and love delivering customer service, apply asap.
---
Martini Mondays With Friends at Hole in The Wall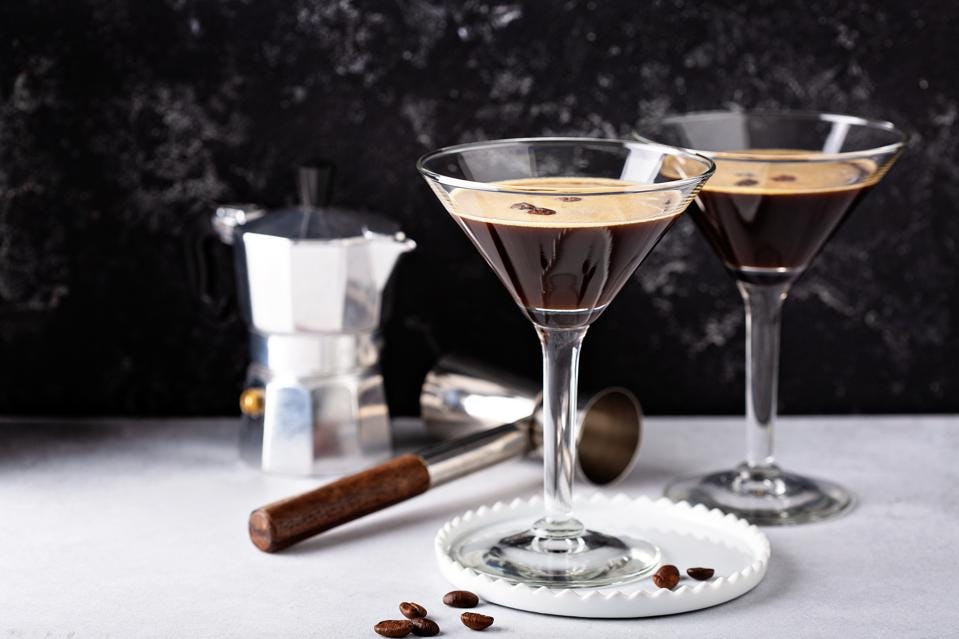 Australian restaurant and cafe Hole in the Wall is hosting Martini Mondays at all of their locations. Alongside signature dishes like Spicy Fried Chicken Sandwich or Crispy Pork Belly with sticky glaze, chili, fried shallots, and lime, guests can also enjoy $10 martinis.
Browse their menu items and assorted martini flavors like gin, dry, dirty, or espresso before planning your visit. Read more.
---
Eco-friendly Geometric Art Functioning as Airbnb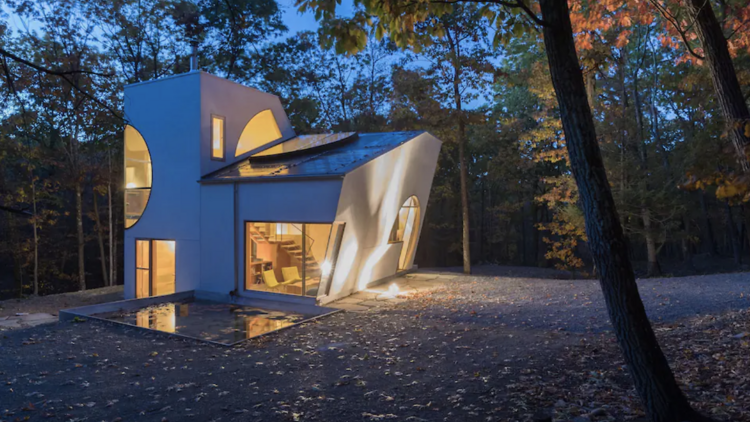 Commit to a two-hour drive and set your eyes on Airbnb's newest architectural wonder. The large geometric living space consists of sharp angles, jarring skylights, uniquely uneven windows, and wood furnishings.
It looks better than it sounds, see the astonishing photos for yourself. Read more.
---
March Brings Kaleidoscopic Floral Shows and More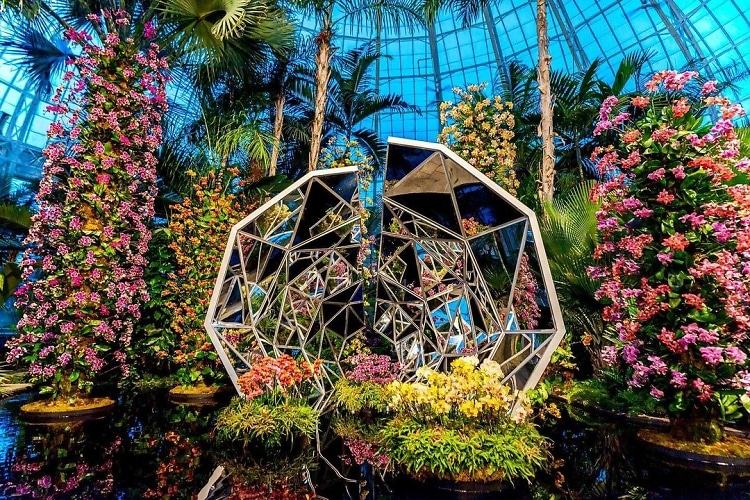 Get lost in a light tunnel surrounded by fragrant and vibrant orchids at Jeff Leatham's Kaleidoscope installation in The Bronx. It will be one of the many public art installations and creative events taking place this month.
For Guest of a Guest's full list of March's best art and events, check out their full article. Read more.
---
Hidden Galleries and Museums You've Never Visited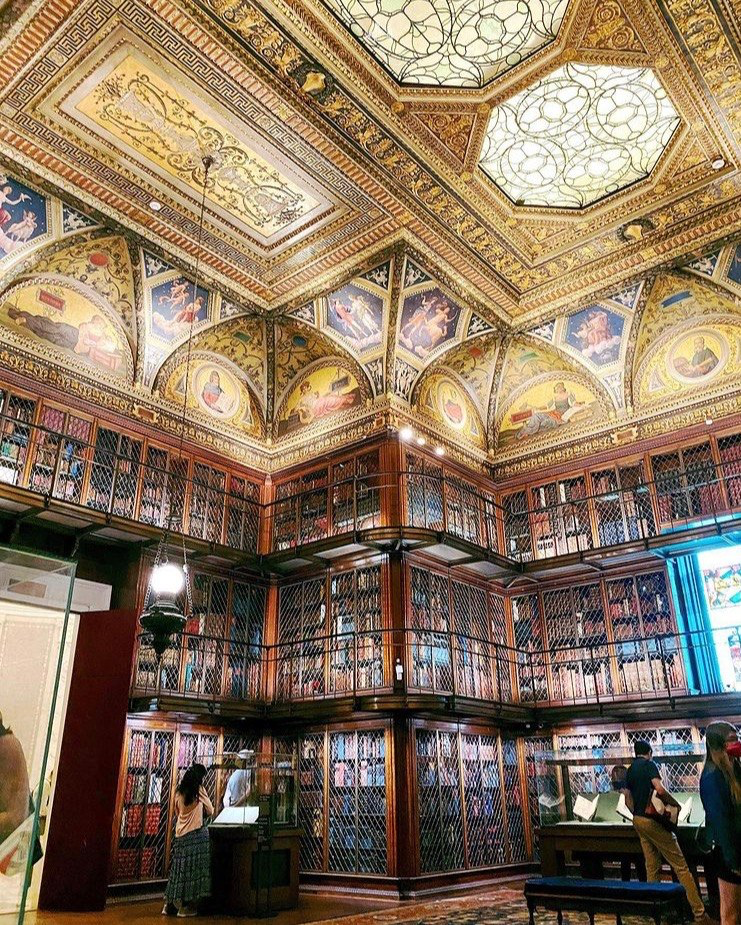 Yes, a glorious fairytale-esque library is on this list of underground and under-the-radar museums in NYC. New Yorkers may be pleasantly shocked by the gems on this guide including some maritime fun, a farm, and hubs for musical artifacts.
Read the full list of museums and visit each website to learn more about pricing, current installations, and upcoming exhibitions to view. Read more.