What's up New York,
We're expecting clear skies throughout the day, and a high temperature of 63 degrees. ☀️
Purchase feel-good snacks for the gut, eco-conscious skincare, and more from these women-owned businesses in NYC that help visitors glow from within.🌱💄
PDA, bar hopping, and more social-centered activities are back on in the city as new yorkers return to partying and nightlife.🗽🥳️
Get outdoors this weekend and enjoy festivities like the Macy's Flower Show and the Funny Face Bakery.💐🌷
The Seaglass Carousel and DUMBO Walls art exhibit make the bucket list of family-friendly attractions open for Spring.🐝🌺
After 97 years, NYC-resident Henrietta Mantooth is still whipping up art.🎨🖼
Spiced, iced, hot, or frothy? Get endless espresso at Hole in the Wall during their month-long bottomless cafe option through April.☕️💻
Song: DaBaby & NBA Youngboy - BESTIE
App: Age Yourself Face App
The longer I live the more beautiful life becomes.
– Frank Lloyd Wright
SiO Beauty is on the hunt for a new Content Creator to collaborate with social media directors to produce a social media strategy and other forms of content. Candidates should have 2 years of social media experience and knowledge of Canva or Adobe Suite.
---
Hole in the Wall Treats Cafe Lovers To Endless Espresso Heaven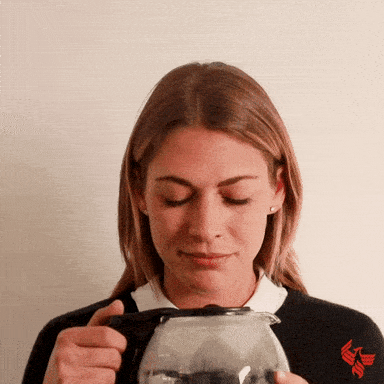 Get buzzed before getting to work! Endless Espresso, a must-try pick-me-up from Australian eatery and cafe Hole in the Wall, is now available till the end of April. Grab your paperwork, laptop, or favorite books and spend your day at the FiDi (15 Cliff Street), Murray Hill (626 1st Avenue), Flatiron at Hotel Henri (37 W. 24th Street), or Williamsburg (292 Bedford Avenue) location.
In addition to your first coffee, espresso, or latte, a $2.50 upgrade ensures visitors have access to bottomless espresso! Learn more on their website and check out their menu too! Read more.
---
Vibrant Orchid Show and More Springtime Events in NYC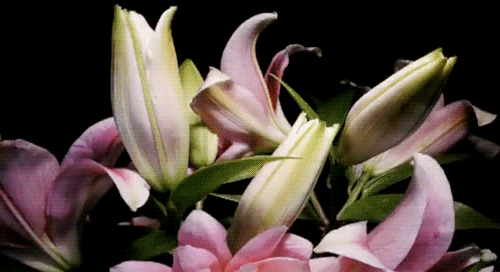 There's so much to do now that spring is here! Plan your weekend fun with excellent events for family and friends all throughout the city. Check out visually spectacular events like the Macy's Flower Show, featuring jaw-dropping displays that immerse the public in bright flowers, heavenly scents, and vivid color gradients, making it one of New York City's most colorful places.
Learn more about event locations, hours of operation, and availability before planning your visit. Read more.
---
NY-based Artist Whipping Out Astounding Art at Age 97
Talent is ageless! Upper West Side resident, Henrietta Mantooth, is actively painting and exhibiting at the age of 97. Aside from displaying her work at the Ford Foundation Gallery and MOMA in Brazil, she was featured in the Gold Standard Arts Festival's kick-off reception which honors older artists.
The festival will take place from April 25 to May 1. Read more.
---
Women-owned Bizz for Conscious Goods in New York City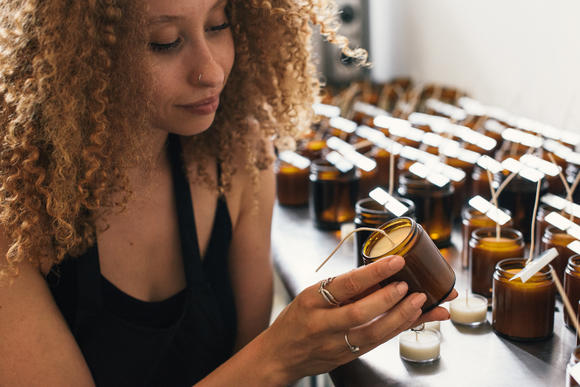 Women's History Month is a wonderful time to highlight NYC's diverse and dynamic female entrepreneurs. In our latest piece, we're looking at 5 women-owned businesses in New York that put the environment, health, and wellness first. From gut-friendly snacks in Brooklyn to amazing and sustainable skincare in Queens, there is something new for everyone.
Read about the numerous women-owned businesses that are well worth your money and time! Read more.