Women's History Month is a great opportunity to celebrate the wonderful women and powerful female business owners in our city. For this reason, we're taking a look at 5 women-owned companies in New York that prioritize the environment, health, and wellness. From gut-friendly snacks in Brooklyn to sensational and sustainable skincare in Queens, the women in New York City are not limited in talent.
There are many women-owned businesses worth your coins and time but here are a few of our faves.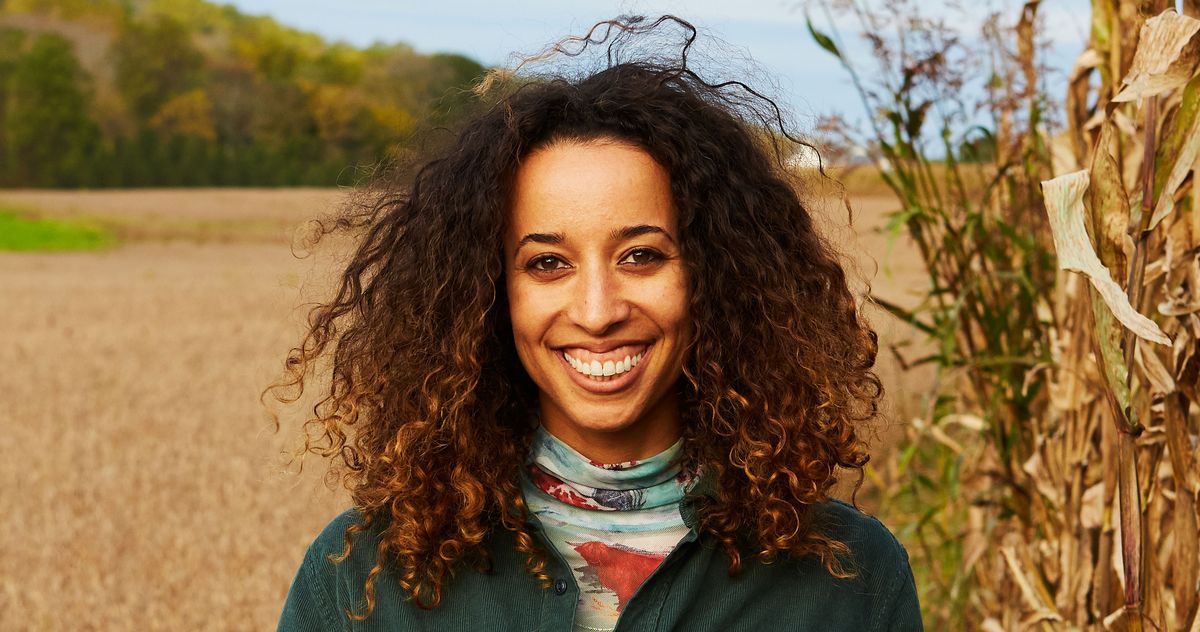 Good for your tummy treats!
From its Brooklyn conception to publicized success on Shark Tank, Pipcorn was co-founded in 2012 by Jen Martin. Jen was selected as one of the queer black founders for observing and pioneering the diversity of natural food spaces. Pipcorn reinvents old corn snacks to create modernized favorites. Using minimal clean ingredients, Pipcorn is an heirloom classic - a soft, flavorful, non-stick mini corn that revolutionizes traditional corn snacks. Most importantly, it is easy to digest. Pipcorn offers three lines of Heirloom Popcorn, Cheese Balls, Whole Grains, Gluten-Free, and Corn Dipper with less than four ingredients. P.S they're tested and tried for non-GMO projects standards.
Helping the community one candle at a time!
Paige's Candle Co was made by Paige Graham, a native New Yorker initially from The Bronx, NY. Paige's Candle Co. candles are hand-made with vegan soy wax, a blend of phthalate-free fragrance and essential oils in their Queens and Brooklyn locations. A portion of sales are donated to fund free craft classes to New York City non-profit organizations. In the wake of losing her mom at a youthful age, Paige's dad included her in different craftsmanship programs as a method for tracking down sure self-articulation. Roused by the craftsmanship projects of her childhood, Paige gives back to low-income neighborhoods through artistic expressions by offering candle-making classes to non-profits in New York City. Since perfecting her craft in 2011, she has turned it into a business creating an assortment of items fit for any price point. Notable scents include Jasmine & Honeysuckle, with base notes of Palo Santo. Wow!
For the planet and your skin!
After losing her job, Kayli Kunkel opened Earth & Me in Astoria, Queens. In an attempt to provide a place where people can shop from sustainable brands and reduce waste, her products encourage visitors to live more consciously. Earth & Me is purchased from a small number of manufacturers. That means low price, low package, and low overhead. Kunkel says she wants to educate people about the zero-waste lifestyle. As a business owner and self-aware human, she believes her practices are "necessary to change environmental norms and policies: sustained pressure from below." Notable items include Eucalyptus & Mint body wash priced at $1 an ounce.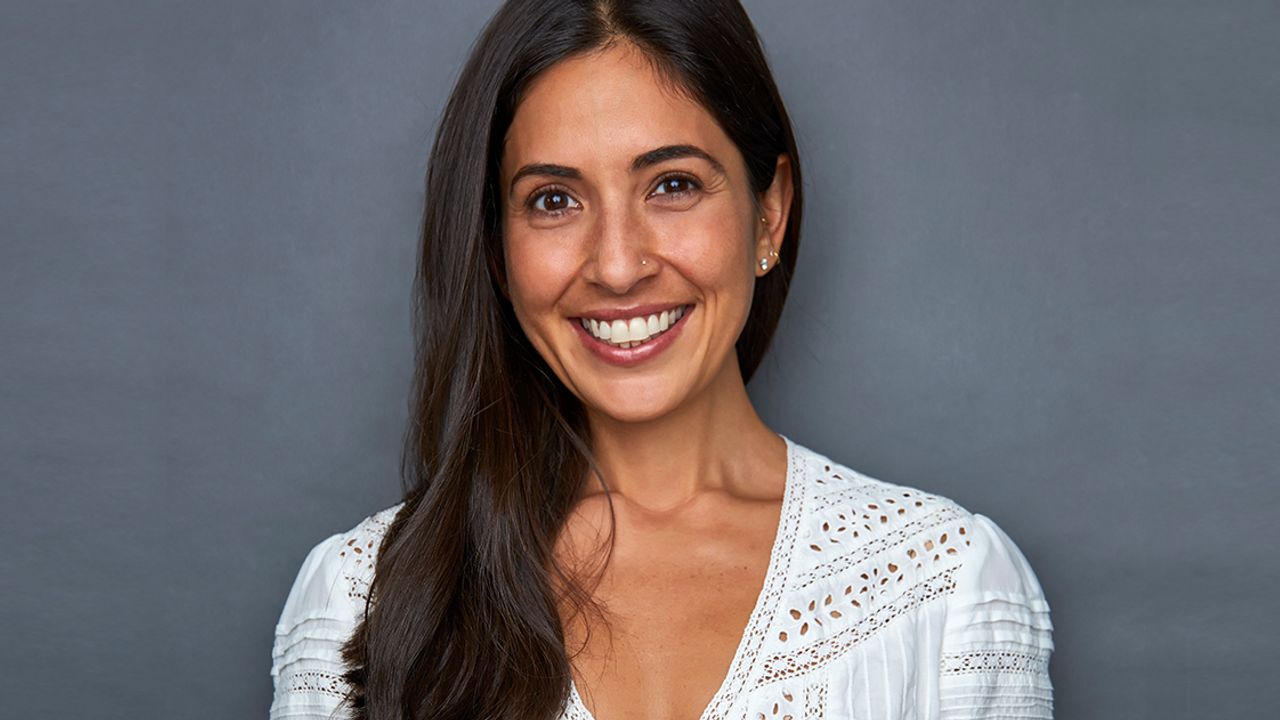 Regroup and recenter from within!
Co-founded by CEO Rebecca Parekh, THE WELL is a comprehensive medical wellness center that combines fitness, nutrition, beauty, and mental health under one roof. The 13,000 square meter space provides a holistic approach to health, bringing an integrated experience to New Yorkers in a way that is accessible and mindful of gaps in traditional health. Upon entry, visitors find a full-service spa, steam room, sauna, relaxation area, doctor's office, organic restaurant, foot massage lounge, three yoga, fitness, and meditation studios, a library with innovative weekly programming, and acupuncture. It is a wellness one-stop-shop. In addition to everything you would expect from a spa, they also offer tailored services such as breathwork and functional medicine.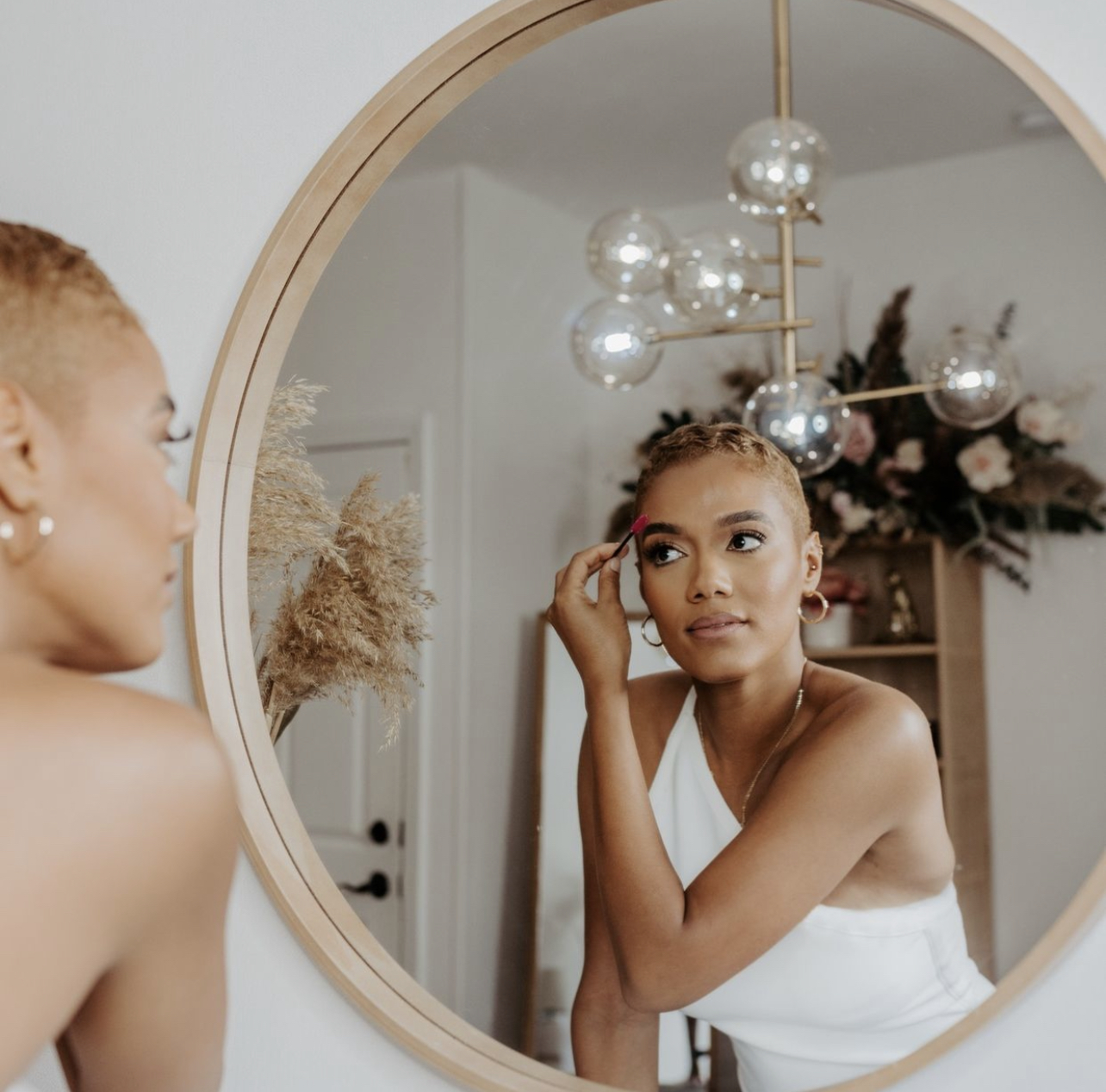 Sculpted focal points from someone who cares about your brows as much as you do!
Eyebrows that can induce your alter-ego are a go-to accessory in today's world. Whether they're thin. thick, arched, rounded, or straight, they can still be fabulous. Yulisa Guzman knows that fact and has turned her passion for eyebrows into a career. Her patient sculpting skills are saving the eyebrows of New York from over-plucking, splotchy tints, and more. After receiving her license and training with renowned eyebrow artist Kelly Baker, Guzman's love for eyebrow styling and coloring became a career. Not only does she deliver "eyebrow goals" to clients at her Bronx location, but she sells hand-made nourishing eyebrow oils. Her original formula is crafted using her knowledge of brow care and gives clients around the city a chance to maintain full and long-lasting brows.
If you liked this round-up of women-owned businesses in New York City, check out "
GRRRL POWER! 21 BEST WAYS TO CELEBRATE INTERNATIONAL WOMEN'S DAY IN NYC
".