What's up New York,
Welcome to Spring! Today will be wet with scattered showers and a high temperature of 48 degrees expected in the city. ☂️🌧
Purchase feel-good snacks for the gut, eco-conscious skincare, and more from these women-owned businesses in NYC that help visitors glow from within.🌱💄
Grab a slice! Brooklyn Bridge Park's Fornino location opens this weekend, serving up bubbling pies and specialty cocktails. 🥂🍕
Chow down on cruelty-free baked goods like vegan rocky road brownies and indulgent sips like spiced hot chocolate at Innocent Yesterday. 🎂🍔
Recline and rejuvenate around nature! Queens is receiving a brand new park in the already scenic Long Island City neighborhood. 🏞✨
It is time to view vibrant pink and coral-colored flowers in the annual yet rare Cherry Blossom Festival in NYC.🌸🗽
Liam Cotter, an NYU-Tisch graduate, is giving back to the creative community in NYC by launching Solas Studio.🖼🖌
Song: Coi Leray & Nicki Minaj - Blick Blick!
App: Kitche
We don't need a handful of people doing zero waste perfectly. We need millions of people doing it imperfectly.
– Anne Marie Bonneau, Zero Waste Chef
Apply to be a Veterinarian at Jobot's small boutique clinic. Applicants should have experience in surgeries, interpersonal skills, and basic education and certification qualifications.
---
Innocent Yesterday Crafting Indulgent and Guilt-free Classics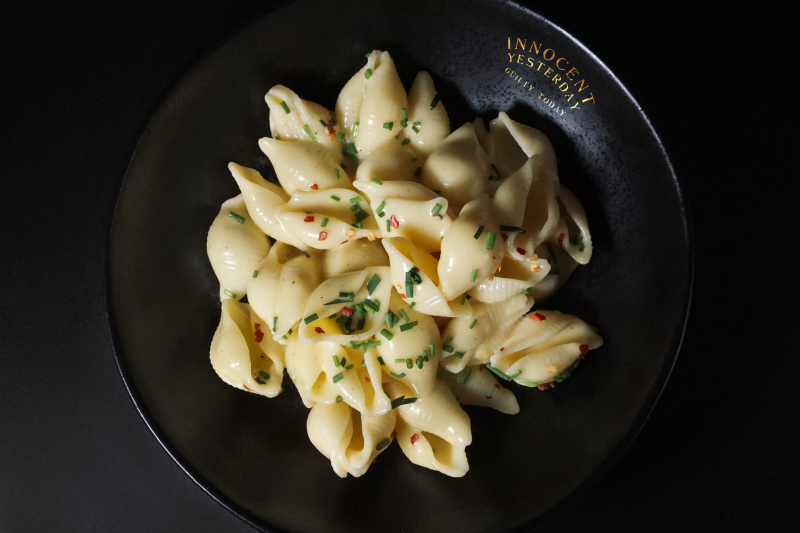 Quiches, cupcakes, and creamy lattes await you at Innocent Yesterday. Thanks to the ever-emerging wave of vegan food in the city you don't have to suck the flavor out of your diet to avoid animal products anymore. The vegan eatery, Innocent Yesterday is reinventing comfort foods like mac and cheese, funfetti cake, and decadent hot cocoa without animal products.
Thanks to their extensive vegan menu, visitors can enjoy desserts, dinner, lunch, and breakfast at their 252 B E 77th St location. Read more.
---
The Best Viewing Spots for NYC's Cherry Blossoms
Spring has arrived alongside the arrival of New York City's cherry blossoms. Since we aren't collectively going on a vacation to Japan, a sea of pink flowers throughout the five boroughs will suffice.
Check out the 11 greatest sites in NYC to view the blooming cherry blossoms through early May! Read more.
---
Solas Studio Supporting Rising Talent in NYC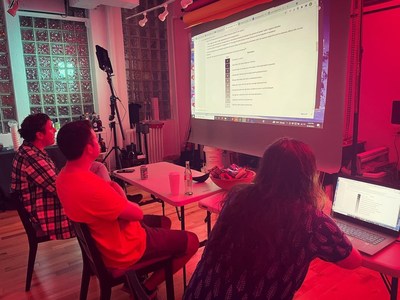 Solas Studio, located in the Flatiron District, is steadily establishing itself as a nexus for rising artists in the city. Solas Studio houses a fine-art print shop, an event venue, and a photography/video studio. It is also fostering an eclectic community of creatives from various fields as it grows. The studio assists with artists' financial needs and showcases the work of their curated members.
By giving a supportive home to up-and-coming creative talent, members have a hand in exhibit themes and more. Read more.
---
Women-owned Bizz for Conscious Goods in New York City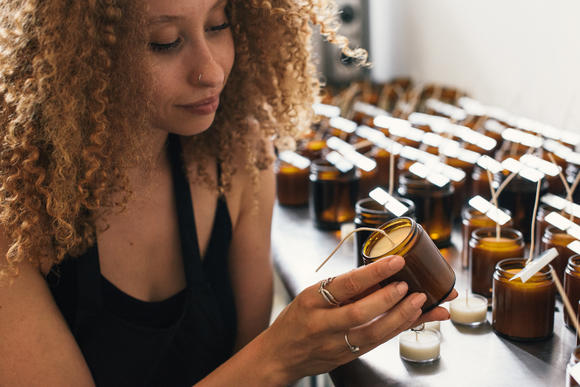 Women's History Month is a wonderful time to highlight NYC's diverse and dynamic female entrepreneurs. In our latest piece, we're looking at 5 women-owned businesses in New York that put the environment, health, and wellness first. From gut-friendly snacks in Brooklyn to amazing and sustainable skincare in Queens, there is something new for everyone.
Read about the numerous women-owned businesses that are well worth your money and time! Read more.