What's up New York,
We are expecting a high temperature of 72 degrees today, leave your coats at home! 🌞😎
Have more speakeasies opened in NYC recently than in the 1920s?🍸🤫
If you're still looking for plans this weekend, don't panic! NYC ranks fourth-best for St. Patrick's Day festivities in the U.S. 🍀🗽
You may have missed St.Paddy's day celebrations this week but you can still enjoy these 6 breathtaking NYC landmarks for Irish culture. 😱🇮🇪
Isla & Co. opens in Brooklyn, offering fried halloumi, lightly spiced fish and chips, whipped feta, and date pudding topped with bourbon caramel. 🍛🍷
The Africa Center's latest exhibition, African/American: Making the Nation's Table has finally opened after two years of postponement. 🖼🎟
2,000 lucky New Yorkers will receive free trees, courtesy of the New York Restoration Project. 🌳🎁
Song: Queen Naija & Big Sean - Hate Our Love
App: NYC Landmarks
Apply to be a Marketing Operations Specialist at Zipari. Applicants should possess knowledge of automation, salesforce statistic records, and T-marketing skills.
---
Isla & Co. Launches Airy Dining and Drinks in Brooklyn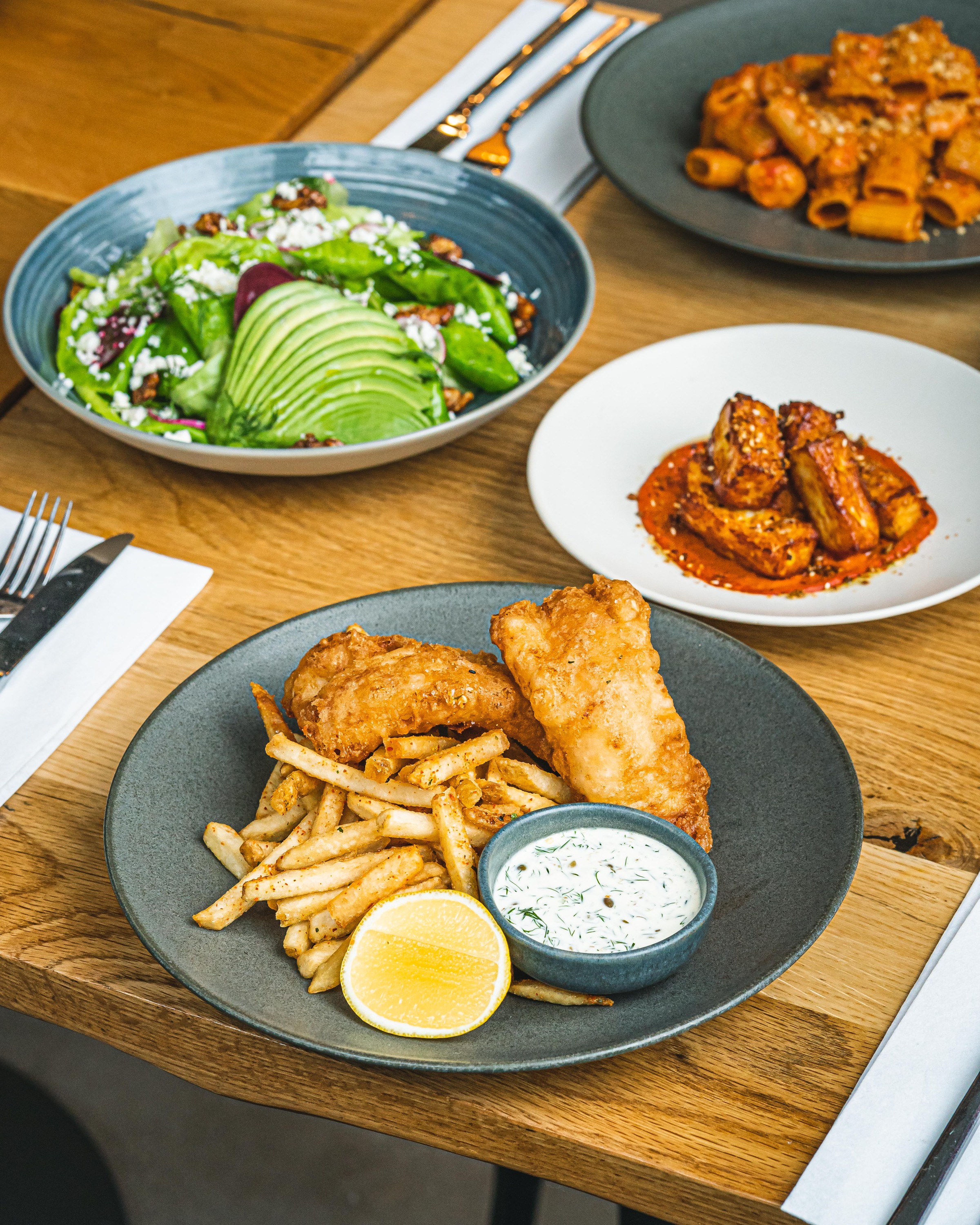 If you're searching for your new favorite spot for cocktails and savory dishes like fish and chips, enter the warm and open dining room at Isla & Co. The newly opened eatery boasts a drink menu complete with negronis, a modern old-fashioned, a frothy Wizard of Aus, and a solid assortment of brews.
Read about their menu highlights like charred octopus, braised short ribs, and vodka rigatoni before making a dinner reservation. Read more.
---
New Exhibition Highlights Legacy of African American Cuisine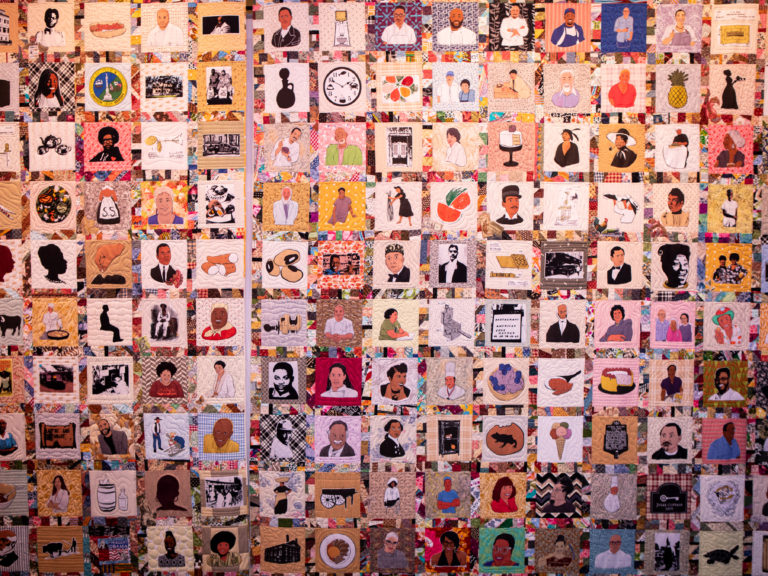 After a long-awaited delay, African/ American: Making the Nation's Table is open. The show is shown inside the recently developed home of The Africa Center at Aliko Dangote Hall, in New York (1280 fifth Avenue). The exhibition is intended to be the first-of-its-kind, a presentation that praises the innumerable commitments of Black culinary specialists, ranchers, and food and drink makers.
Once inside, visitors can observe how those highlighted figures have established the groundwork for a majority of American food culture - giving an acknowledgment that is extremely past due. Read more.
---
Seedy Speakeasies Making Comeback in NYC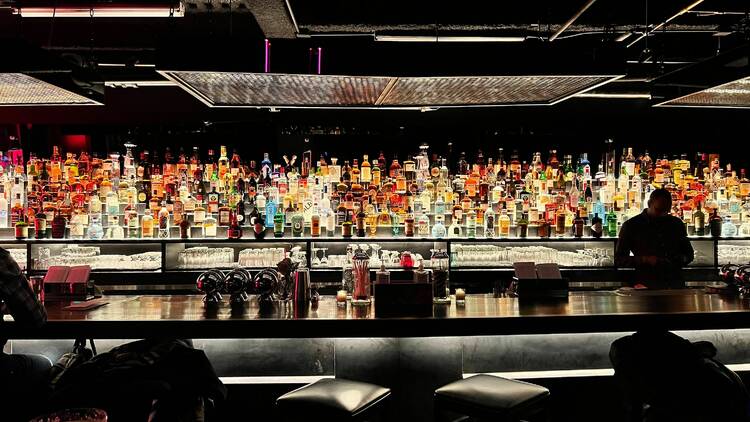 They're secretive, they're seedy, they're seductive.. they are SPEAKEASIES.. not quite. A wave of speakeasy-like bars and venues have opened in all the dark and mysterious crevices of the city.

Take a look at a few of the underground and hard-to-spot bars throughout New York. Read more.
---
6 Breathtaking Sites for NYC's Underground Irish History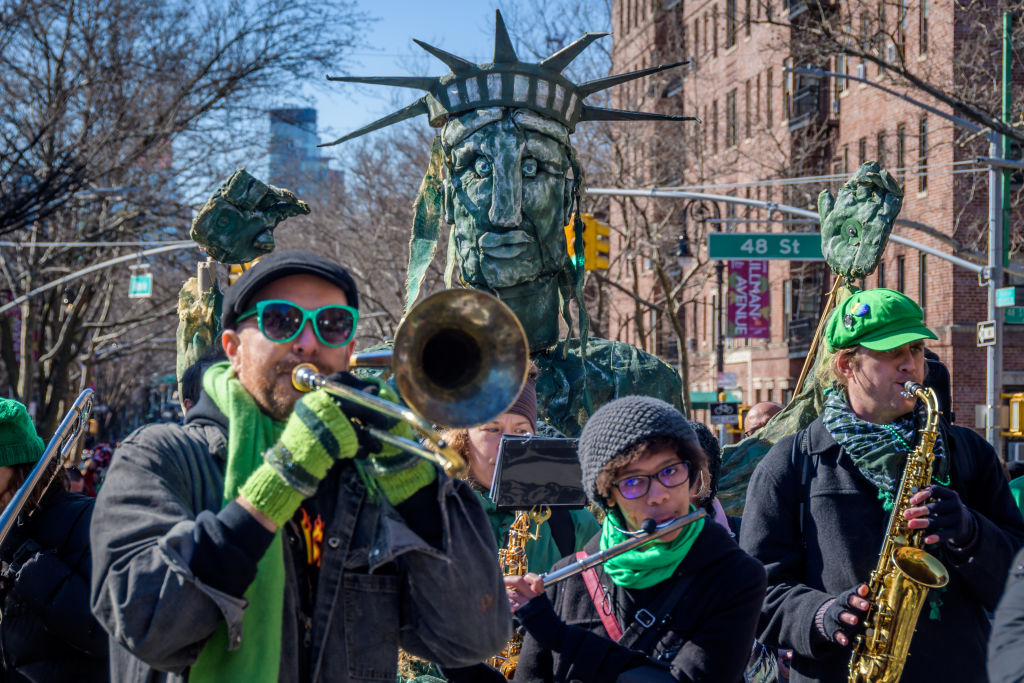 As St. Patrick's Day approaches in New York City, swarms rush to bars and drinking becomes the overwhelming focus. Despite the fact that we worship bar crawls, there are other invigorating ways to spend St. Paddy's day in the city.
Snatch your companions and investigate landmarks all through the five boroughs that amuse and teach visitors. Whether it's touring the Irish Arts Center for storytelling or viewing old historically significant sites in NYC, there are plenty of motivations to visit a portion of these 6 underrated authentic destinations in New York City! Read more.