Here visiting another of the Top Destinations for New Yorkers in 2018. Trade subway stops for local hot spots, isolated beaches, and lagoons...in every last shade of blue.
El Nido is a tiny island dot on the northwest edge of the island of Palawan in the Philippines. The fact that it's not the easiest spot to get to makes it somewhat less touristy. You don't go to El Nido for the cushy beach vacation...you go for the authentic experience, clear waters, and endless island explorations.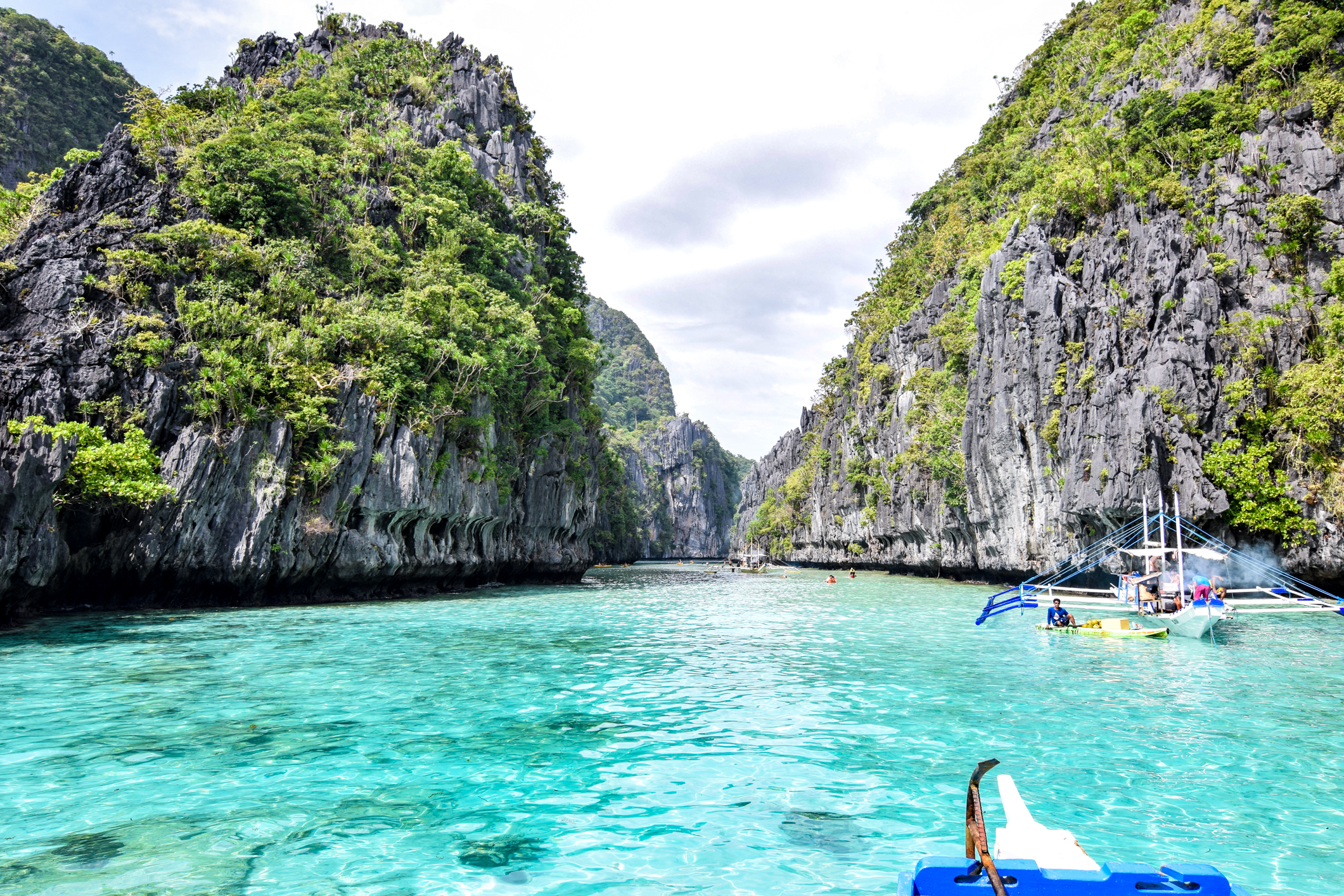 by Lauren Breedlove
Getting There:
There are two main options: the (cost-effective) long option, and the seemingly shorter option. The longer method is cheaper but definitely lengthy.
Long- Fly from Manila into PPS (Puerto Princesa in Palawan) and then take a reputable shuttle company or bus for a mere 6-8 hours to El Nido. I recommend Daytripper as they are reliable, safe, and have the best reviews.
Short- A small airport was just built in El Nido, making the few daily flights (weather dependent) via Air Swift from Manila a possibility. The only issue with this is the slight unpredictability of flight delays or cancellations. Best to purchase trip insurance, and/or give yourself a time cushion for connecting flights.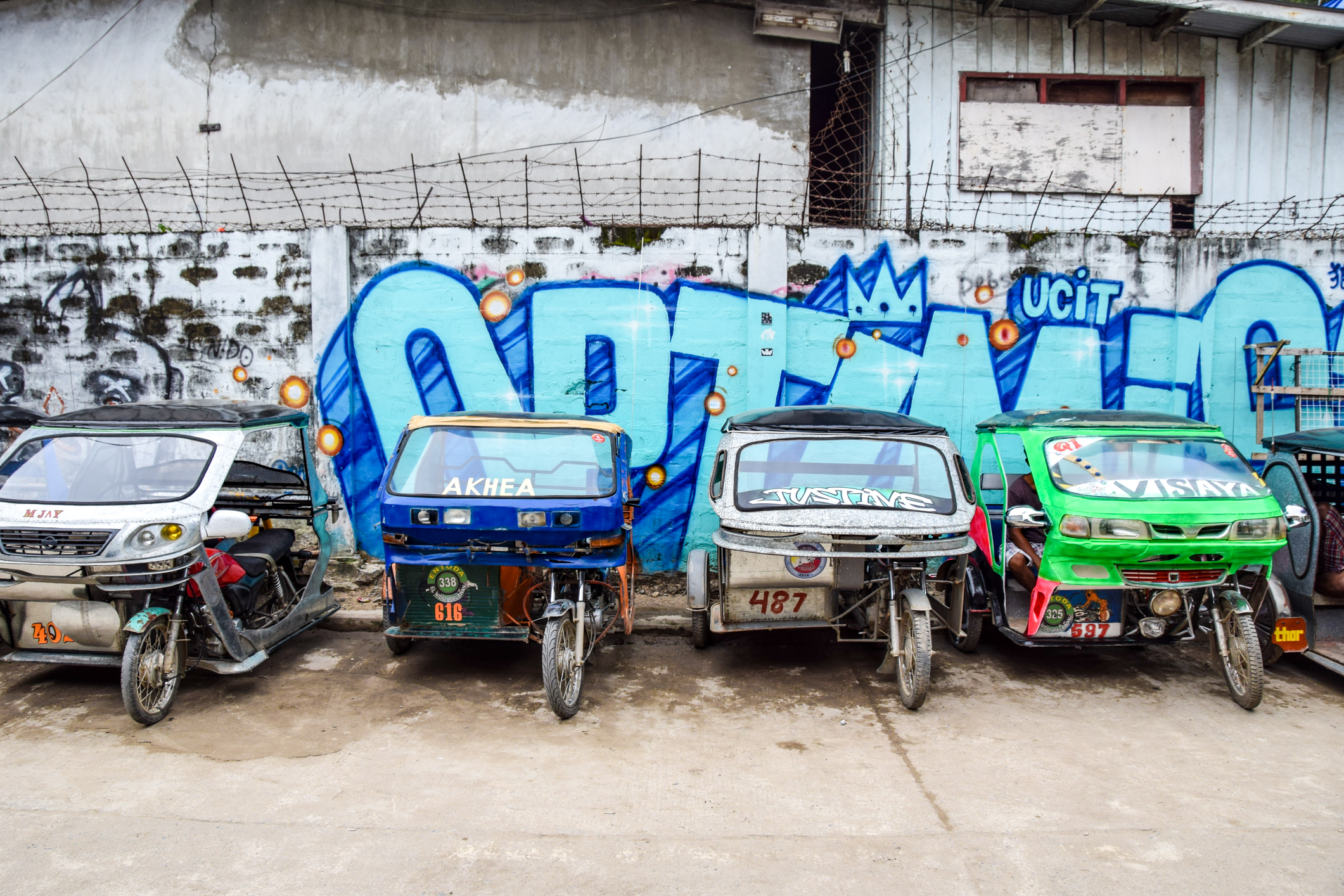 by Lauren Breedlove
Transportation:
Rent a scooter and bop around yourself or hire tricycles, a taxi-like service. A complete flip-flop experience from NYC yellow cabs, but a classic cultural Filipino experience. Each one is named and decorated with its own flair. Spoiler alert: luxury they are not, but they get the job done, and it's fun!
Stay:
I wholeheartedly recommend staying just outside of the main town area of El Nido, and being a 10-minute smidge north will land you in Bacuit Bay, and Coron Coron Beach. Close enough to get to town easily, but far enough away for quiet, beautiful views. And those sunsets though...
An actual haven in El Nido. Buko (meaning coconut!) is a small boutique resort with attention to detail, exceptional service and super friendly staff. It's just a happy, happy place to be.

Oh, and with a pool, endless views, cute cottage style abodes with hammocks & outdoor showers, and a beachside bar/restaurant to boot? Just, yes.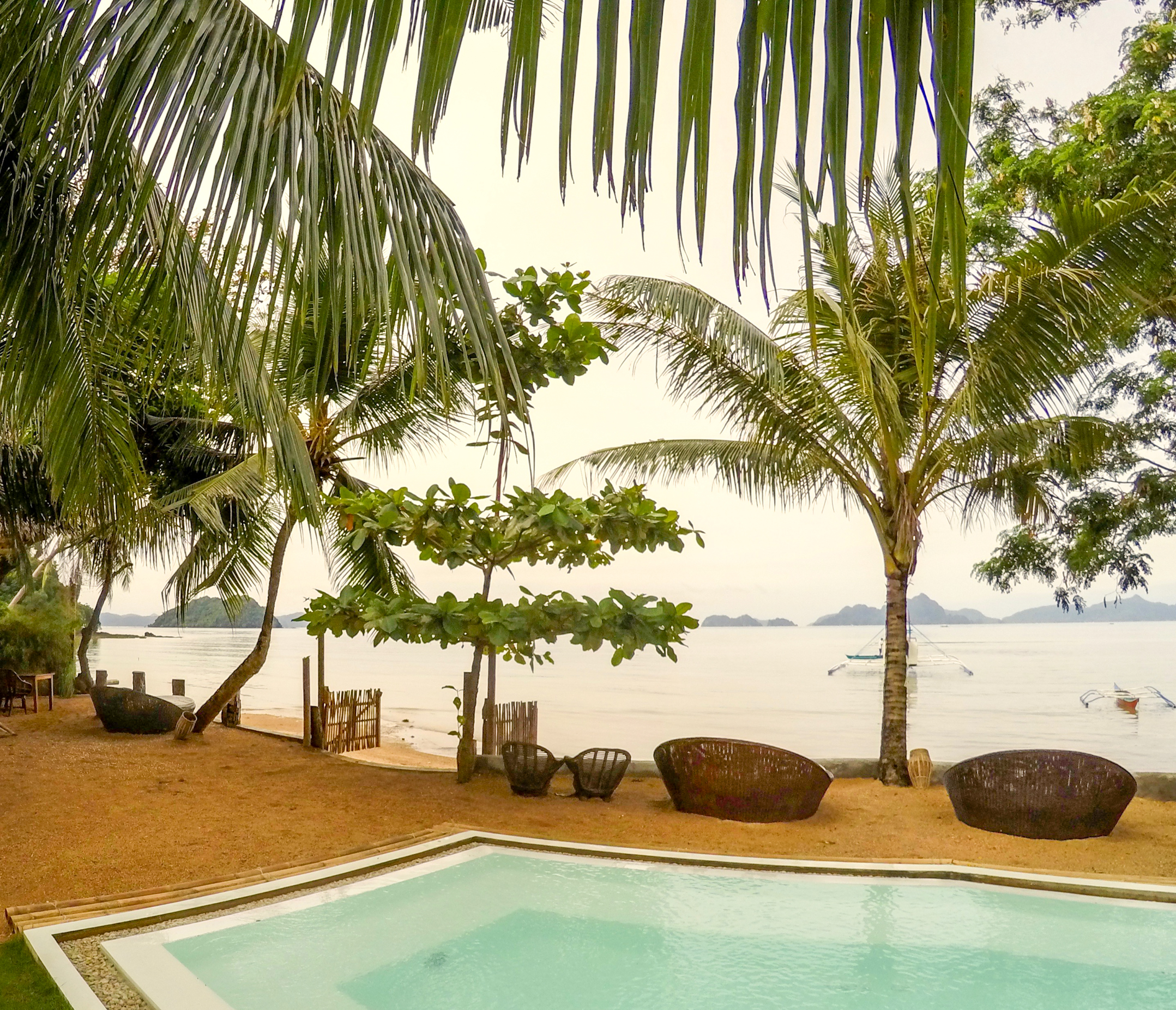 by Lauren Breedlove
Sunset View Bungalow Airbnb:
If a room with a view is what you desire, then that is what you shall get at this little beach top bungalow, perched right at the edge. Floor to ceiling windows looking out to real life desktop wallpaper. Who needs to leave when you can stare at this...all. day. long. This the slightly heavily improved version of your Manhattan studio apartment. Because, beach.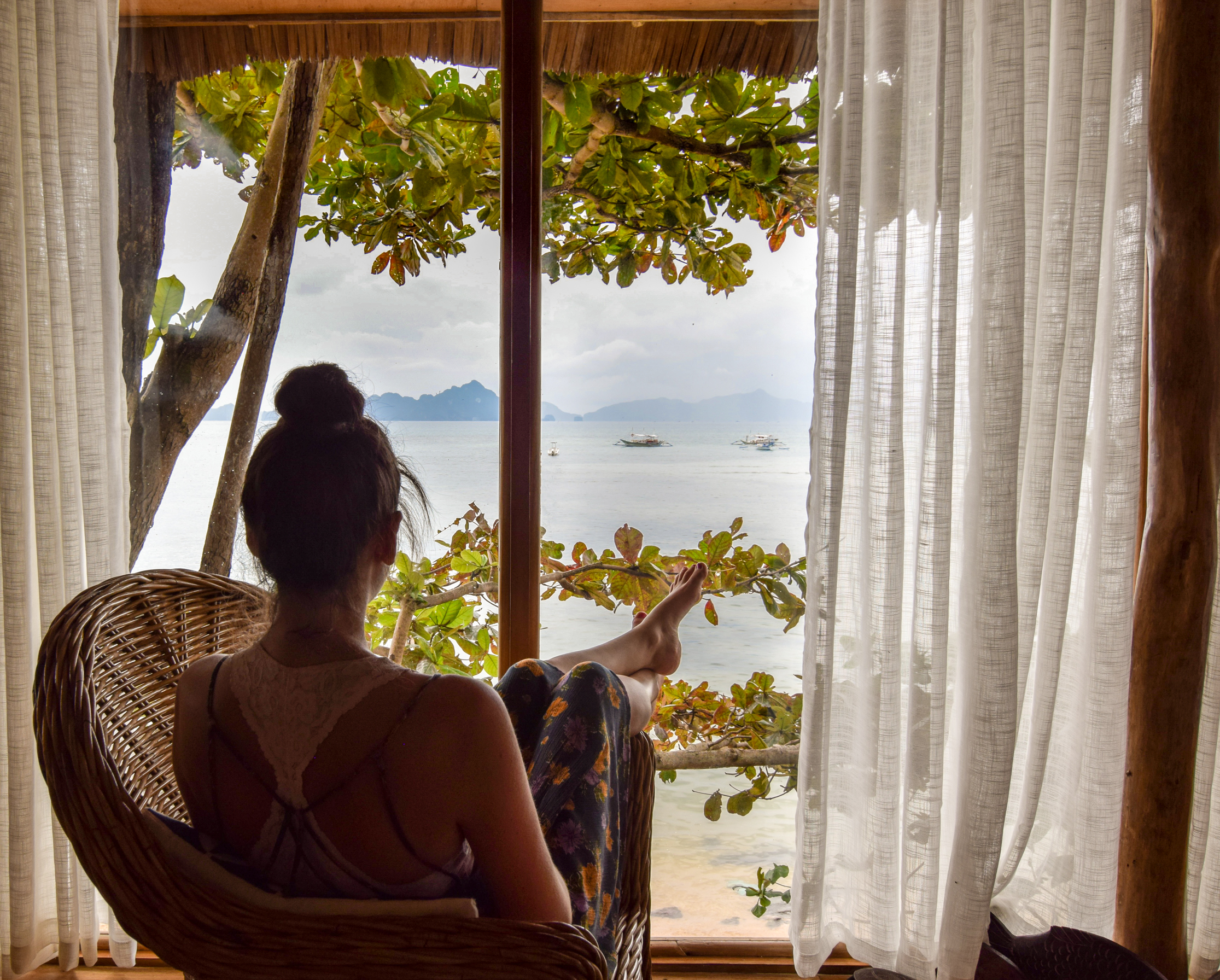 by Lauren Breedlove
Do:
- Seeing the limestone rocks jutting out of the sea and the 50 shades of blue sprinkled with various islands via traditional boat that you can hop off and explore, is a total must. There are various tours (named simply tour A, B, C, or D) that you can join, or book a private tour for a more tailored experience of the best of them all.
- Visit some of the beaches outside of town. Las Cabañas Beach is a great spot with beach bars and a very lax vibe. Sunday Funday anyone?
- Just down the beach from both stays mentioned above, is a fun hostel, Outpost, with an open-air bar. They do theme event nights almost every night of the week and if you're feeling a bit party-ish, head on over to throw some adult bevvies down the hatch.
- Papaya Beach (pictured below) is a glorious secluded cove, complete with tire swings. If you get there early, you could have the entire beach to yourself. Kayaking from the main island is a possibility too, and coconuts await you.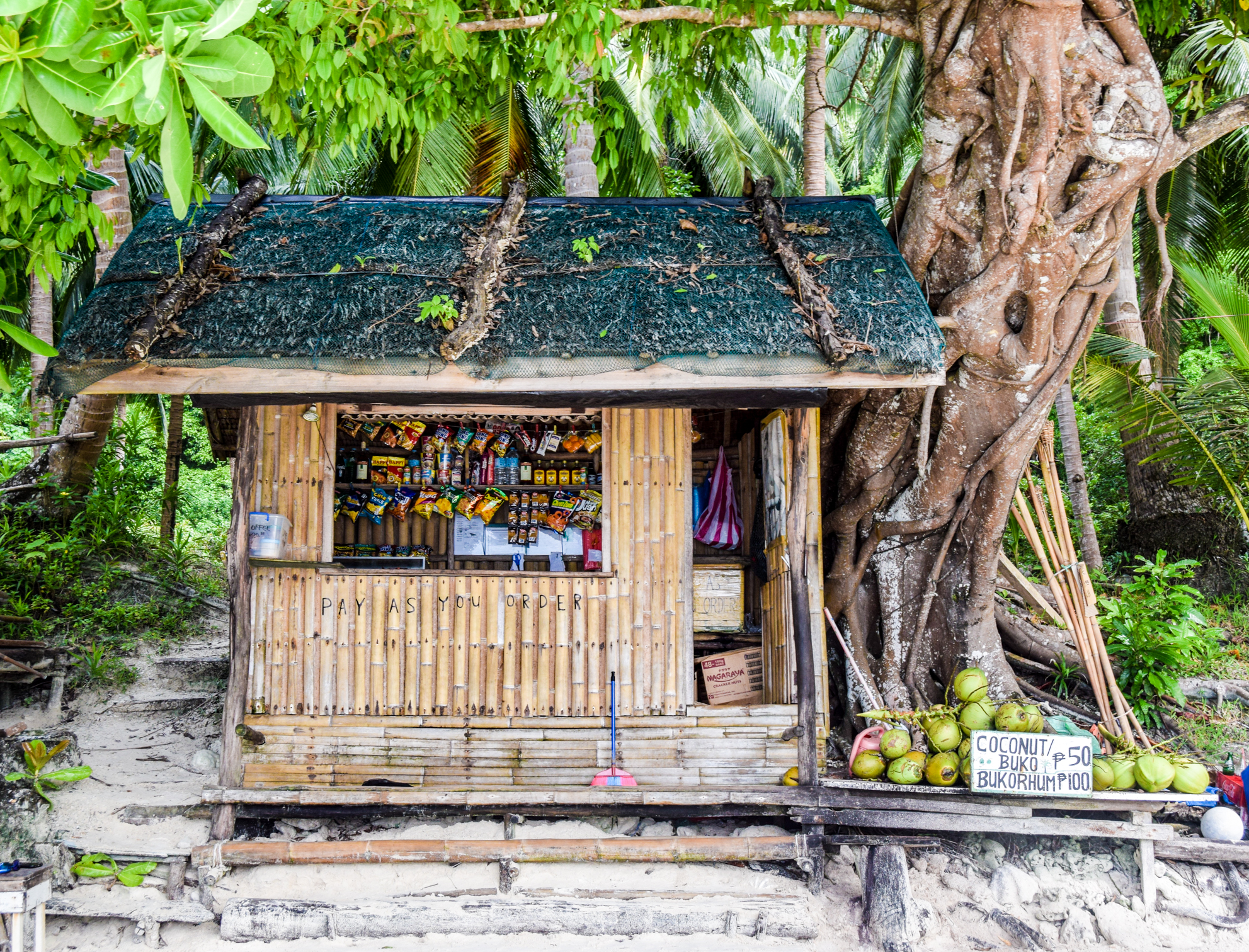 by Lauren Breedlove
Eat:
Pizza: Bella Vita does pretty solid pizza for the Philippines, and it's right on the water so every seat comes with a view. They also have wifi and a happy hour. Fun fact: if you stay at Buko you can order food from Bella Vita to be delivered right to the bar. More proof that pizza is everything, everywhere in the world.
Smoothies: El Nido Boutique & Art Cafe is a one-stop shop in El Nido. With wifi, food, delicious smoothies, and travel services for booking kayak rentals, shuttles, and various tours, they are a well-known entity in town. The prices are steeper than other spots, but they do take credit card, so there's that.
Breakfast: Eiland Cafe is a tiny little nook near Coron Coron Beach, walkable both from the Airbnb bungalow and Buko. They get how key morning coffee is, and their food is pretty darn good.
Filipino Food: Check out Boodle Fight for authentic food at super affordable prices.
Tips:
Bring cash.
Philippine Pesos, that is (PHP). You can change money in Manila, or withdraw from one of the ATMs in the airport. Most places, even hotels, only accept cash. Because there is really only one ATM in the town of El Nido, and it's hit or miss if it has money or even works, it's best to try to figure how much you'll need for your stay before you arrive.
Have realistic expectations.
This is an explorer's venture. It's a little dirty, a tad off the grid, the power (and wifi) go out regularly, and stupid beautiful. There's a reason Survivor spin-offs and The Amazing Race was filmed here. Can you hack it?
Use the napkin.
What? Yeah, the napkin that comes twisted on each beer or soda or anything in a glass bottle- use it to wipe off the rim. They've been re-using those since the beginning of time. Eco-friendly, yes. Dirty, also yes.
Don't pet the pups.
They are SO cute, especially the little newbies. It will take all your willpower to refrain from petting or cuddling or swiping one of the puppies. However, most are strays, and you don't know if they are carrying any diseases, etc. So it's best just to stare and cry when you walk away like 8-year-old you did in the mall pet stores. Don't pretend you didn't.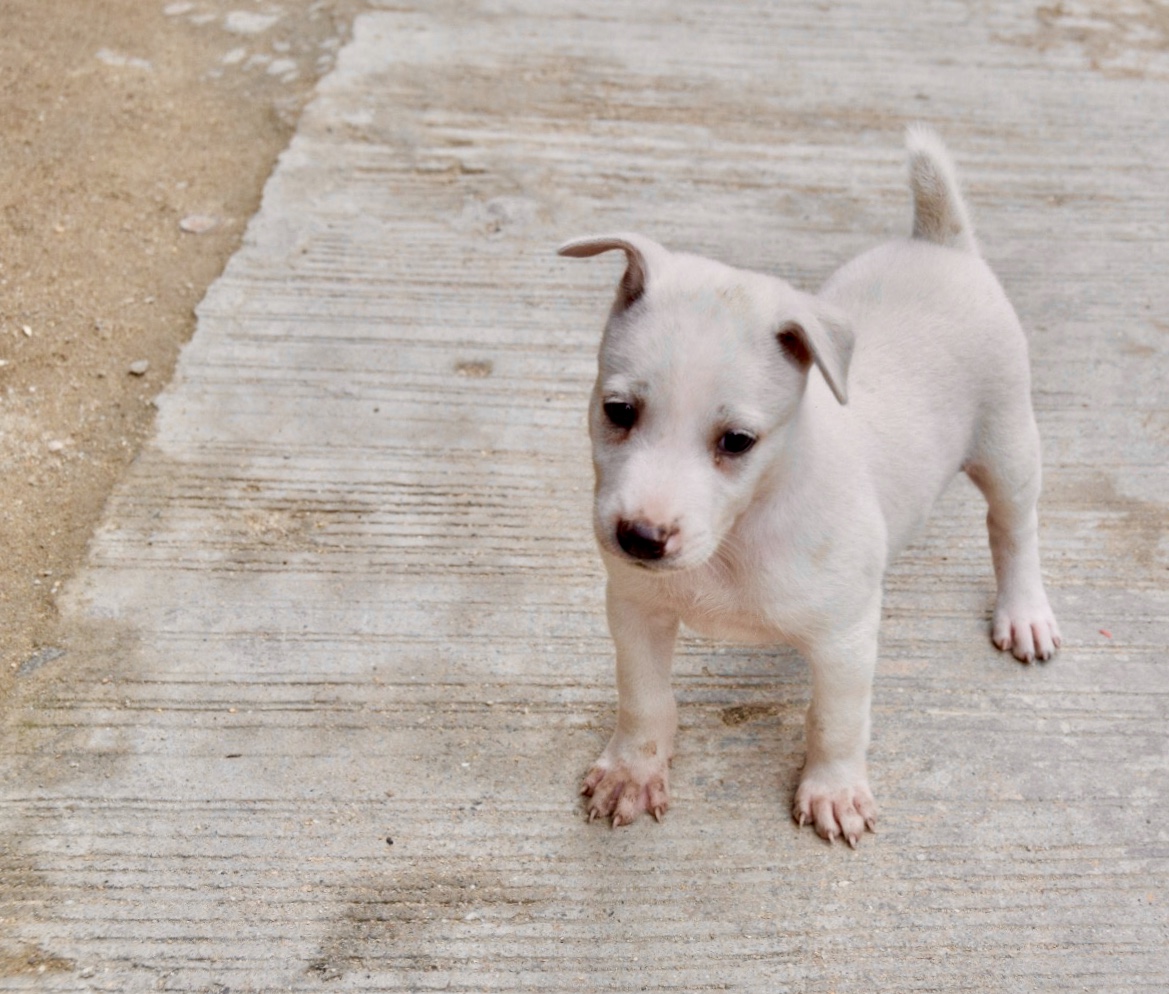 by Lauren Breedlove