Armory Week turned the city into a Kandinsky blur. From the Art Fairs to the exhibition openings, and not to mention parties, it was very easy to become lost in the city's temporary overindulgence in the fine arts.
I had the privilege of taking a moment to breathe and join Kristina Huntington, Founder of the KH Fine Arts Project at W New York - Downtown for the What She Said series, a program which focuses on empowering women through conversations and inspirational stories from the world's top entrepreneurs in a myriad of industries.
During the Women Making an Impact Through Art panel, Huntington held an open format conversation about the art industry with Sara Douglas, Editor-in-Chief at ARTnews, Caron Lee, Founder of the She Likes Cutie agency, and Ivy Naté, Mixed-Media Artist. Despite experiencing different facets of the industry, the women agreed on the future trajectory of the arts. If it is to progress, those in power must focus their intention and use it to both select and encourage those who would not traditionally gain support while emerging in the industry.

The art world has developed into much of a boys club. While some, including the now deceased Brian Sewell, declare, "Only men are capable of aesthetic greatness." Women earn 70% of Bachelors of Fine Arts and 65–75% of Masters of Fine Arts in the U.S., though only 46% of working artists (across all arts disciplines) are women. The inconsistency in women representation despite the fact that women outnumber men on college campuses is the consequence of a society that has championed access based on archaic thought. Including barring women from studying the nude model from the 16th to 19th century, which formed the basis for academic training and representation. These are standards that will only shift with consistent visibility and intention.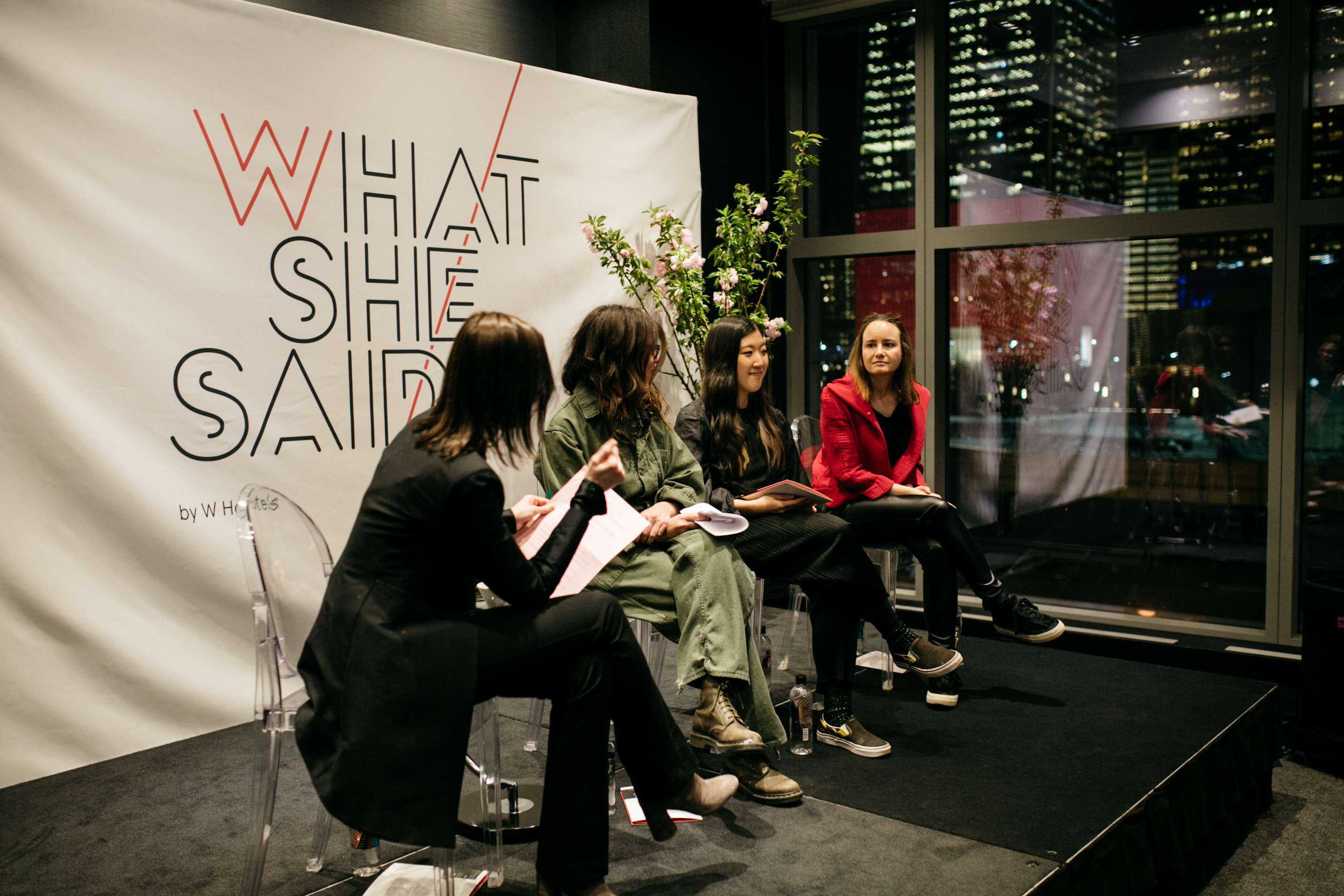 The implementation and practice of aligned core values and as Ivy Naté eloquently put "staying true to your work and remembering the power of no," has already caused a shift in recent years, but it's not enough. A study of 820,000 exhibitions across the public and commercial sectors in 2018, only one third were by women artists. An additional data survey of the permanent collections of 18 prominent art museums in the U.S. found that out of over 10,000 artists, 87% are male, and 85% are white.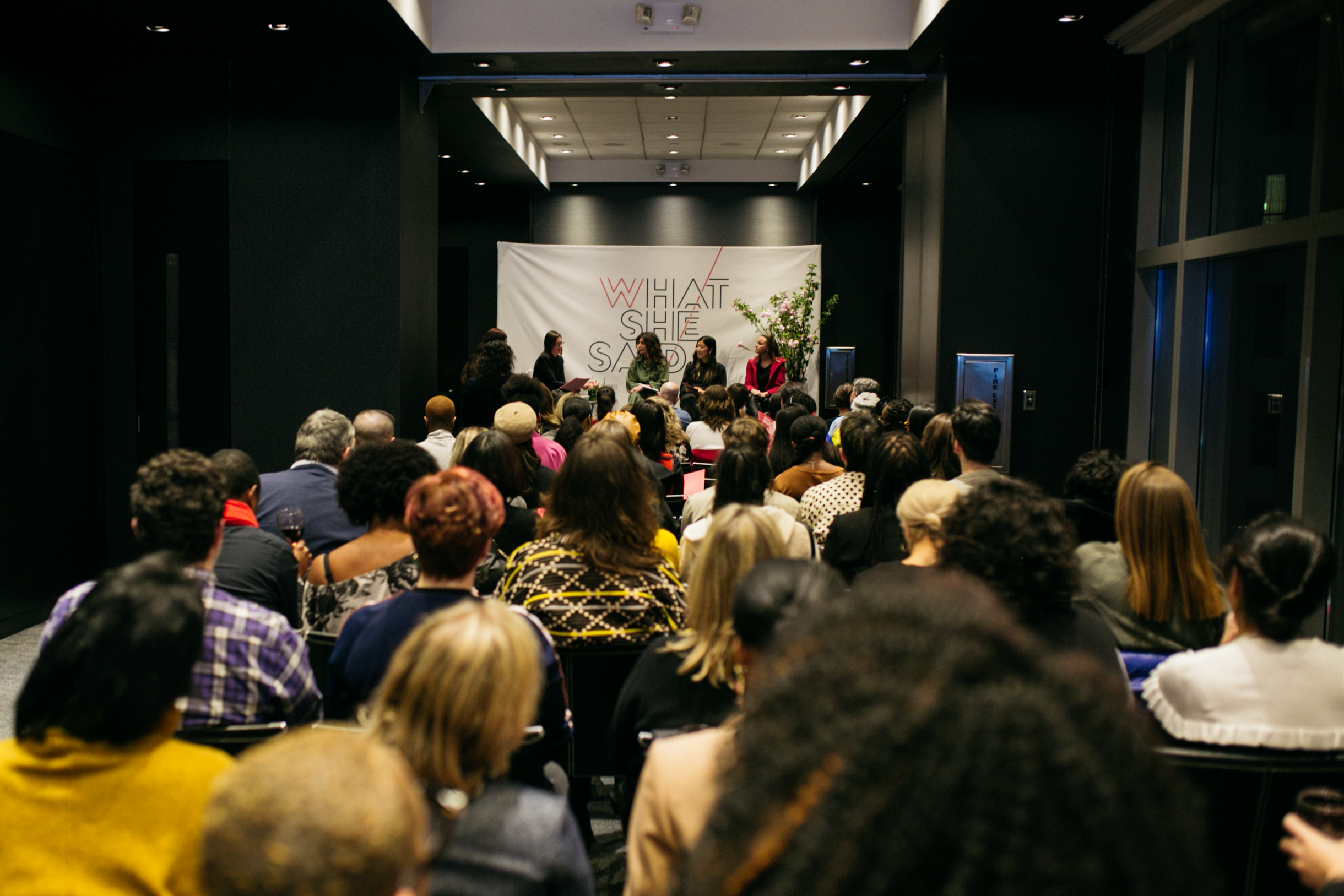 When discussing diversity in the arts, it is impossible to limit the conversation to gender parity. Intersectionality, also a product of lack of access, is a problem. Established galleries and museums pull their emerging talent from MFA programs, an opportunity in which people of color do not have high inclusion or support, resulting in galleries and museums where people will not see themselves beyond subjects, if at all. "Why would someone go to a museum if they're not seeing themselves on the walls," as pointed out by Sarah Douglas.

Though recently artists Basquiat, Barkley L. Hendricks, and Kehinde Wiley have gained international support, being a woman of color in the arts is a unique challenge. Surveying the top 100 US artists by volume from the last 30 years, and specifically looking at black artists, there are only three women: Kara Walker, Ellen Gallagher, and Mickalene Thomas. For those who question if this is truly a bias, one of the art world's most prestigious awards, the Turner Prize, has only awarded eight women, out of more than 30 awards. In December 2017, Lubaina Himid became the first woman of color to win. Additionally, only 36% of The Golden Lion Lifetime Achievement Awards winners were women. Yoko Ono is the only woman of color ever to win.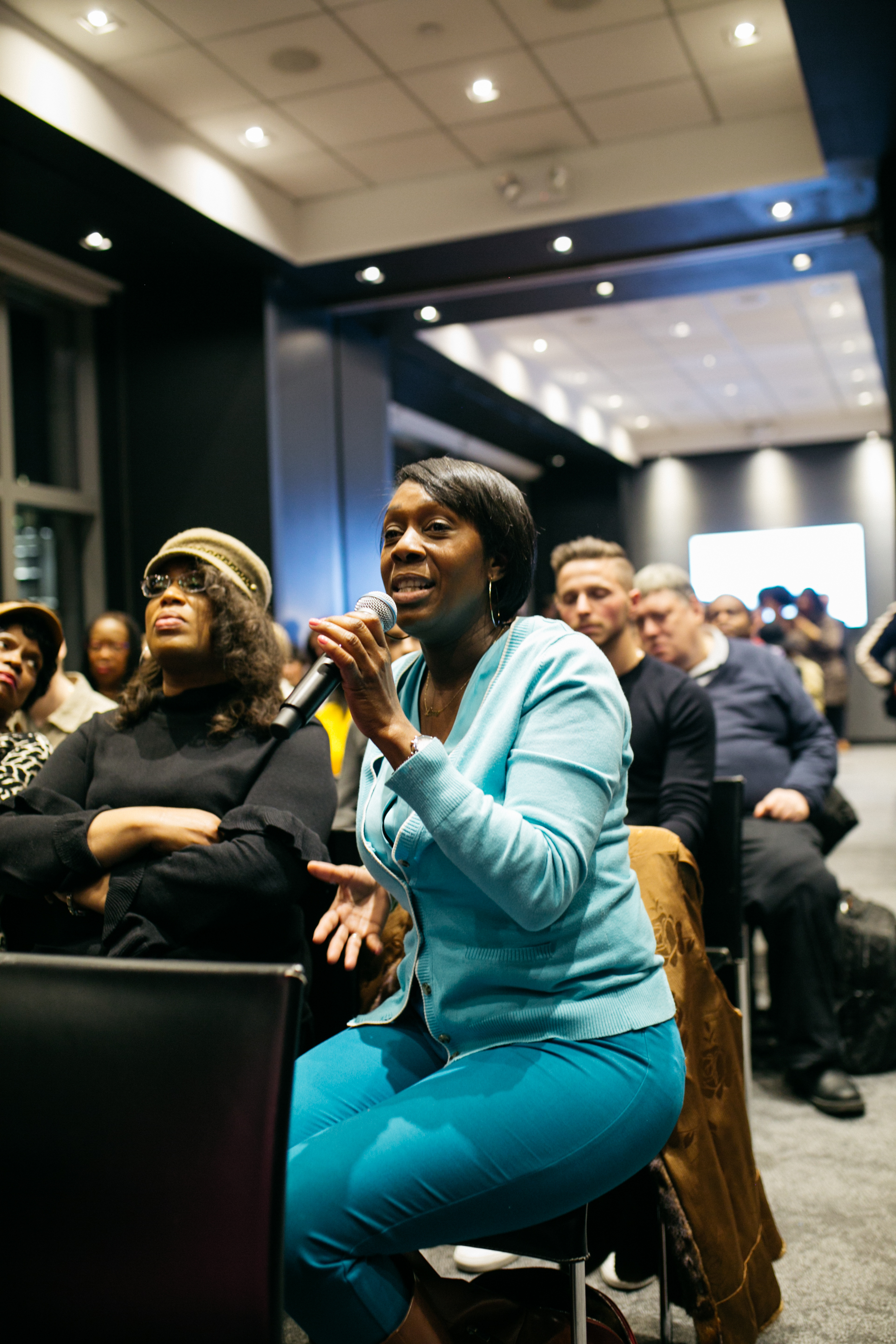 How do we shift these standards?

Supporting agencies such as She Likes Cutie, founded by panel member Caron Lee with the mission of supporting and increasing visibility to underrepresented artists. Supporting writers such as Maura Reilly and Jillian Steinhauer who push the topic on their platforms. Lastly, adopting an open-minded shift in perspective, with implemented practice, to art; refusing to cosign ideals that art by women — or thought to have been created by a woman — is seen as less valuable.

In this new wave of womanhood, in which we view each other as allies and support rather than competition, as displayed by both the members of the panel and interactive audience, there is no doubt in my mind that the art industry will be shifting for the better.