Remain calm, New Yorkers.
There's an amazing art installation coming to Rockefeller Center (from April 13th through June 3rd), courtesy of the Public Art Fund, in the form of a swimming pool-- but sadly enough, you won't be able to jump in and cool off.
The art piece, entitled Van Gogh's Ear by the Scandinavian duo Elmgreen & Dragset, was announced in a press release:
[anad]
"Van Gogh's Ear is a sculpture, which takes the form of a swimming pool sitting upright.
Its cyan blue interior, adorned with a polished stainless steel ladder, bright lights, and a diving board, opens up to the public traveling down Fifth Avenue, across from Saks Fifth Avenue...
Conceived specifically for this site, where fashion, commerce, tourism, business, and art collide, the work playfully contradicts our expectations of both this familiar object and iconic site..."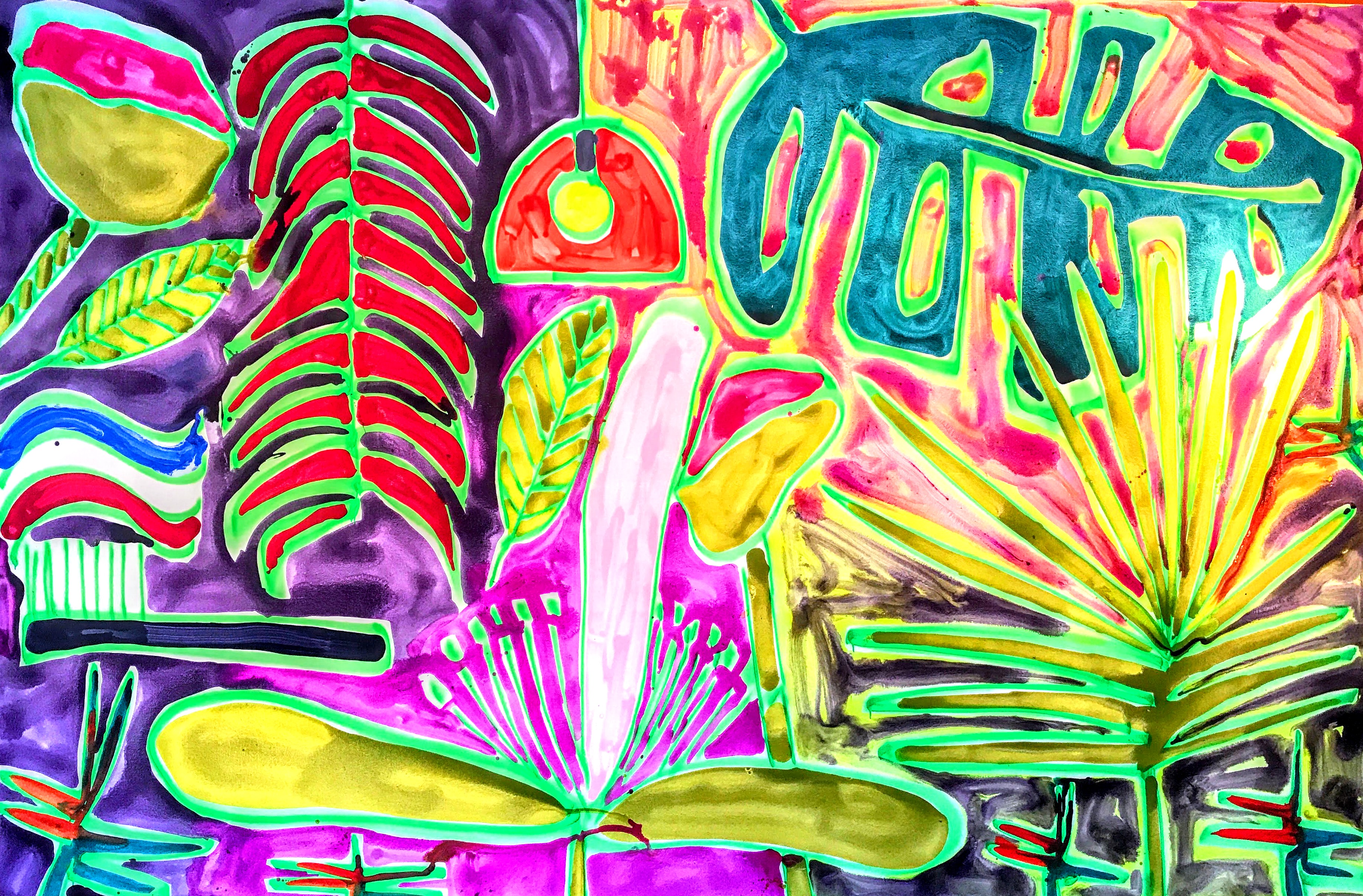 The New York Public Art Fund
Sounds like a perfect spot for a selfie or two, so we'll see you there-- just be sure to not jump in. (But in case you do want to take a dip, check out these legit rooftop pools instead.)
Check out 16 Best NYC Rooftop Bars Outside of Manhattan.
[via NY Mag]