It seems like perhaps the only form of transportation NOT taking a beating in New York City, is biking and walking.
With the wave of complaints we've received, this Summer especially, in regards to the subways, the LIRR, and even air travel, it was only a matter of time before the road traffic issues would emerge from the darkness.
Traffic in the city is so stressful and slow, many New Yorkers refuse to even attempt driving through it, choosing virtually any other form of transportation as an alternative.
And while the fact that NYC has a traffic problem shouldn't exactly come as a surprise to anyone who has visited, it has now been concluded that the issue is costing the city billions of dollars.
According to a recent study which reviewed major traffic hotspots, NYC was found to have the most in the country. By the year 2026, through a combination of wasted time, carbon emissions, and wasted fuel, the problem is projected to cost almost $64 billion.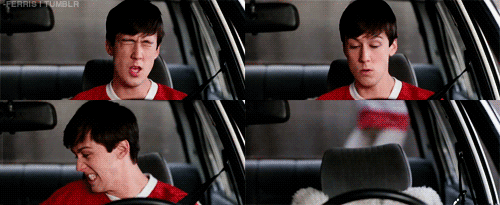 How long until everyone reverts back to the horse-and-carriage option?
At exits 4A and 6A on the Cross Bronx Expressway, traffic jams last an average of 155 MINUTES, making us the home of the longest traffic jam average in the U.S!

Governor Cuomo has even proposed new efforts to fix these traffic issues as well as improve the MTA, with his gathering of the "Fix NYC" panel, made up of alleged transportation experts.
Many New Yorkers have their doubts about all that, but we'll take any efforts towards improvement we can get.
[via gothamist]
[Feature Image Courtesy flickr]