New York City is a world all its own, and when New Yorkers travel, we often crave somewhere equally as diverse, exotic, and interesting.
We love to feel like we're discovering hidden gems and pioneering a travel movement for a particular destination. Where can you do all this?
Well, as the title of this article suggests, it's none other than Turkey.
With cities bursting with culture, seaside jewels waiting to be uncovered, and epic adventures to be had, Turkey still has much to be unearthed; and we as New Yorkers are just the ones to do it.
Alas, here are 7 things that we as New Yorkers would instantly fall in love with.
---
1. Shopping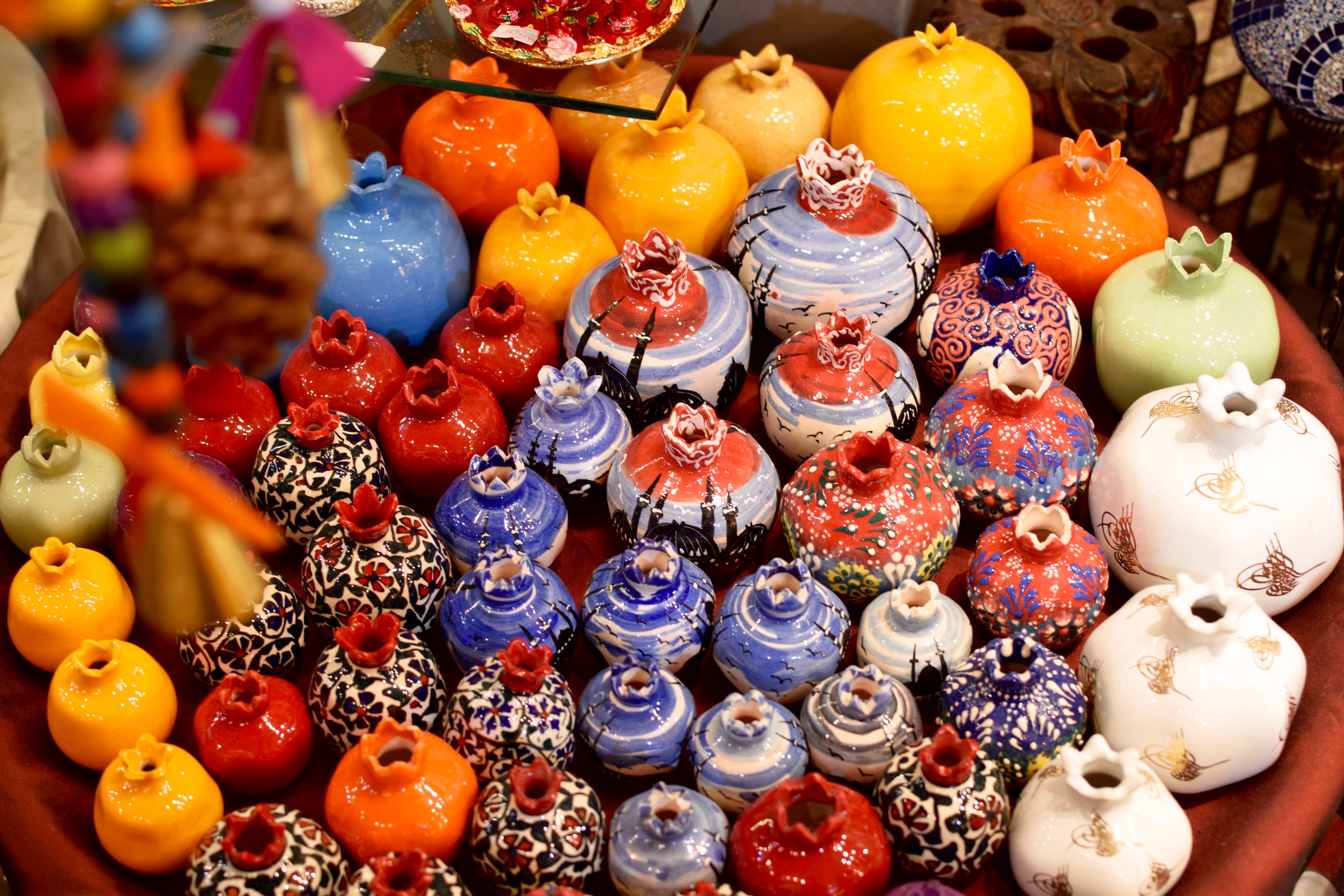 via Lauren Breedlove/Girlwanderlist
Ok fact: we adore shopping. Sure, you've heard of the Grand Bazaar, which is an experience all its own, but there are markets strewn literally everywhere. And you can haggle, getting the most bang for your buck; something that is much trickier to do in good 'ole NYC.
Every trip deserves token souvenirs, but you really can score unique treasures in your Turkey travels guaranteed to make all your friends jealous.
[anad]
Picture your next dinner party…when asked, "that's gorgeous, where did you get that?"
You can casually answer, "Oh, just something I picked up in TURKEY."
Activate level ten impressiveness.
---
2. Food
girlwanderlist Weekend brunch goals. #travel #turkey #ig_turkey #brunch #istanbul #istanbulmoments #tlpicks #mybudgettravel #meettheworld #bestvacations #travelawesome #officialtravelpage #foodintheair #worldtourists #bbctravel #wanderlustmagazine #worldtravelpics #foodporn #atlasobscura #instagood #foodandwine
This is pretty obvious because we as New Yorkers love food, duh. In Turkey, find yourself foraging in off the beaten path restaurants residing in some less touristy districts.
Head over to the Cihangir neighborhood and indulge in a culinary delight in the form of one of the coolest brunches you'll ever have. Van Kahvalti Evi is quite literally, an amazing spread. Seriously, though.
---
3. Eye candy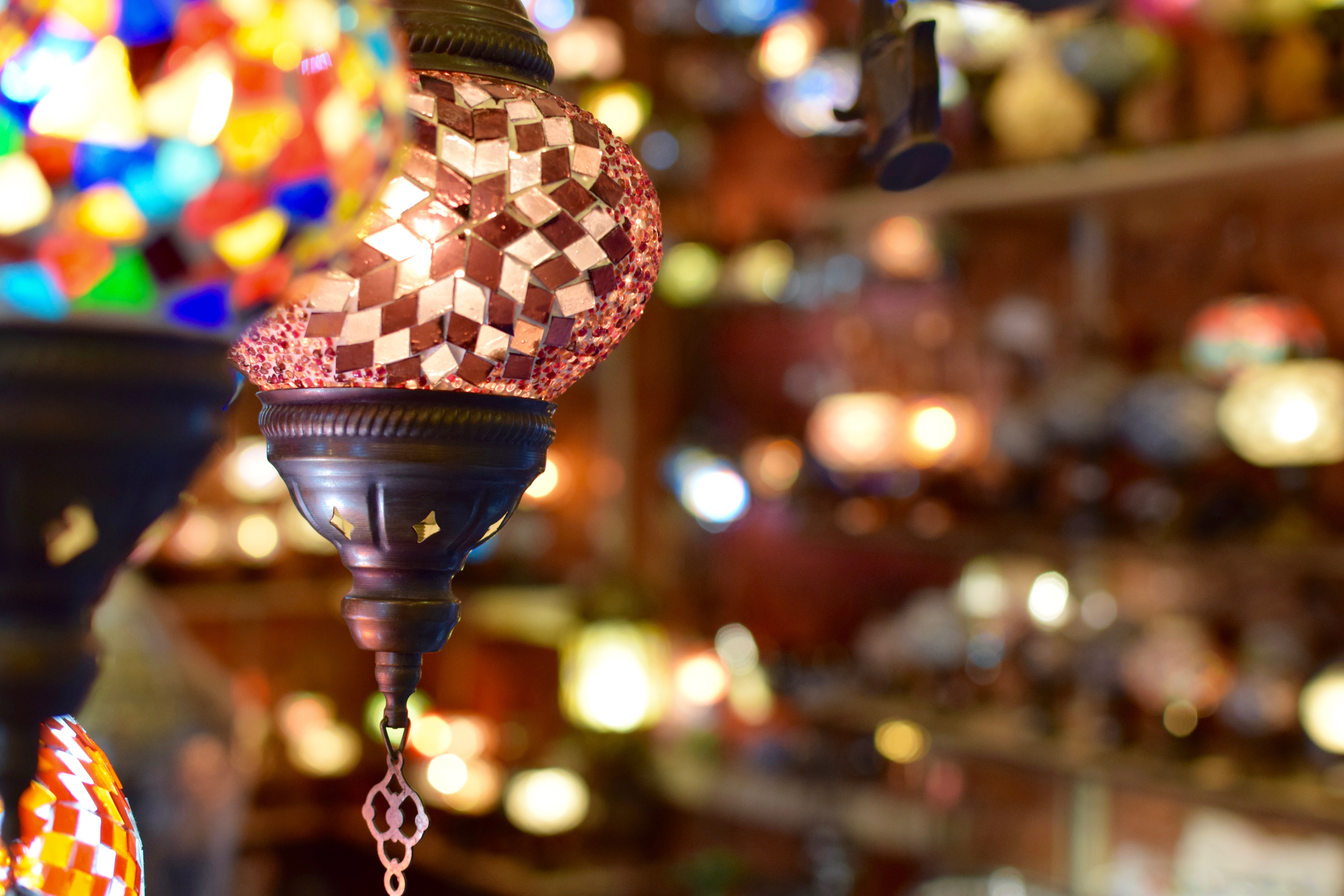 via Lauren Breedlove/Girlwanderlist
Us New Yorkers thrive in an interesting environment that piques our senses. Turkey is a vacation for just that. It's home to abundant color, texture, and overall visual stimulation.
[anad2]
The patterns and vibrancy is pretty much what 'eye candy' is defined as in the travel dictionary. Not to mention the scenery aspect. That's a category of its own.
---
4. Epic adventuring
girlwanderlist As if you needed another reason to visit Cappadocia (but just in case) #travel #turkey #ig_turkey #cappadocia #hotairballoon #sunrise #tlpicks #theoutbound #worldtourists #globe_images #beautifuldestinations #bestvacations #livetravelchannel #landscape_captures #planetwanderlust #shareyourparadise #darlingescapes #travelzoo #epictravelpage #expediapic #traveldeeper #travelstoke #mybudgettravel #girlwanderlist #intrepidtravel
We love a good adventure, do we not? Turkey is without a doubt, full of opportunity for exciting escapades.
Hot air ballooning at sunrise amongst some of the most remarkable landscape you've ever seen, exploring an ancient underground city, hiking on what looks like it quite possible could be the moon?
All of this…and more. Not the adventuring type? You can watch; it will still be thrilling, we promise.
,
5. Hotels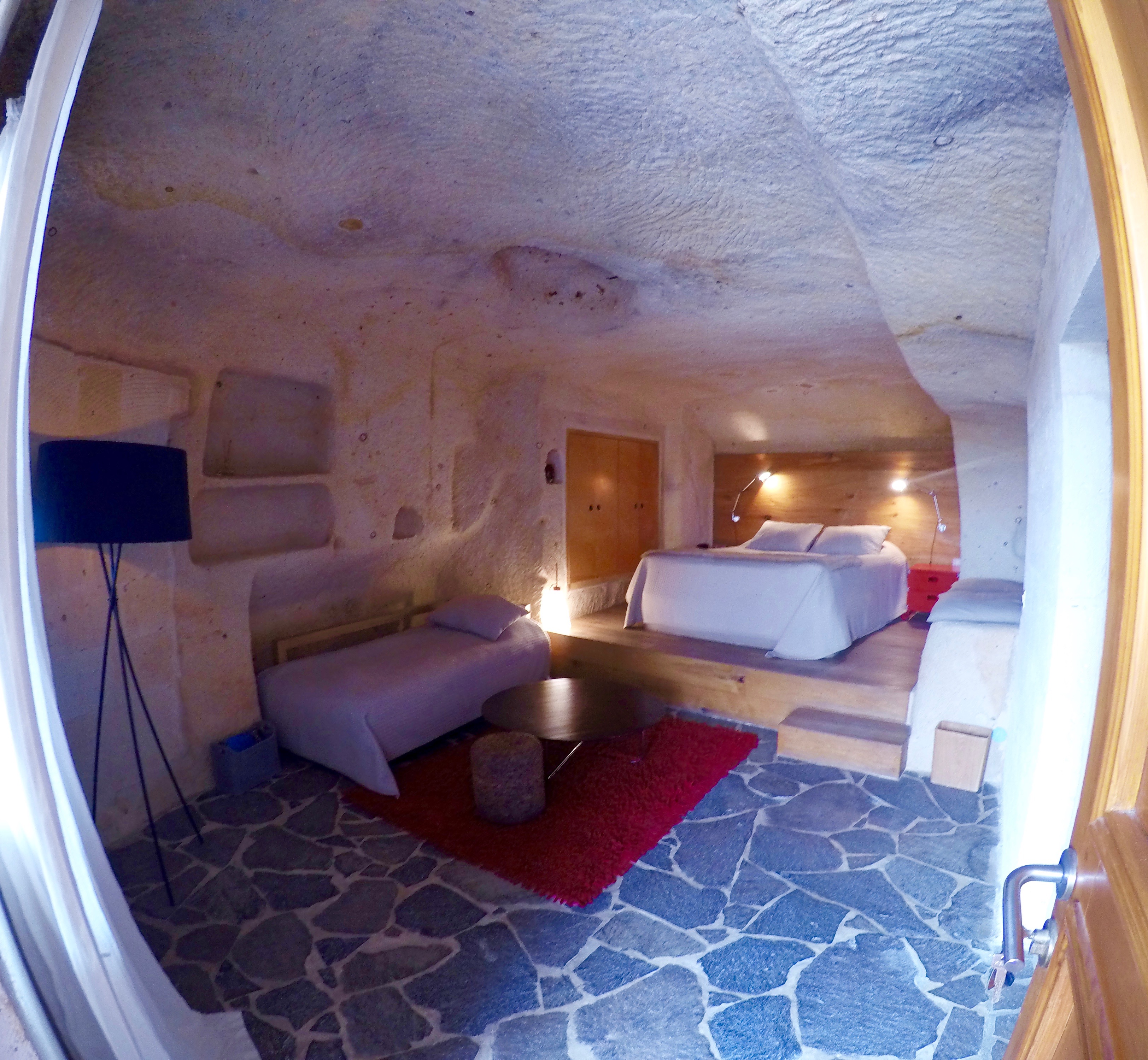 via Lauren Breedlove/Girlwanderlist
New York has some interesting slumber options of course. I mean most of us have, at one time slept in a closet size apartment. But in Turkey, you CAN SLEEP IN A CAVE.
[anad]
New Yorkers love the unique; we like to be different without sacrificing comfort, especially when traveling. Turkey offers some very unusual stays, specifically in Cappadocia. So if you fancy sleeping in a cave… DO IT LIKE A BOSS, IN TURKEY.
---
6. Endless views
girlwanderlist Hiking the Red Rose Valley in Cappadocia? Or the moon? #travel #turkey #cappadocia #hike #ventureout #sublimewilderness #rei1440project #wildernessculture #theoutbound #ig_turkey #tlpicks #worldtourists #theglobewanderer #nakedplanet #beautifuldestinations #bestvacations #discoverglobe #travelawesome #bpmag #girlwanderlist #travelzoo #expediapic #neverstopexploring #livettravelchannel
We're definitely spoiled (haha) with amazing city backdrop panoramas, from various locations around NYC. Turkey boasts amazing views, with top notch scenery. Like we said: eye candy.
Grab dinner and drinks on a rooftop restaurant in Istanbul at sunset, and you are promised full on views of the iconic Blue Mosque. Bathe in the sea that skirts the awe inspiring coast and see how many shades of blue you can count.
Hike the Red Rose Valley in Cappadocia and be prepared to take a massive amount of photos. Because when you get home, you'll need proof that what you saw was actually real.
---
7. Trifecta
girlwanderlist Dear Red Rose Valley, You nailed it. Fondly, @girlwanderlist #travel #turkey #ig_turkey #cappadocia #redrosevalley #neverstopexploring #hike #ventureout #sublimewilderness #beautifuldestinations #tlpicks #mybudgettravel #travelzoo #girlwanderlist #intrepidtravel #bbctravel #nakedplanet #roamtheplanet #traveldudes #shareyourparadise #gopro #goprooftheday #gopro_captures #earth_escape #discoverglobe #worldtourists
There's something about a glorious group of three things that we desire coming together in splendid harmony.
[anad2]
Turkey offers the three C's: city, coast, & country. All three can be done in one trip, and well, that's just satisfying.
Check out 12 Things About Belgium Any New Yorker Would Fall in Love With.
[Feature Image Courtesy Instagram]