Restlessness led photographer and Bronx native Terrence Hamilton back to New York after college, but it was his fascination with street puddles reflections and a maxed out phone memory that led him to his life as a photographer.
After drawing from his experience from a few college photo courses, Hamilton pushed beyond puddles and connected with people.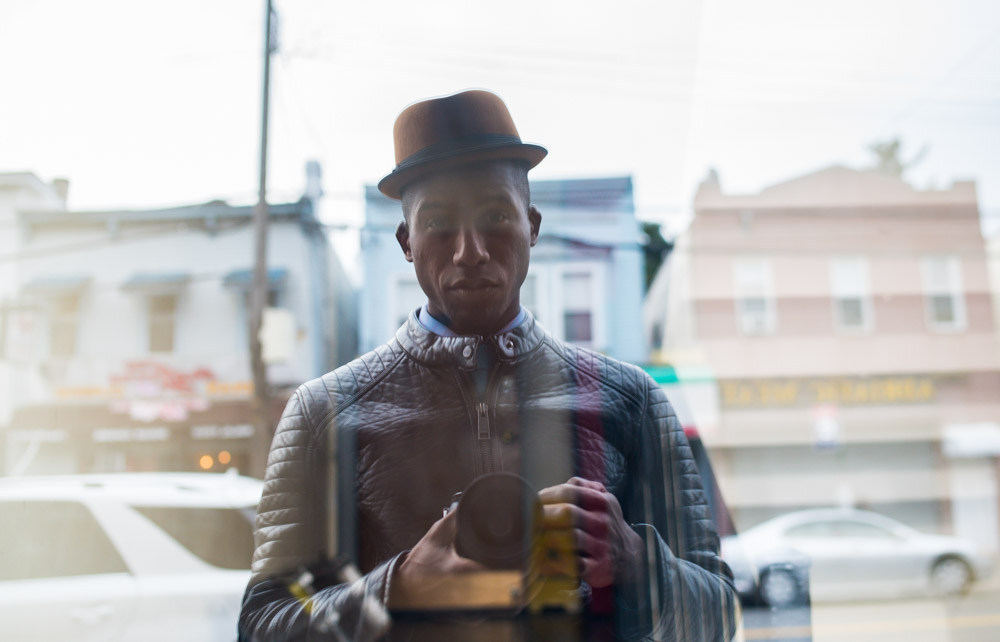 Hamilton channeling Vivian Maier
We caught up with the photographer and he told us about his New York experience:
"NYC offers me an opportunity to fully explore and live the eclectic and complex man I am. From masculine to feminine, ephemeral to concrete, abstract to simple... and all the feelings.

Photography has always been a spiritual exercise and I love that it compromises such a large part of my life. It had never crossed my mind that I could make money doing something I loved. That was a game changer.

Now, most of my work is in events and portraits. They are almost a yin and yang of human interaction and I love the complexity and subtleties of both.
I still pursue street puddles as well as scenes that speak to larger truths."
Check out his photo diary below: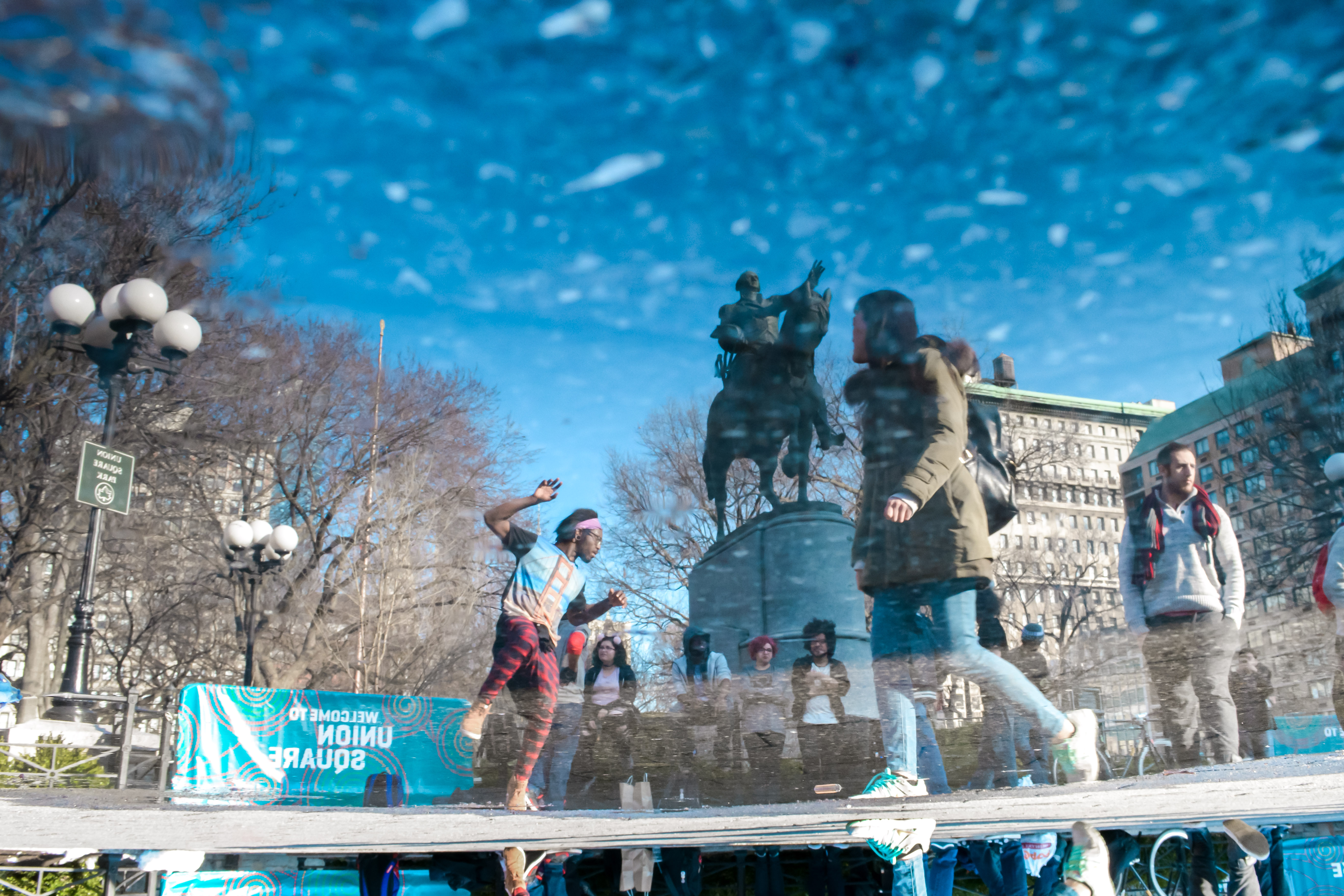 My unique vision. Union Square reflection, flipped 180 degrees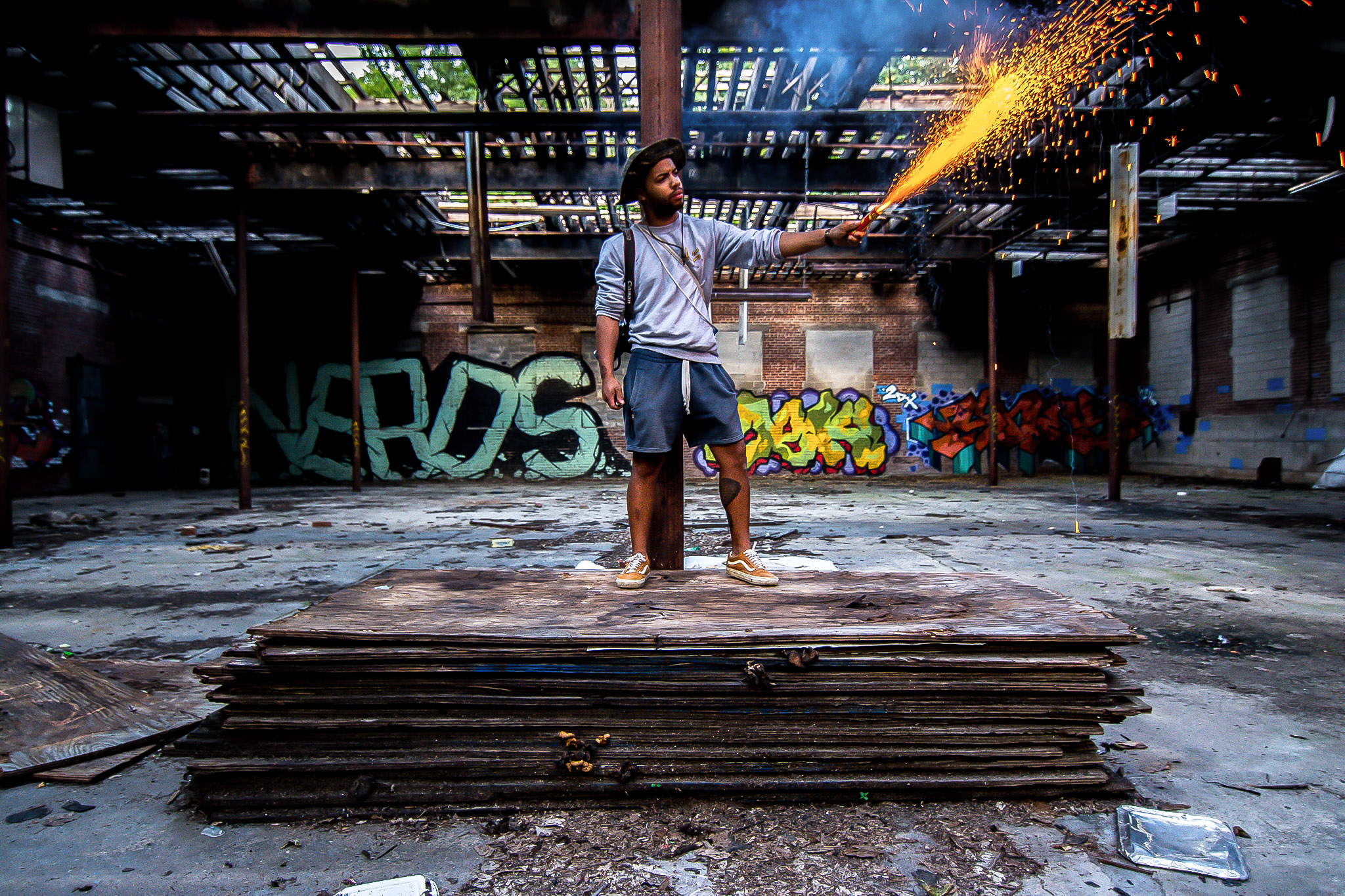 NYC Adventures in abandoned buildings. Queens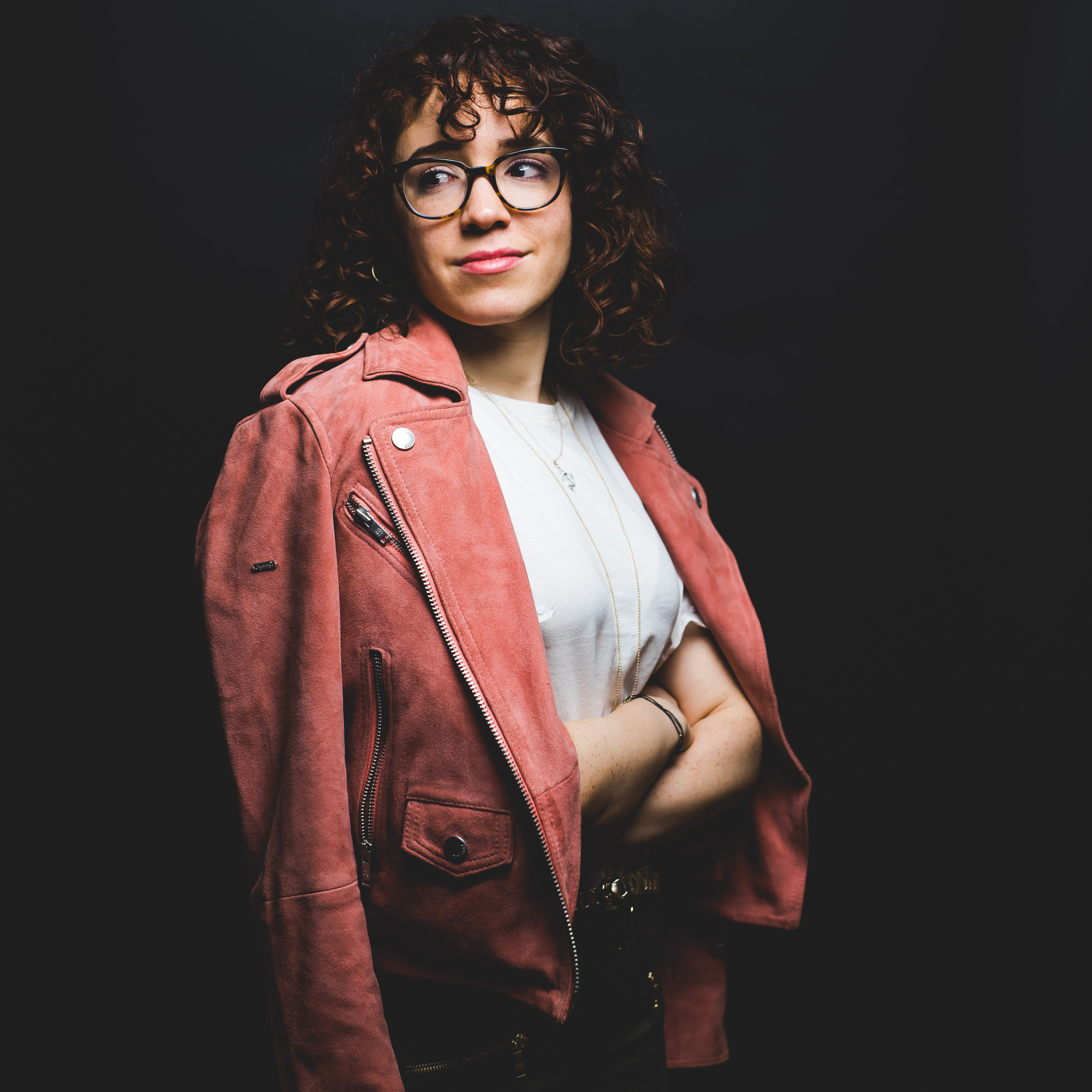 Portrait series of actors and artists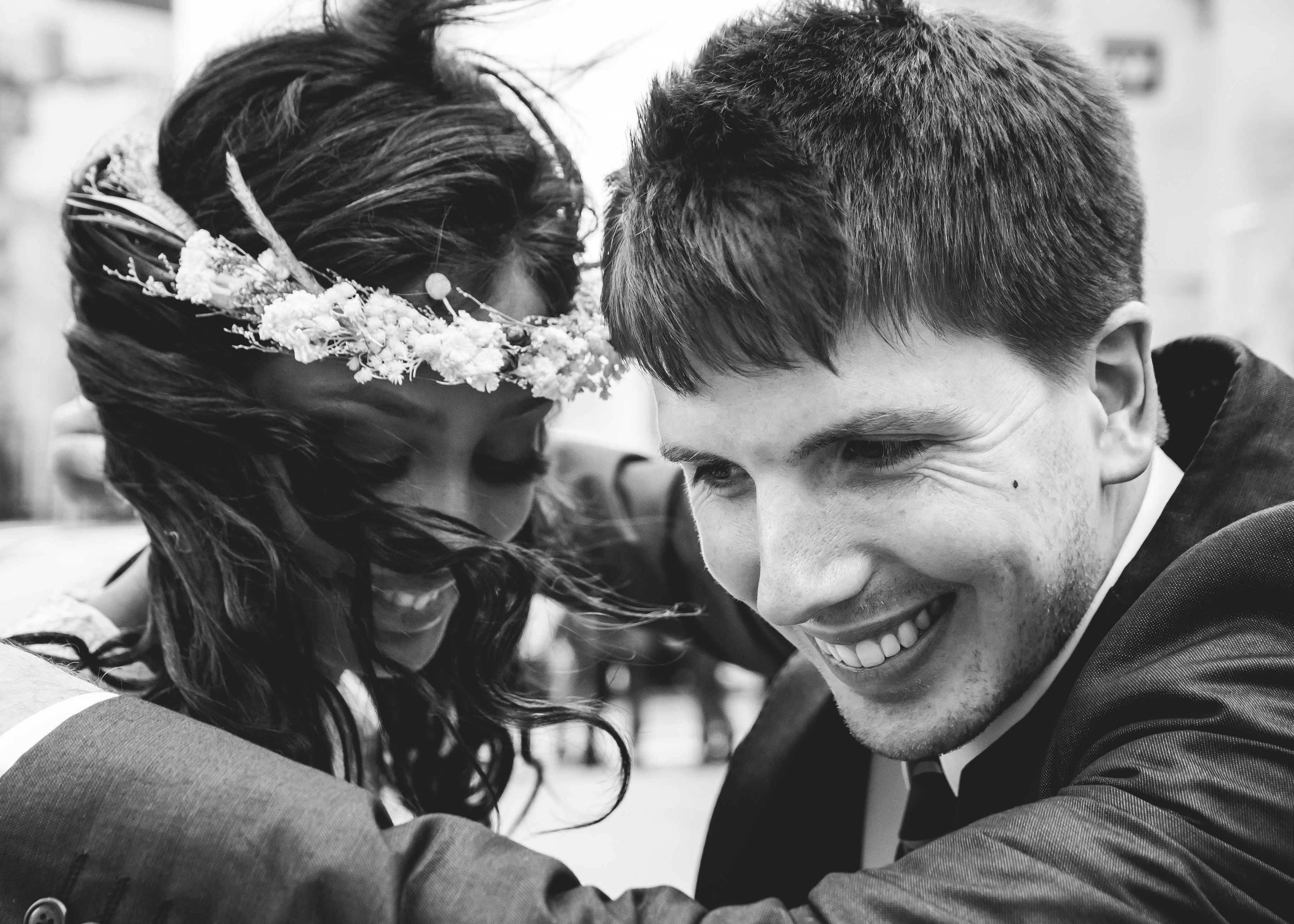 Windy wedding day. Turning negatives into positives.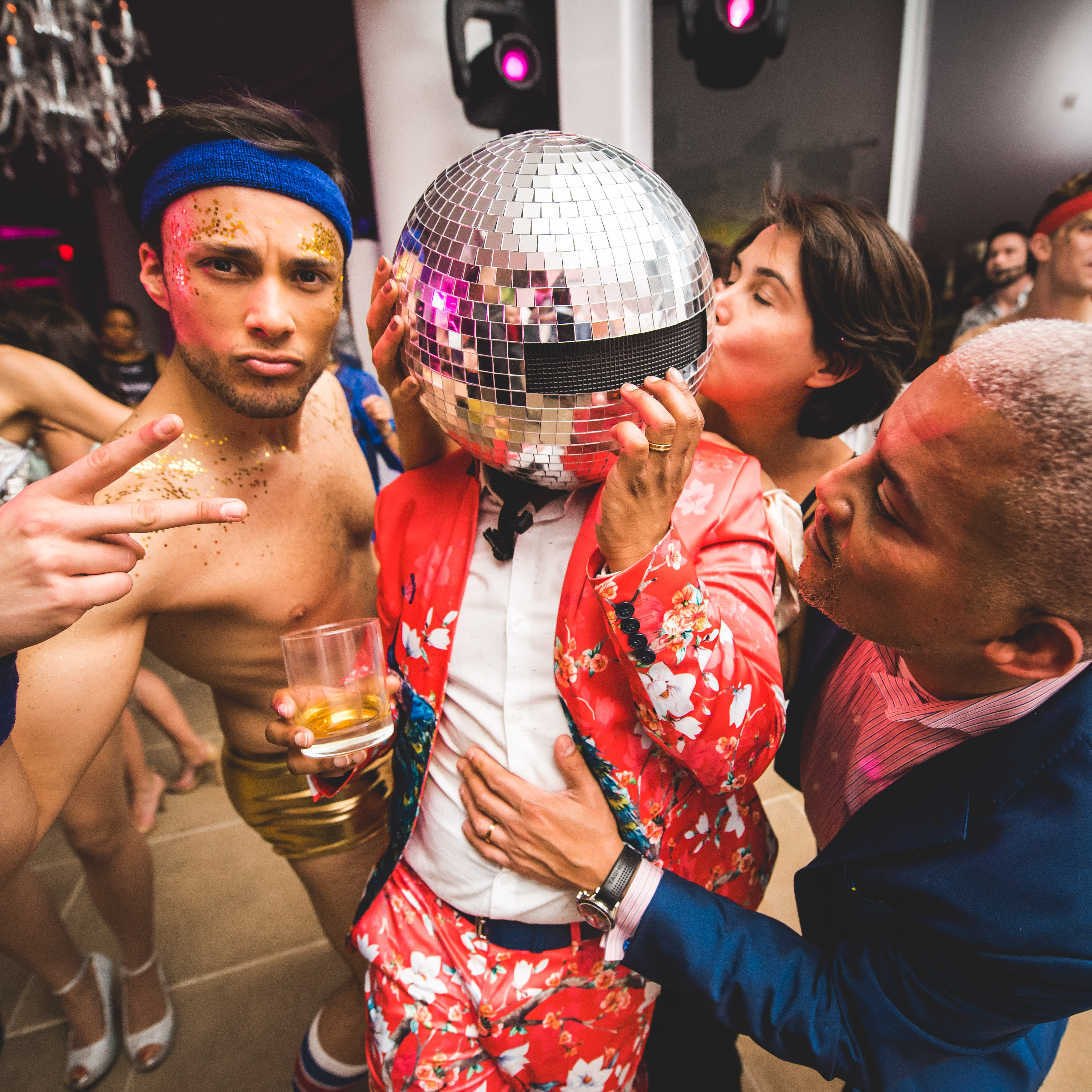 Dopest NYC parties. For me, it's fun to work late…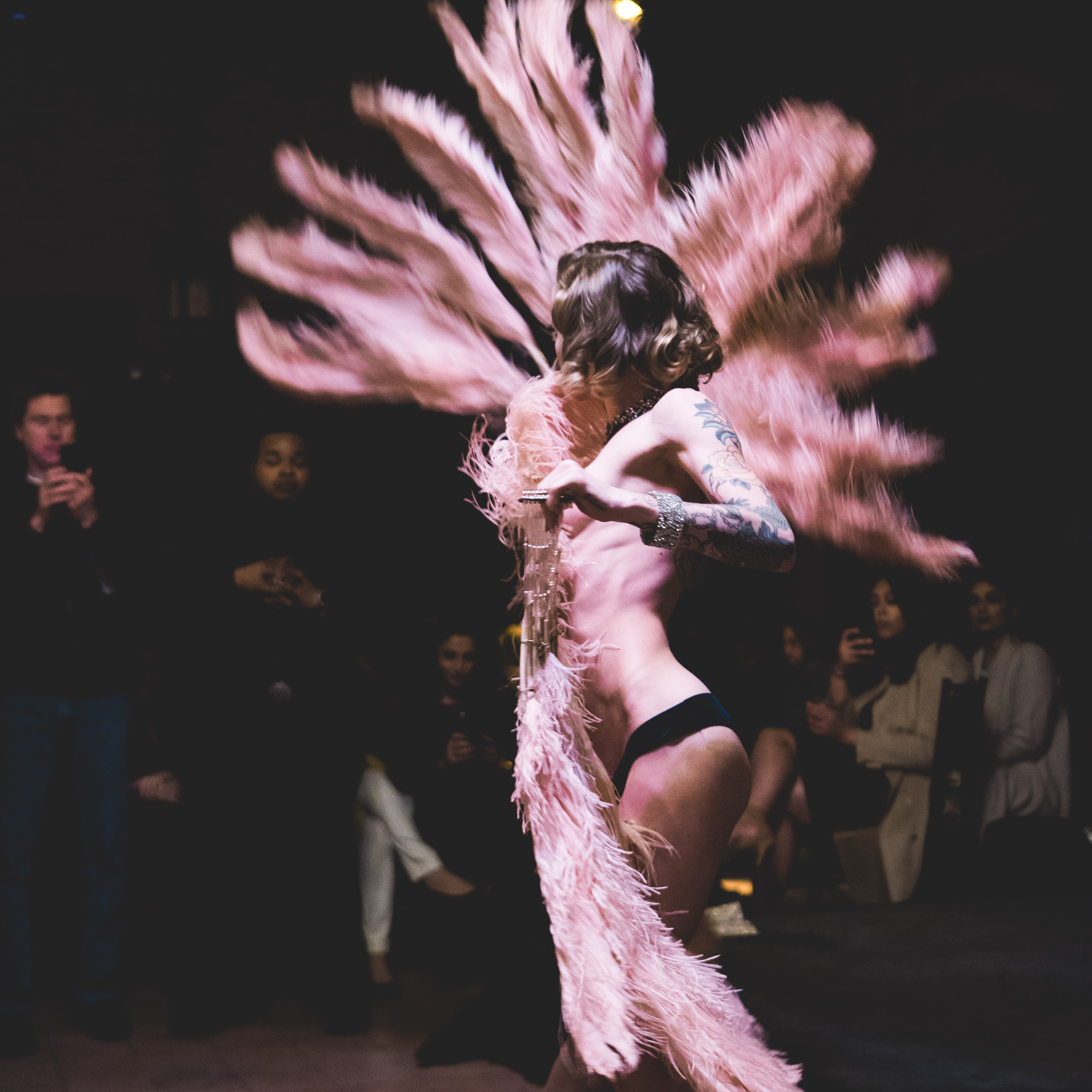 Speakeasy event. NY is full of secrets.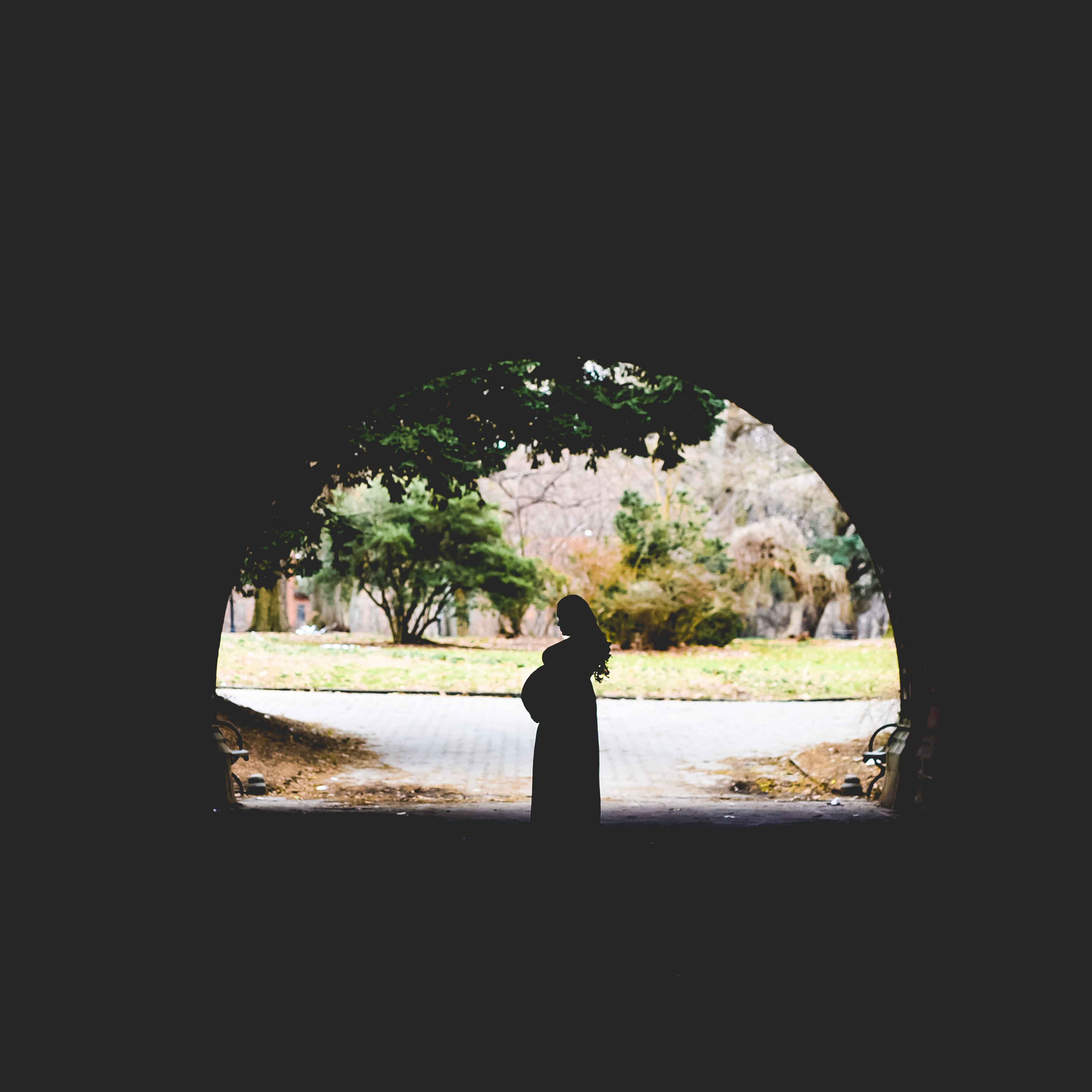 Sublime is how I describe connecting with new moms and moms-to-be. Been doing a lot of this lately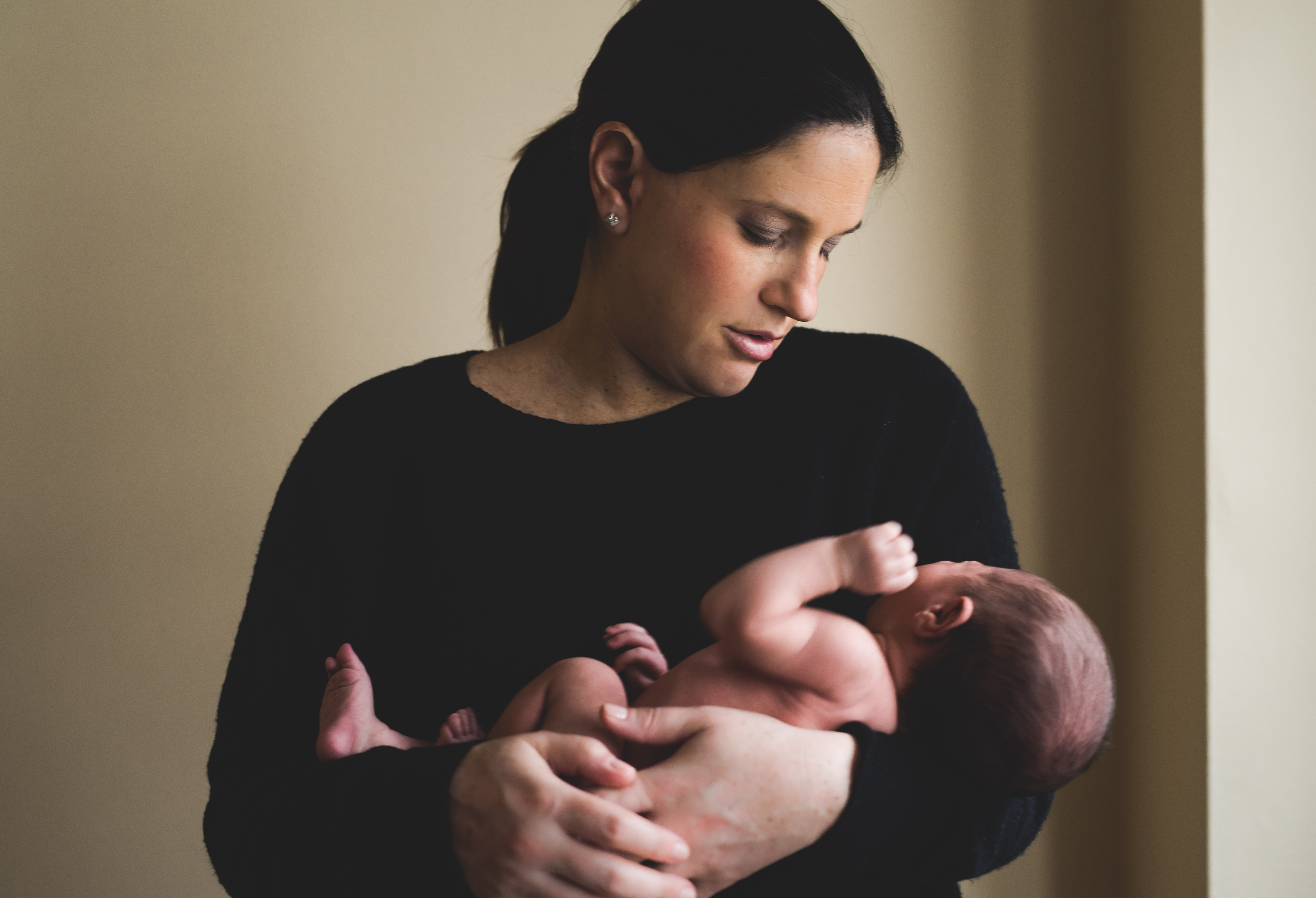 Sublime. In-home newborn shoot