If you still haven't visited Brooklyn's dine-in movie theater Syndicated, start making your brunch plans. Like. Right. Now.
Launching today and tomorrow in Bushwick from 11 a.m. to 3 p.m., there's this incredible lineup of breakfast sandwiches, drinks, and burgers that you simply have to experience at least once when watching their classic, matinee films.
Alright, probably more than once, but who's counting when the calories are this good, right?
Our favorite on their impressive list? This below-pictured sausage, egg and cheddar breakfast sandwich ($12) served on a pretzel croissant is it.
[anad]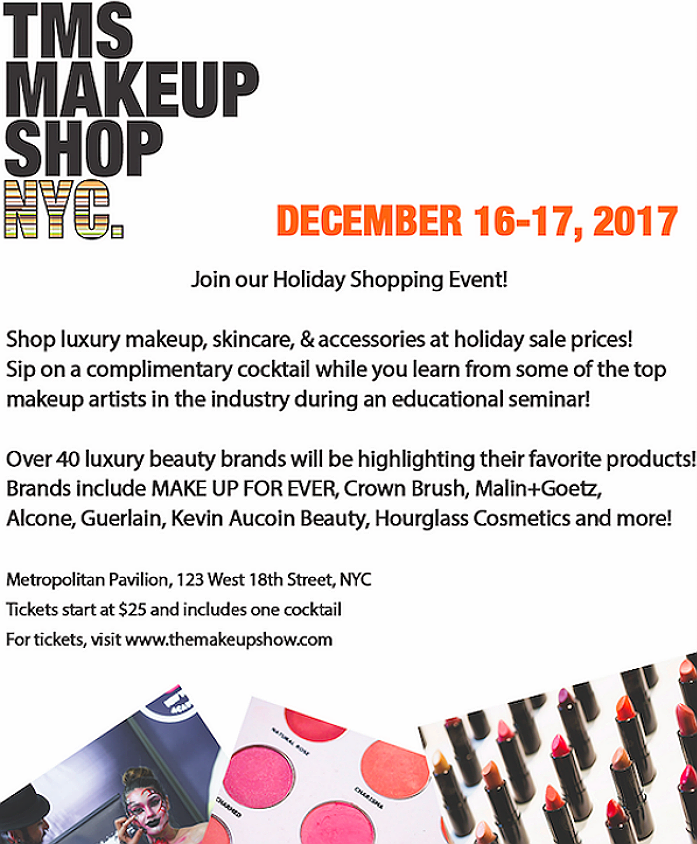 Michael Tulipan
Just take a look at this masterpiece below and then meet us there tomorrow, will ya? We'll be the hungover bunch in the corner chowing on at least a half-dozen of these beauties.
Check out 8 Best Spots for Bottomless Brunch in NYC.