Some would say it's the American Dream to pack up your belongings, hopes, and dreams and make the big move to New York City, in hopes of finding fame and fortune - or, if you're lucky, an affordable apartment.
But a recent survey says that us young dreamers should pack up and move to... Philly?
Apartment search-site Abodo asked 2,000 users, between the ages of 18-34, what some of the essentials were for them in a city that they'd want to move to.
At the top of the list was 'a thriving job market' - but are we really all that surprised by that one?
Other top necessities were affordable rent, parks and hiking trails, and local restaurants. Sounds like a millennial utopia, doesn't it?
Well, according to Abodo, the city that has almost everything millennials want is Philadelphia, PA. Based on data retrieved from the Bureau of Labor Statistics, Zillow, Vocativ, and others, Philadelphia leads at 95%, with Boston and Washington D.C take the second and third slots.
New York City stands at fourth on the list, despite the fact that it also received a score of 90%, the same score Boston and Washington D.C received, along with several other cities.
[anad]
What killed New York on this list? Probably the affordable rent aspect of our desires - because we all know living in NYC is anything but affordable.
However, when millennials were asked to choose their dream city, NYC came out on top.
While we may not be number one in the polls, we're always number one in the peoples' hearts.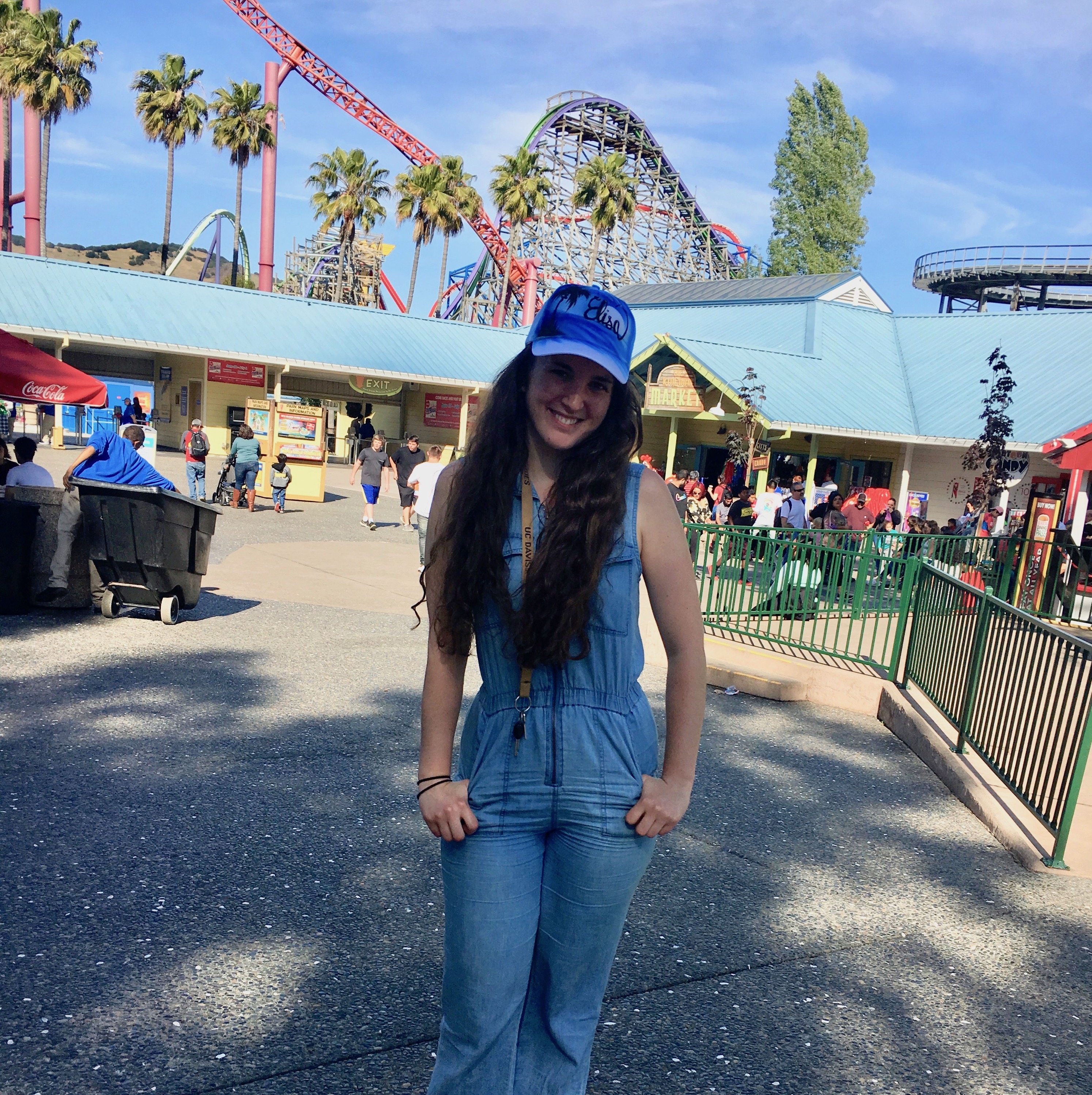 Check out 8 Best Outdoor Places to Enjoy Some Sunshine This Summer
[via Time Out]
[Feature Image Courtesy Instagram]