Do you know what this city does better than the rest of America (Hint, it's not paying 3 times the average on rent, although we're pretty good at that too)?
It's pizza!
And true New Yorkers know that the best pizza and Italian food in the city aren't always in Little Italy.
We're pretty excited to announce some quality pizza and Italian fare coming to the Upper East Side this Thursday, April 6th.
Donna Margherita (named after the daisy, not the pizza) is a cozy (30 seats) bi-level restaurant serving up brick oven pizzas, pastas, and a variety of appetizers and salads all under a mural of a daisy-filled Italian countryside.
Chef Rosanna Di Michele, who grew up helping her parents in their family-owned pizzeria in Vasto, Italy (on Abruzzo's coast), has come up with her own versions of classic Italian favorites like Lasagne Della Nonna (traditional meat lasagna), Penne Arrabbiata O Al Pomodoro (penne in a spicy homemade tomato sauce), and Melanzane Alla Parmigiana (eggplant parmigiana).
We are so here for it.
[anad]
They also have a wide selection of brick oven pizzas, including a hearty Rustica (mozzarella, sausage, red peppers, olives and basil), a colorful Vedova Bianca (mozzarella, ricotta, radicchio and walnuts), and their signature Donna Margherita (buffalo mozzarella, tomato "filetto" and pecorino).

And since they know a great Italian dish is even better with a glass of vino, they also carry an exceptional selection of wine, in addition to beer and non-alcoholic beverages.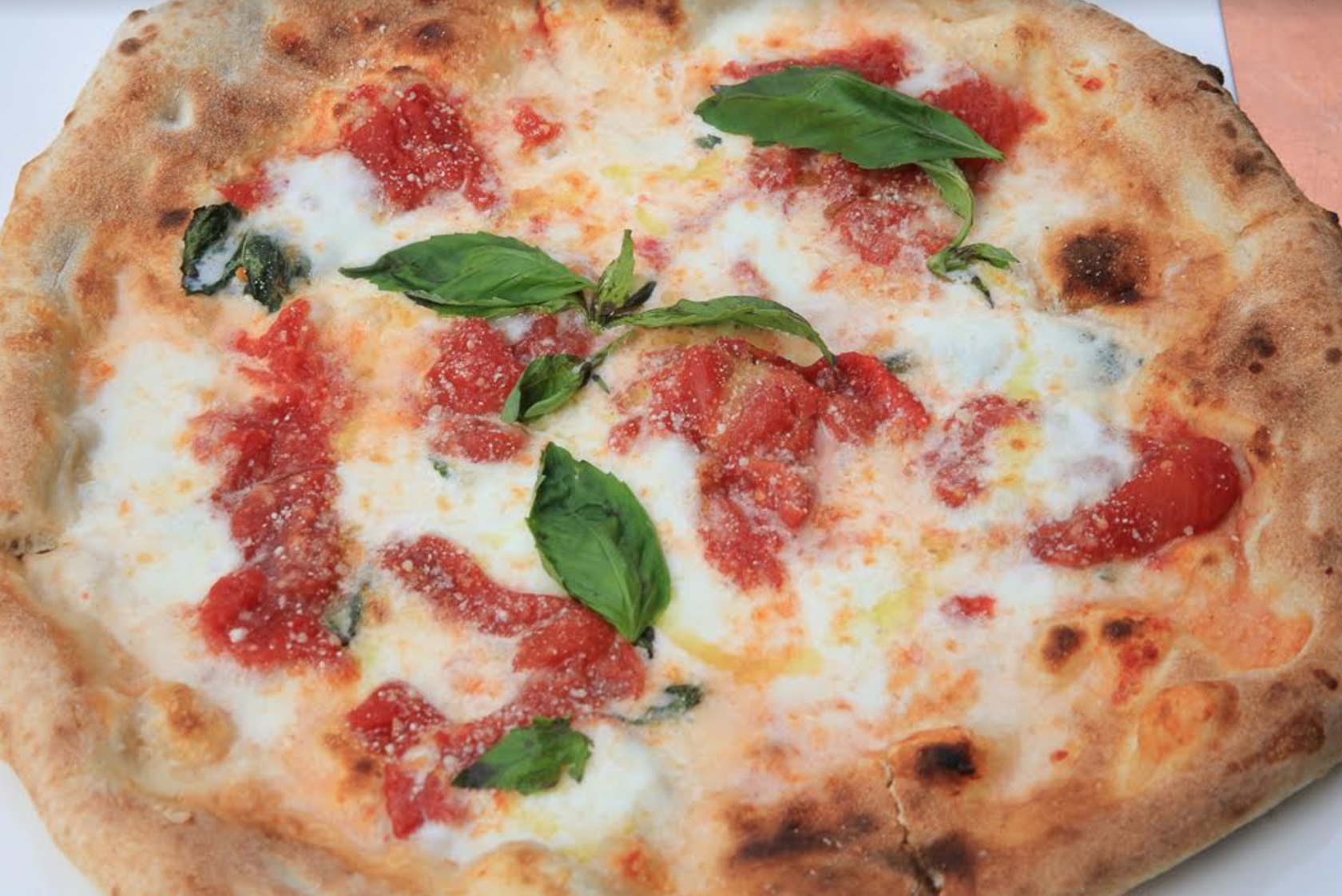 via Donna Margherita
Donna Margherita serves lunch and dinner for dine-in, takeout, and delivery from Monday through Saturday, 12 p.m. until 10 p.m.
Conveniently located at 1304A Second Avenue, we can't wait to grab a pie ourselves opening day!

[Feature Image Courtesy via Donna Margherita]