What's up New York,
Happy hump-day, we're expecting scattered showers and clouds today. 🌧
What will the fall season feel like for art galleries that won't host typical openings? 🎟🏙
Visual artists inspired to create after surviving the COVID lockdown in NYC. 👀🖌
Dozens of NYC schools made the Princeton Review's 2021 round-up for top colleges in the USA. 📚🥇
Multi-media gem Artechouse has reopened with a new eye-catching exhibition. 🎨🥳️
Gas up and prepare for a culinary road trip to any one of these 21 food destinations for New York foodies. 🚗🍕
New club for cyclists of color We Bike Too, out and about in the city. 🚲🖤
Song: Paris Carney - Only Love
App: Draw it
You cannot swim for new horizons until you have the courage to lose sight of the shore. ―William Faulkner
---
"Intangible Forms" Installation Ready for Visitors 🎨🥳️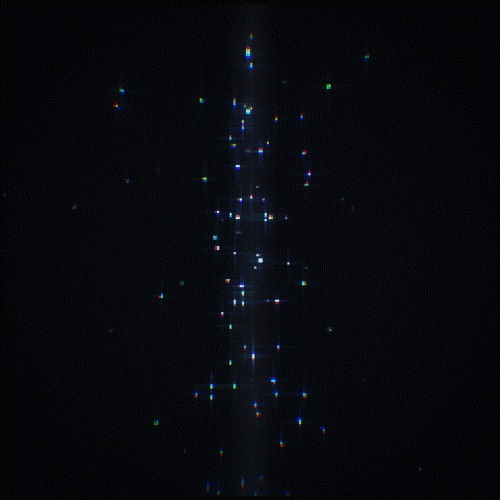 If you're looking to unwind, Artechouse house may have exactly what you need.
Fujimoto's new installation, "Intangible Forms," encourages virtual consciousness separate from the outside world.
In turn, the exhibit creates an experience that gives visitors a break from everything before and after their viewing. Read More.
---
Road Trip Food Destinations Out of NYC 🚗🍕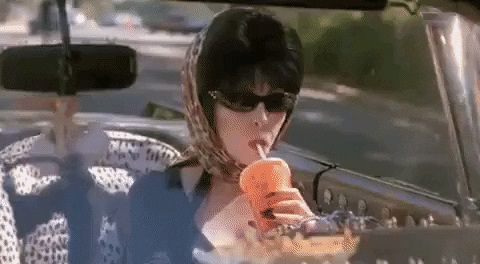 It's the perfect time to get creative with dining. Instead of eating locally, try something from a neighboring borough or just around NYC's border.
Here is a round-up of 21 delightful places to get grub that is worth the road trip. Read More.
---
Cyclist Club for POC Hits the Streets in NYC 🚲🖤

There is a new club of cyclists celebrating their diversity and love for getting active. The "We Bike Too" club is meant to empower and connect bicyclists with other individuals interested in health and equality.
Find out more about the club and how they're fighting for equity, inclusion, and change. Read More.