What's up New York,
Today's weather will be chilly with partly cloudy skies and a chance of rain. ⛅
Get a view of eye-catching sculptures and murals at any of the 16 art exhibits opening this September.🎨🗽
The City Artists Corps program has assisted more than 3,000 NYC-based artists with grants and free public engagement.🤝🖼️
Can you keep this mysterious restaurant hidden in a Greenwich Village gallery a secret? 👩🏼‍🎨🍷
Revel in the last days of the season by attending these end-of-the-summer events.☀️❄️
A wave of new bars and eateries are opening this month perfect for romantic date night, bar hopping, or solo eats.🍸🥂
Song: Kanye West - Come to Life
App: Yoga Down Dog
There is no must in art because art is free.
― Wassily Kandinsky
Apple is looking for a new full-time Operations & Maintenance Manager with 5+ years of hands-on experience and a 4-year degree.
---
End of the Season Events to Attend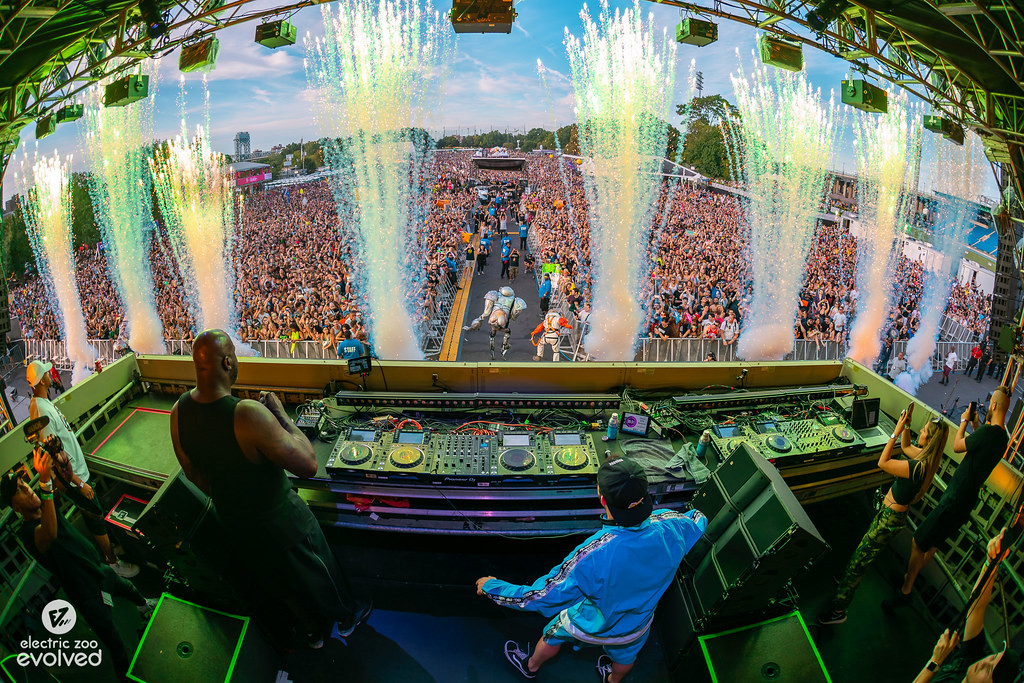 Before the season slips away and we cozy up to short days and long nights, try and have some summer fun. There is still music, food, and art to enjoy across the five boroughs.
Learn about the events scheduled, and how to secure your tickets before fall comes knocking on your door. Read more.
---
New September Restaurants With Open Tables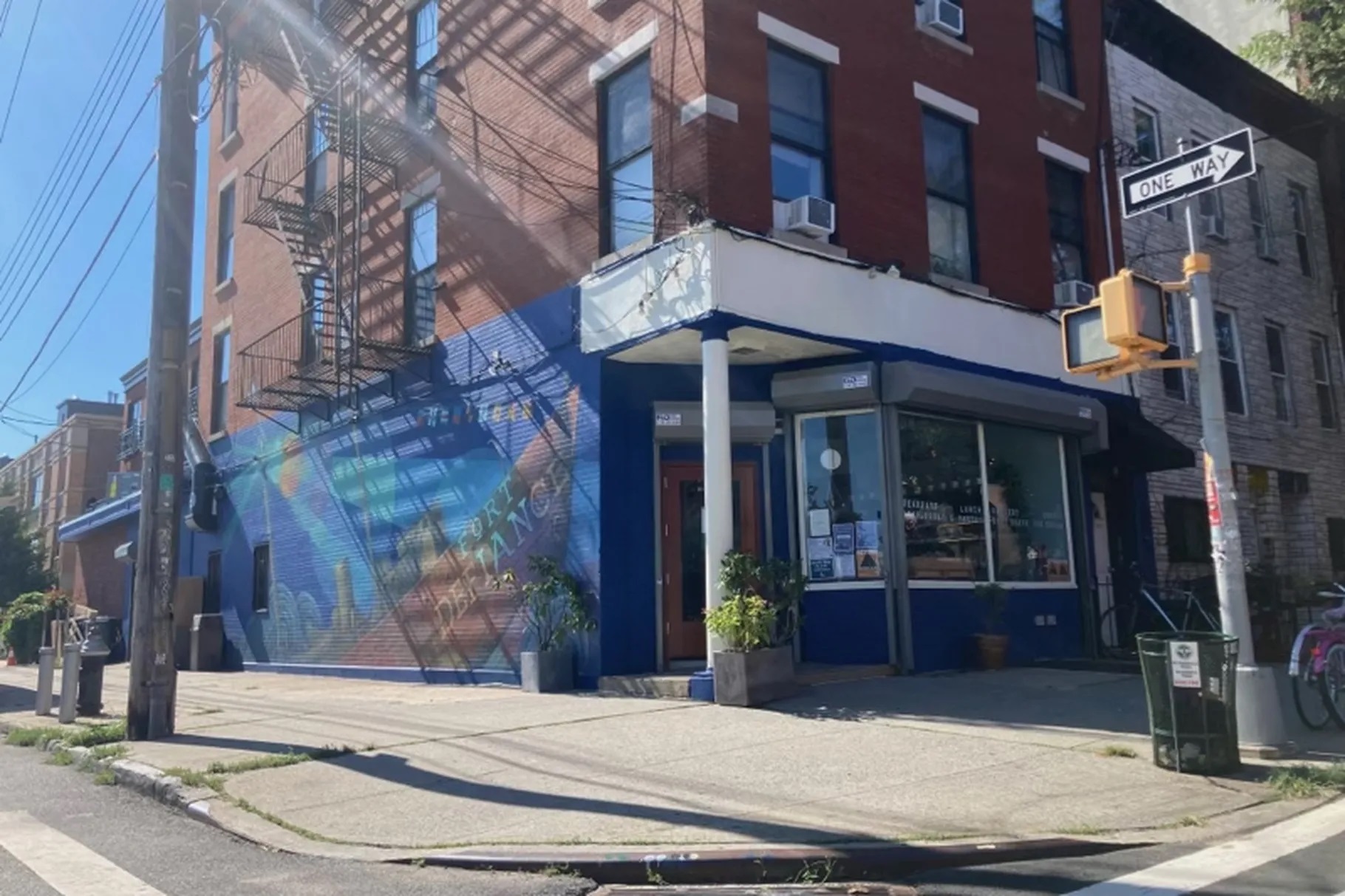 This month is ushering in an army of new resilient chefs and their dazzling restaurants. September marks the opening of eateries serving brick oven pizza, authentic pad Thai, sizzling tacos, and other flavor giants.
Find out which restaurants made the list and exactly why they're gaining so much attention. Read more.
---
Dine by Artwork at This Mysterious Restaurant Gallery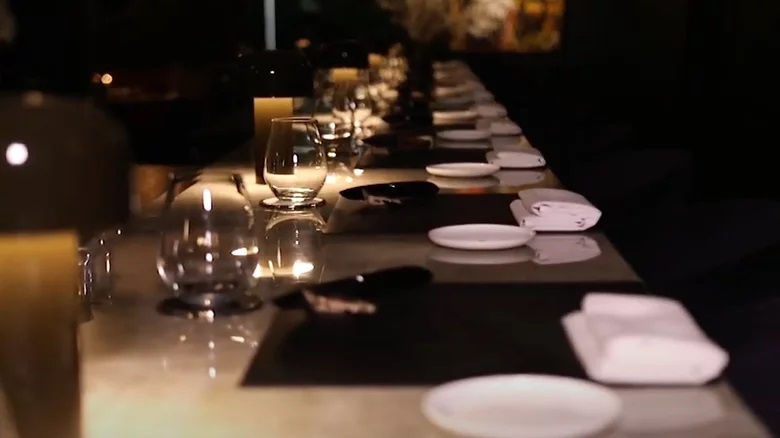 Dinner and a movie are being replaced by dinner and a painting thanks to Frevo. Hidden behind the artwork of Toma-L, art connoisseurs are greeted by a secret dining nook.
Learn all about the artwork and the seasonal menu cumulatively treating attendees to a multi-sensory treat. Read more.