What's up New York,
We're expecting some showers today so pack an umbrella. 🌂
Calling all "You" fans, did you know the Netflix original series was filmed in NYC's Logos Bookstore? 📚📺
7 ways to strengthen online learning relationships and efficiency. 💻👂
Free lunches are still available for pickup in NYC. 🍜🌮
Nordstrom has placed a new exhibition on display paying tribute to black women. 🖌💓
Lumi Tan talks to Hyperallergic about sources of strength and experience. 🗣🎤
How are food critics and bloggers reacting to the return of indoor dining? 🍔📝
Song: Tash - Romeo
App: Brain Test
Wisdom is not a product of schooling but of the lifelong attempt to acquire it. – Albert Einstein
---
New Nordstrom Art Exhibition Honoring Black Women 🖌💓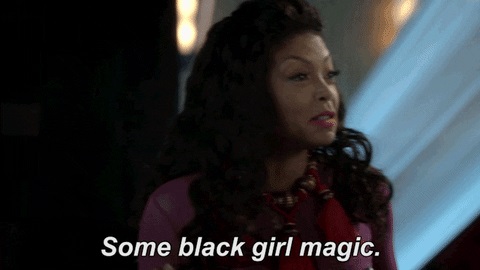 The new "Styling: Black Expression, Rebellion, and Joy through Fashion," exhibition featured at Nordstrom's Columbus Circle location is garnering pleasant attention. The work from Dianne Smith is rooted in the Black perspective, specifically focused on African American style and culture as an archetype for trends.
The exhibit includes digital art, framed pieces, and signature fashion. Read More.
---
Lumi Tan Discusses Her Secret Source of Strength 🗣🎤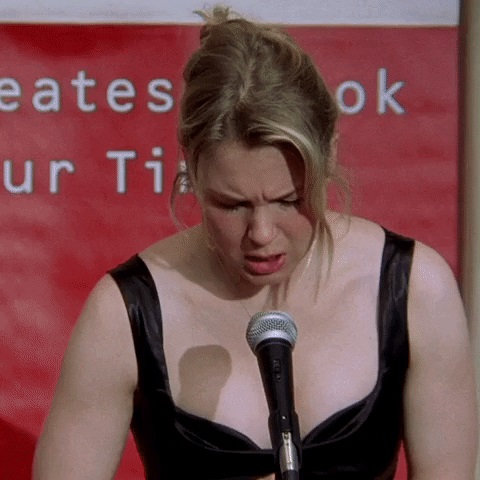 Hyperallergic's "Meet the NYC Art Community" series is still going strong, connecting the art community and creatives. This segment is with Lumi Tan, curator, and producer.
She discusses her experience and how drawing on strength from "Generative Challenges" helps her navigate today's multimedia art world. Read More.
---
Food Literature Erupts Since Indoor Dining Resumes 🍔📝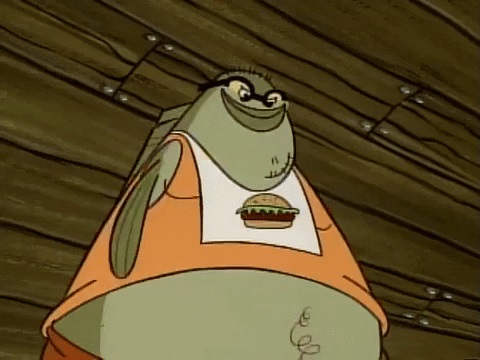 The question being posed today is much different from the ones typically asked to food bloggers and critics. In a post-shutdown world, diners want to know what restaurants are still open and most importantly which are safe to dine with outdoors.
Find out how COVID has affected food bloggers, bloggers, critics, and publications in New York. Read More.