What's up New York,
Today will be wet with a 70% chance of rain showers but don't let that stop your weekend festivities. ☔️
Who What Wear has compiled trendy and seasonally appropriate fall attire expected to appear on New York's streets.
After a scorching summer full of sunshine and heat, what should new yorkers expect from autumn weather?🍁😊
We recently breezed through the Mooncake Festival but you can still pick up delicate and rich mooncakes at these 11 locations.🌝🥮️
Sunset cruises and public art exhibits are just a few of the best activities to enjoy this season.🚢🎟
New art is taking center stage in Union Square to illustrate and reflect on social justice in 2020.🖼🖌
Song: KACEY MUSGRAVES - simple times
App: Creepypasta
I hope I can be the autumn leaf, who looked at the sky and lived. And when it was time to leave, gracefully it knew life was a gift.
– Dodinsky
Gist Yarn is in search of a new part-time Procurement & Logistics Manager to work remotely as part of their team.
What: Procurement & Logistics Manager (PT)
Who: Gist Yarn makes and sells yarn to weavers, with a focus on domestic sourcing and organic farming practices.
Where: Remote
---
Where to Find Decadent Mooncake Pastries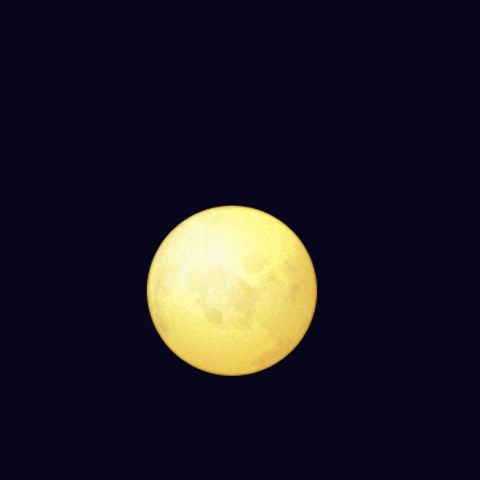 Red bean, pineapple, orange, durian, Jujube, and walnut are just some of the flavors packed into the tiny decorative pastries known as mooncakes. You may not have purchased one, but don't fret because there are more than a dozen bakeries and locations to find mooncakes throughout the five boroughs.
Learn more about the mooncake festival, pastries, and how to get your hands on some in order to experience their delight. Read more.
---
SEEINJUSTICE Exhibit Launches in Union Square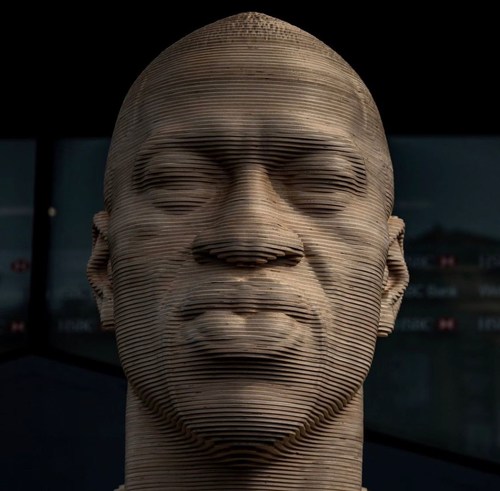 Sculptor and artist Chris Carnabuci helped bring the SEEINJUSTICE series to life in Union Square, which shines a light on significant social movements of 2020. In collaboration with the Union Square Partnership and Confront Art, the public art installation will recreate important figures of the year.
Learn more about who is behind the artwork and what they hope to express to viewers. Read more.
---
Simple Ways to Enjoy the Fall Season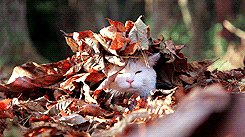 Get out in nature to enjoy physical activities, green spaces, and more this season. There are several events that range in location, price, and activity level which means everyone can partake.
Learn about these must-try activities in the city this fall and how to fit them all into your schedule. Read more.