What's up New York,
We're expecting some rain today and a high temperature of 79 degrees so you might want to pack your poncho.🌦
Delightful bites, robust sauces, fluffy desserts, and more await enthusiastic foodies at the San Gennero Festival in Little Italy.🍝🍅
There is something fit to make every new yorker look forward to the upcoming months within this 2022 roundup of events.🎟😍
Cocktails and bicep curls merge at the new SaksWorks coworking space, bringing work and life balance to the Metropolitan Area.🏋️‍♀️☕️
Read the heartwarming story of Henry Terranova's reunion with his stickball buddies from Brooklyn, and a new york city friendship that's lasted decades.🏏❤️️
Give the food industry in NYC a clean slate by experiencing it through these fresh and tasty guided food tours.🍕🍷
Enjoy waterfront views and impactful photography at the Photoville art installation in Brooklyn.📷✍️
Song: Lil Nas X - That's What I Want
App: Mindshift CBT
This world is so full of love.
And your heart, your being,
is so full of love, so full of peace.
You don't have to go
to some place else to find peace.
It is right where you are.
― Mooji
Try your luck at securing a position with SYPartners, they currently have three open positions for designers and program managers.
What: Sr. User Experience Designer; Studio Designer; Program Manager
Who: SYPartners helps human beings, organizations, and societies build the capability to become fuller and more vibrant versions of themselves.
Where: New York, San Francisco, Remote
---
New York Tale of Friendship Told Decades Later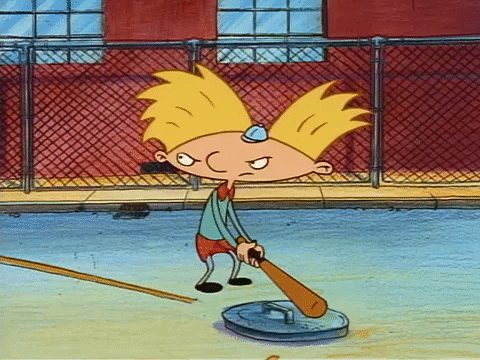 Friendship is a beautiful thing to experience, especially for Henry Terranova and his 70-year-old besties. In a heartwarming reunion, Henry caught up with some of his pals, who once played stickball with him in Brooklyn.
Read all about their time spent together, where their field once stood and how their bonds have stood the test of time within a changed city. Read more.
---
Eat Through New York City On A Food Tour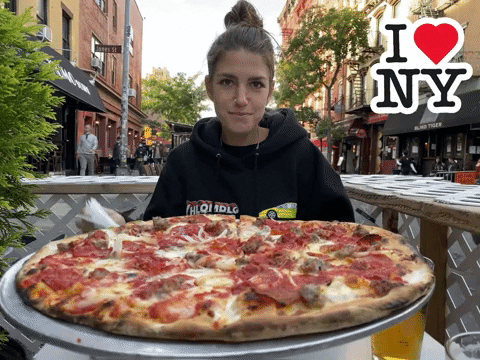 Don't assume you already know the best spots for pizza, noodles, or tacos in New York City just yet. There are dozens of professionally organized food tours prepared to introduce you to your new favorite bites.
Learn more about the food tours up and running now and how you can sign up for a dining experience. Read more.
---
Photoville Exhibit Decorates Brooklyn Waterfront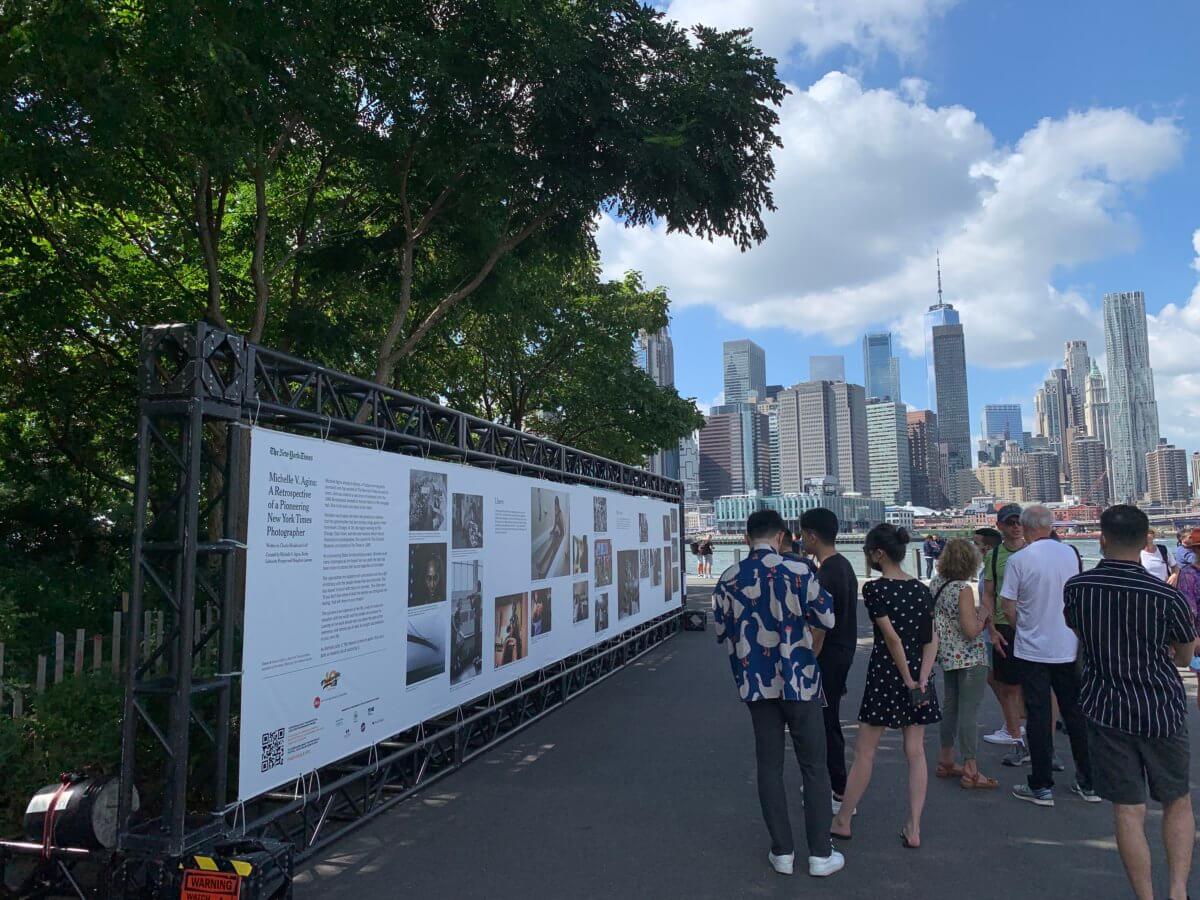 Stories of adversity, triumph, struggle and grace are lined up against canvas at the latest Photoville exhibit in Brooklyn. The artwork sheds light on the human experience and highlights the shared emotions of strangers.
Learn more about the work, the creators, and the reception thus far before planning your trip. Read more.