What's up New York,
We're expecting warm temperatures today with a side of scattered showers, so reschedule your beach plans. ⛈
NYC based director Lanre Olabisi explores racial tension through dark humor in a recent short film. 🎬🖤
The potential for green roof spaces in NYC is growing. 🏙🌼
Groundcyle is among the many composting businesses saving our planet. 🍌🥬️
Ras Plant-Based and Blossom are among some of the black-owned vegan restaurants you should check out in NYC. 😊🌯
Pvilion's Solar Powered Canopy is giving visitors a place to rest and recharge at The New York Botanical Garden. ☀️🔋
GreenPoint Innovations (GPI), The Climate Group's Climate Week NYC, and the United Nations SDG Action Campaign are holding the GreenPoint EARTH: Screens2Streets event. 🌍🎨
Song: Elah Hale - Impatient
App: Skyview
Earth is a small town with many neighborhoods in a very big universe.
– Ron Garan
---
Groundcycle Picking up Where the City Failed 🍌🥬️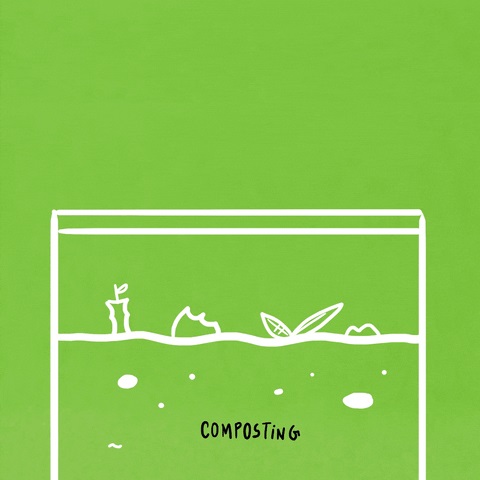 After organic composting funds were cut by the city, Vivian Lin decided to launch Groudcycle. Lin picks up kitchen scraps and yard waste for recycling throughout the city, and gifts participants with produce from local farms.
Groundcycle is one of many initiatives launched in the city during the pandemic, showcasing the power of New Yorkers and the environmentally-conscious vein that runs through communities. Read More.
---
7 Black Chefs Redefining NYC's Vegan Scene 😊🌯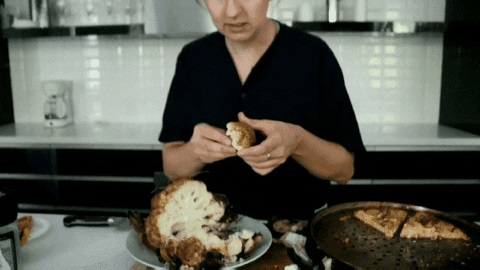 Have you ever tried vegan chicken and waffles? You can find them at Ras Plant-Based. Learn more about the owners of Seasoned Vegan, Blossom, and other popular vegan restaurants in NYC thanks to this round-up.
These 7 chefs and visionaries create cruelty-free dishes that are comforting, savory, and part of the growing vegan scene. Read More.
---
GREENPOINT EARTH 2020: Screens2streets Launches 🌍🎨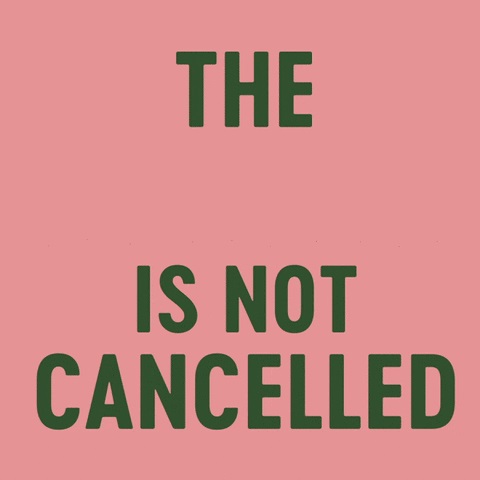 Artists who participate in the Screens2streets event will focus on topics like climate change solutions and climate-related issues that inspire viewers. The event hopes to create environmentally aware and active communities through competition. 10 'Screens' Awardees and one 'Streets' winner will be selected during Climate Week NYC, resulting in a public mural.
The GreenPoint EARTH 2020: Screens2Streets program is global, compiling virtually submitted works that encourage digital storytelling centered on environmental consciousness. Read More.