What's up New York,
Happy Friday! You can expect cloudy skies and cool temperatures today. 🌥
We're excited about these new restaurant openings this fall as NYC recovers.🥳️🍔
Calling all animal lovers in NYC, these shelters need your help. 💵🐶
It looks like the East River is an energy source for New Yorkers. 🌅🗽
Eat amongst the clouds at Le Pavillon.🌉🍴
Did you know there were numerous works of art throughout NYC that you might've never noticed? 🖌🎨
Here are the ways to get a COVID-19 test in 48 hours or less. 🏥⏲
Song: Ella M - Myself
App: Jumprope
The purpose of life, after all, is to live it, to taste experience to the utmost, to reach out eagerly and without fear for newer and richer experiences.
– Eleanor Roosevelt
---
Le Pavillon Opening Doors at One Vanderbilt 🌉🍴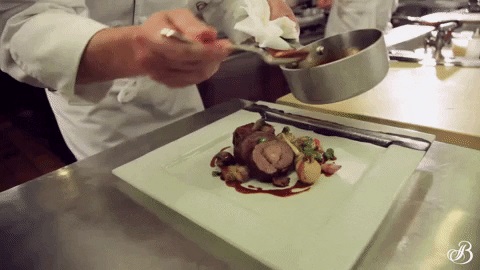 Daniel Boulud is opening a top tier restaurant on the top tier of the One Vanderbilt Hotel. You can order decadent and savory dishes while enjoying a great view of the city from this sky-high eatery.
The menu includes fresh produce and seafood, with contemporary French-American inspiration. Read More.
---
Art You Might Have Missed Throughout NYC 🖌🎨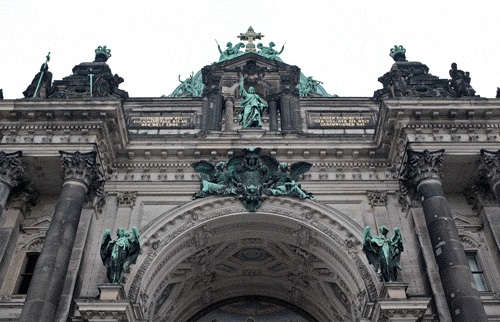 Most of us New York natives are used to the architecture and classic buildings, we don't give the columns or beams a second glance. Now, you can keep your eyes peeled for the public are located in hotels and other buildings in the city.
Take a second to appreciate the everyday magic of the Big Apple. Read More.
---
Get Yourself a Timely COVID Test in 48 Hours or Less 🏥⏲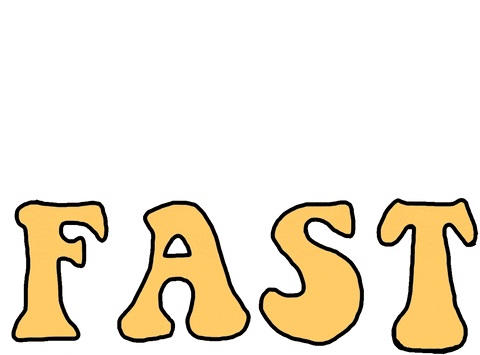 As jobs resume and venues reopen, people are getting busier and closer.
There are plenty of different reasons you may need to prove you're coronavirus free.
So, if you're in need of getting a quick and simple COVID-19 screening, these are a list of places providing them within 48 years or less. Read More.