What's up New York,
It's time for some mid-week hustle, expect clear skies and temperatures into the warm '70s.
Project Kaleidoscope gives students a platform to discuss social justice conversations. ☀️🕊
Use these podcasts about mental health to get you through the week*. 🗣💬
Can beloved indie theaters survive the pandemic shutdowns? 📱🎦
Bhavna Toor talks about launching her entrepreneurial platform for women. 🎬📓
What should you be expecting from art gallery openings in a post-COVID NYC? 🎟🖌
Get your double vegan burger with American cheese, pickles, caramelized onions, and ketchup at Pop's Eat Rite. 🍔🥬️
Song: FHAT - Waves
App: Breethe
Mankind must remember that peace is not God's gift to his creatures; peace is our gift to each other. -- Elie Wiesel
---
Bhavna Toor Bringing Mindful Leadership to Women 🎬📓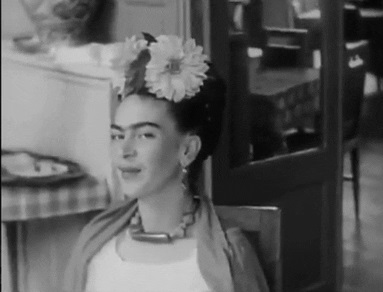 After leaving her comfortable corporate job, Bhavna Toor launched Women Leading from Within and other initiatives to support women. Learn about how mindfulness meditation leads to a stronger mind and what programs Bhavna Toor suggests to strengthen leadership for women entrepreneurs.
Read about Bhavna Toor's platform Shenomics and what else it has to offer, such as The Conscious Woman program launching soon. Read More.
---
The Art World Experience Post COVID 🎟🖌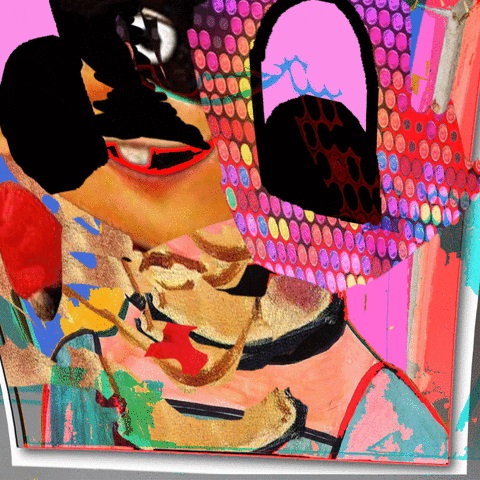 Before social distancing, NYC had crowded fashion shows, huddled commuters, and crowded galleries. In today's recovering city the art galleries are instead opening small and operating via reservation.
What should you be expecting from a visit to a museum or art gallery today? Read More.
---
Pop's Eat-Rite the New Destination for Veggie Burgers 🍔🥬️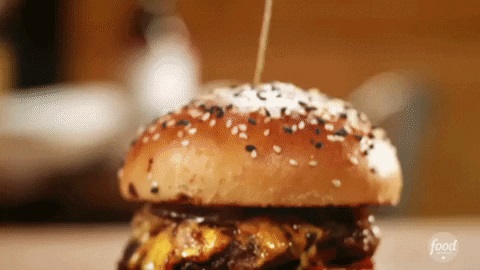 You can now visit Pop's Eat Rite and grab a juicy impossible based smash burger.
Enjoy a daily special if you're looking for something different, a classic burger with vegan cheese, ketchup, and pickles or the green burger piled high with veggies and special sauce.
The eatery channels fast food with classic burger joint flair, differentiating itself from other vegan and vegetarian burger joints. Read More.