What's up New York,
Today's weather will be cloudy with a high temperature of 81 degrees.🌥
Do you already own these 9 casual clothing pieces expected to elevate fall fashion?👒👢
Stay on top of reservations and opening dates with this round-up of NYC's most anticipated restaurant openings this fall.🍔🍕
If you needed help appreciating the Big Apple, give this guide to NYC's seasonal tourism a read before heading outdoors.🍁🗽
Indulge in gentle spooks and a trip down memory lane during this Hocus Pocus-themed Drag Brunch.🧙‍♀️🔮
The New York Historical Society is unveiling the Scenes of New York City: The Elie and Sarah Hirschfeld Collection this fall, comprised of sculptures, various media, and paintings.🎨🥰️
Hilton Als' group exhibition unites 31 artists in an artistic discourse about the creative process and its numerous phases.🖼🖌
Song: Maverick City Gospel Choir - God Will Work It Out
App: Sandbox Pixel Art Coloring
New York had all the iridescence of the beginning of the world.
― F. Scott Fitzgerald
Apply for the Project Manager position at TwoSeven if you're an organized team player with managerial experience.
What: Project Manager
Who: TwoSeven
Where: Brooklyn, NY
Salary: $80-100k
---
Hilton Al Celebrates Creative Phases With Art Show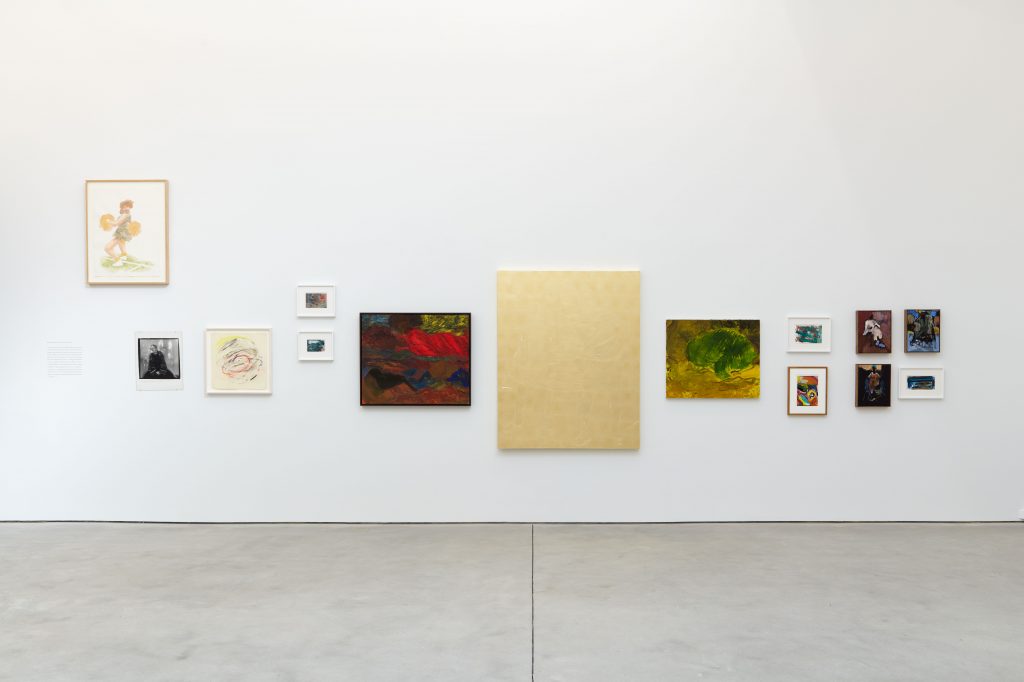 Critic and curator Hilton Als is showcasing an exhibition that includes 31 different artists this fall. The works will explore qualities like resilience and flexibility and how they feed the creative process.
"Get Lifted!" will be one of 8 art exhibits to watch in the upcoming weeks. Read more.
---
Highly Anticipated Restaurant Openings This Fall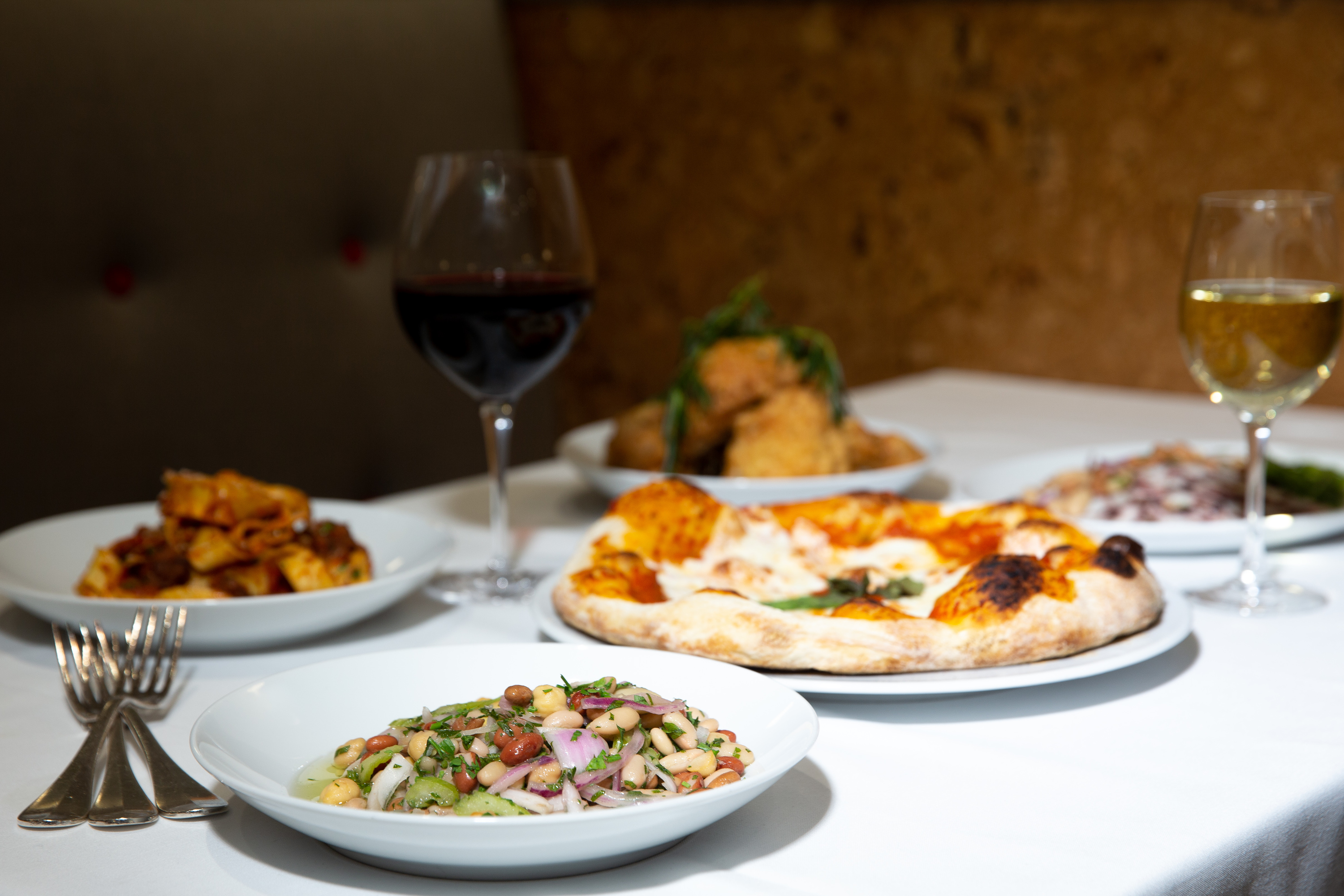 Beppe Trattoria's Tuscany-inspired wines and pasta dishes are accumulating a fanbase in the city. It is one of the most anticipated eateries set to open this fall alongside Sereneco in Greenpoint and B'artusi in the West Village.
Get the full list of openings and more information about their menus in this round-up. Read more.
---
New York Centered Art Show at Historical Society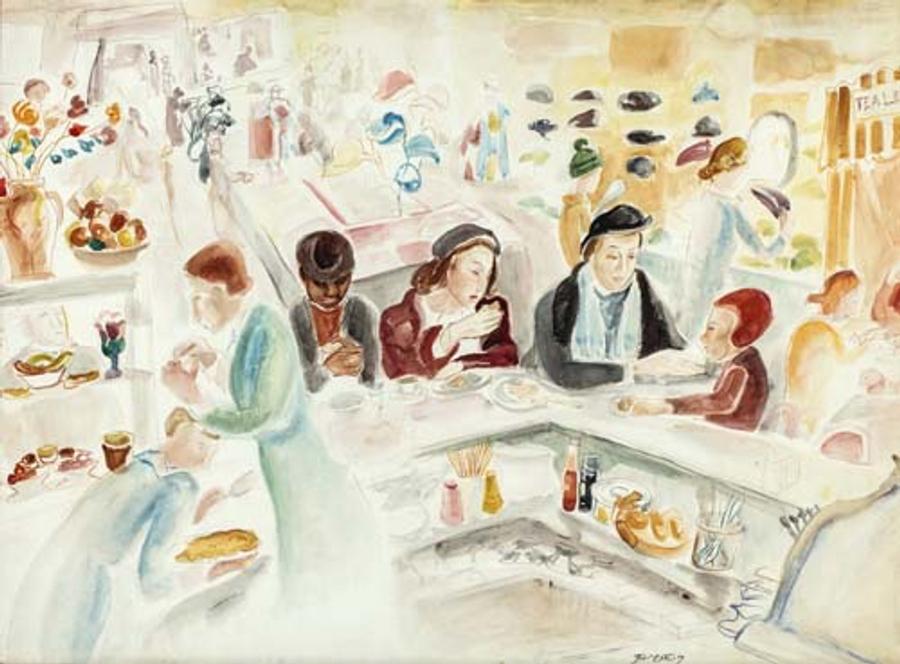 Admire the multi-media expressions of New York City at the center of the Elie and Sarah Hirschfeld art collection this fall. Skylines, New Yorkers, tourists, and feverishly live figures meet on canvas and collage works thanks to the donation of philanthropists and art collectors Elie and Sarah Hirschfeld.
Find out more about the 130 pieces that will be on display and why they were hand-selected. Read more.