What's up New York,
New York will be experiencing scattered rain and lightning today, make sure to pack an umbrella. ⛈
Krispy Kreme is opening a second store location in Harlem. 🍩🍯
What transportation options do New Yorkers have this summer*? 🚄🚲
Jackson Heights among neighborhoods opening car-free play streets. 🗽🌇
Chelsea's gem the High Line Nine is bringing a live painting exhibition to New Yorkers. 🎭🎨
Good People Meet NYC is celebrating the Black Lives Matter mural with a lineup of events. 🎊😃
Rangoon is serving up authentic and satisfying Burmese cuisine. 🥘🍜
Song: Citrine - Part of the Universe
App: Crossy Road
Creativity is intelligence having fun. --Albert Einstein
---
High Line Nine Launches Live Art 🎭🎨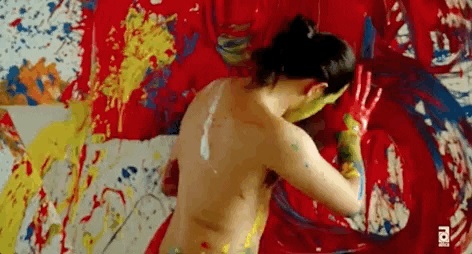 The 15 artists participating in the new project at the High Line Nine are keeping art alive. Behind safe and secure glass walls conceived by High Line Nine and Sugarlift, artists will live paint for viewers.
Visitors traveling through the studio will get to watch as focused creators work, reminding everyone that NYC has not given up. Read More.
---
Weekly Events Scheduled by Good People Meet NYC 🎊😃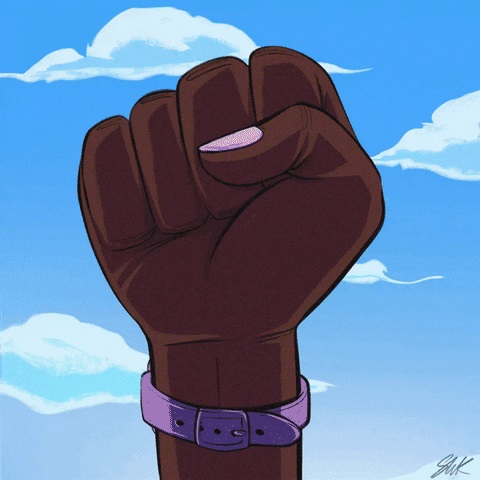 In honor of the Black Lives Matter mural unveiling in downtown Brooklyn, Good People Meet NYC is organizing an array of events. The meet-up group is focused on strengthening the community through communication, unity, and activism.
The Feel Good Fridays series is kicking off with live music and community services. Read More.
---
Burmese Restaurant Rangoon Open in Brooklyn 🥘🍜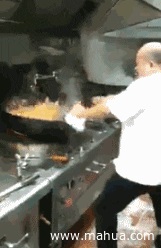 Tea Leaf Salad and Lemongrass fish noodle soup are some of the eye-catching and aromatic dishes available at Rangoon. The new Burmese Restaurant is one of the only in the city, transforming from a small pop-up into a permanent location in Brooklyn.
Diners can experience the specific flavors of Burmese food as executed by Myo Moe. Read More.