What's up New York,
We are passed the radical winds of Tuesday, but Wednesday will still be cloudy. 🌥
The Brooklyn Book Festival is going digital, allowing book lovers across the city to partake. 📚💻
A drive-in movie theatre dedicated to Black American cinema is open in Queens. 🎬🤗
The Greenwich Village Coffee Tour and Tasting is up and running once again. ☕️🍫
We've got a new collection of public art for you to see that won't compromise your safety. 🎭🗽
Check out these food halls offering diners an array of cuisines to indulge in. 🍖🍣
One NYC teacher speaks out about the concerns of schools reopening and safety. ✏️🏥
Song: KAYE - Closer Than This
App: Farmers.io
Coming together is a beginning. Keeping together is progress. Working together is success.
― Henry Ford
---
Your Next Round of Must-See Public Art in NYC 🎭🗽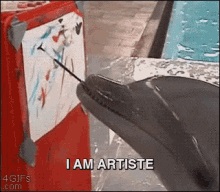 Don't worry about sacrificing your love of art to remain safe during re-openings. You can still enjoy art without it costing you your health or expensive tickets.
Find out what public art exhibitions are active in NYC right now and plan your visit. Read More.
---
Two Food Halls Open up for Outdoor Dining 🍖🍣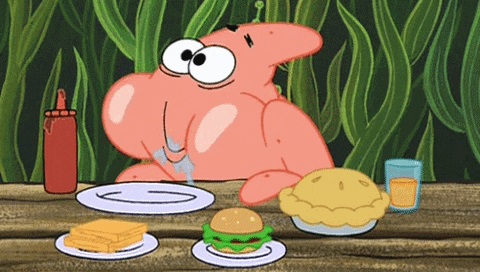 An impressive 10,000 restaurants in New York City are offering outdoor dining right now. Fortunately, food halls are now getting in on the magic of airy and spacious dining.
This Friday marked the opening of The Market Line at Essex Crossing's outdoor patio. The Time Out Market will follow the same trend reopening its waterfront location in Dumbo. Read More.
---
Concerns From an NYC Teacher Awaiting School Openings ✏️🏥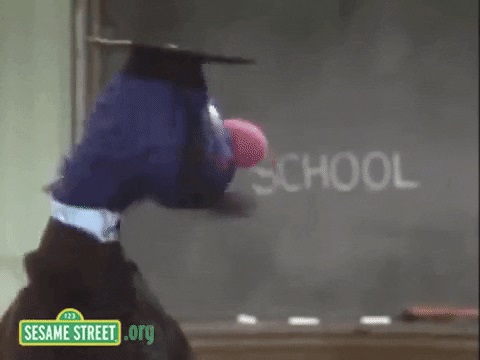 The push to reopen schools has been the topic of heated debates recently, taking into consideration the safety of children. What about the safety concern of teachers?
One unnamed teacher is sharing their point of view on how re-openings are compromising the health and financial stability of educators. Read More.