What's up New York,
This Friday will be hot although cloudy so remember your sunblock! ⛅️
Susan B. Anthony, Sojourner Truth, and Elizabeth Cady Stanton brought to life by a new statue in Central Park. 👭📰
Update on 5 significant food programs that have been operating during the pandemic. 💵🍛
Media initiative Brick House plays with power under Maria Bustillos' new business model. 🏙📈
Someone is turning NYC's boarded-up businesses into works of art. 🎭🖌
Hundreds protest in NYC to express grief over Jacob Blake's case, reinvigorating Black lives matter movement. 🖤👤
Revel scooters are returning to the city after being pulled off streets. 🛵🎊
Song: EXES - Burnout
App: Ten Percent Happier Meditation
I raise up my voice—not so that I can shout, but so that those without a voice can be heard. … We cannot all succeed when half of us are held back.
Malala Yousafzai
---
Statue of Women's Rights Figures Erected in Central Park 👭📰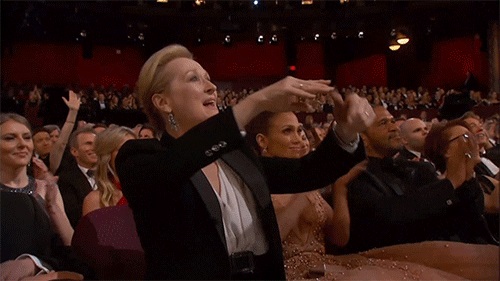 The unveiling of Meredith Bergmann's latest work in Central Park was met with mostly warm feedback. The art features notable historical figures from the women's rights movement like Susan B. Anthony, Sojourner Truth, and Elizabeth Cady Stanton.
The statue was erected in honor of the anniversary of the 19th amendment's ratification and depicts the women in discussion. Read More.
---
The Fate of 5 NYC Food Programs 💵🍛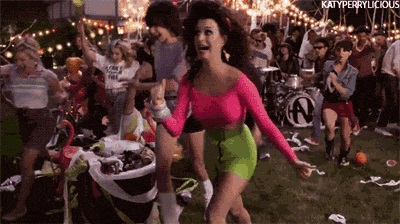 Food pantries, meal drop off services, sporadic meal donations, and more have helped sustain the lives of many New Yorkers during the pandemic. Now, some necessary food services are running low on manpower as well as funding.
These are updated on 5 significant food programs in the city and how they've been affected by heavy demand. Read More.
---
Maria Bustillos Launches Brick House Media Initiative 🏙📈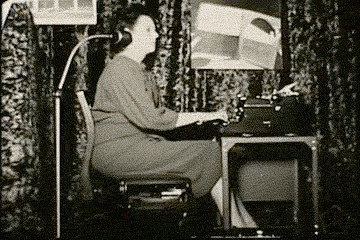 Quickly recovering from a previously scrapped business launch, Maria Bustillos lacks no wind in her sails and serves as an inspiration for getting back up when life knocks you down. As the leader of Brick House, Maria took a moment to express the ideas behind her initiative during an interview with the New York Times.
Learn about her passions and what power lies in Brick House's new business model. Read More.
---
Loftey: A Headache-Free Moving Experience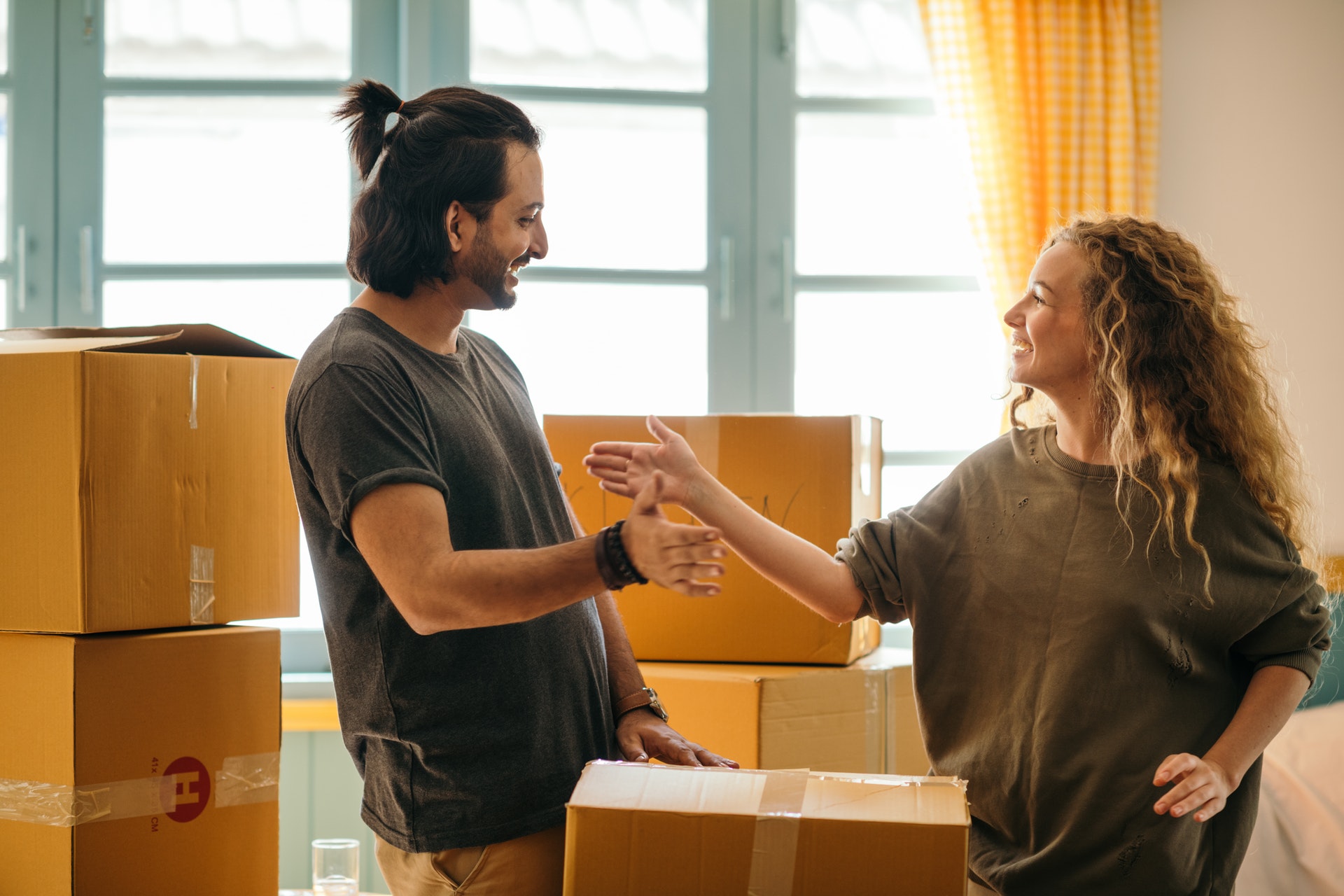 Move and rent with ease and peace of mind. Loftey provides a hassle-free experience from apartment hunting to move in, advising along the way. You will get a guaranteed rent reduction, and best of all, it applies to apartments from any website!
Loftey specializes in no fee buildings which means where their landlord partners pay referral fees to Loftey. This means the goal is to get you moved into the apartment you want without you paying a dime.
Let Loftey do the work for you! Read More.