What's up New York,
It's time for the weekend! Today will be partly cloudy and warm. ⛅️
Purchase new aesthetic merch from Pearl River Mart and help raise funds for Chinatown. 💵♥️
Dining pods, dining tents, and more experiential outdoor dining you can try in the city. 🏕🍛
If these failed construction plans hadn't been scrapped, NYC's skyline would have looked very different. 🏙👀
Vietnamese Bakery Bạn Bè' is opening in Brooklyn, providing tasty and unique creations that'll satisfy your sweet tooth. 🍪🍯
There's a new open-air art gallery in the city courtesy of Untapped.🎟🎨
NY based alternative rock band DRY CLEAN ONLY is releasing new music. 🎶🎧
Song: spill tab - Decompose
App: Iscape
We need to give each other the space to grow, to be ourselves, to exercise our diversity. We need to give each other space so that we may both give and receive such beautiful things as ideas, openness, dignity, joy, healing, and inclusion.—Max de Pree
---
Brooklyn Is Celebrating BạN Bè's Cookies 🍪🍯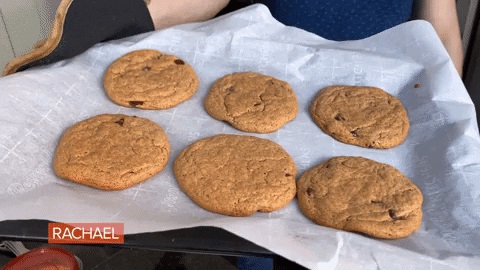 Bạn Bè' is already waitlisting foodies and dessert lovers eager to try their baked goods. The Vietnamese bakery, one of the only in NYC, is offering a signature cookie tin.
The tin includes the coconut pandan, tamarind cacao nib, cà phê coffee crunch, and black sesame ube flavors. Find out how to get your name on the list and what other sweets are available for purchase. Read More.
---
NYC's Safe and Airy Outdoor Art Gallery 🎟🎨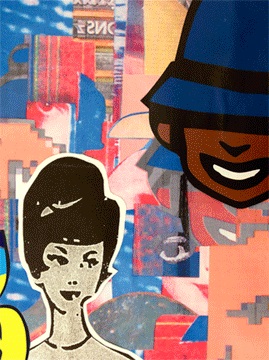 Untapped has created a walking art tour viewing works in Lower Manhattan. During this Sunday's open-air art tour, visitors will view sculpture and paintings from well-known creatives like Keith Haring, Isamu Noguchi, Jean Dubuffet, and more.
The experience includes rich works of art in a safe socially distanced environment and a luxurious garden. Read More.
---
Alternative Rock Band DRY CLEAN ONLY Talks Music 🎶🎧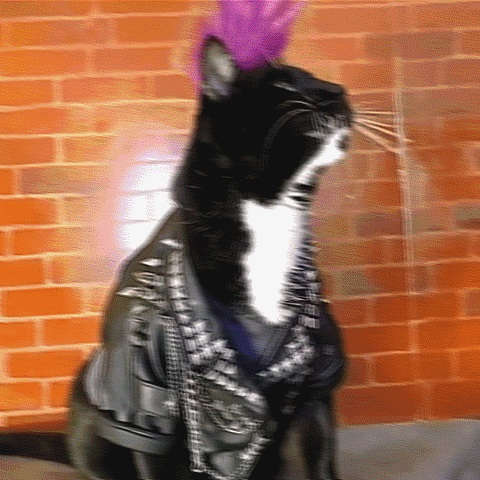 Alternative rock band Dry Clean Only spent time discussing their past, present, and future with All Access. Hear from vocalists and guitarists Joey Wunsch and Connor McClelland and Ronnie Bruno about their latest music.
The interview investigates their journey as performers after launching in 2005 and their progression from block parties to big venues in the Big Apple. Read More.