What's up New York,
Today's weather may include scattered rain so pack your umbrella. 🌦
Snakes on the train became a reality this past week in NYC. 🐍🚄
Learn how can you volunteer to fight hunger and support local restaurants in NYC.🍲💵
These botanical gardens are some of the first green spaces in NYC to reopen to the public. 🌿🌼
Rooftop bars and sky-high restaurants prepared to take your summer dining to the next level.🍻🌇
Utsav is inviting foodies to enjoy their bar and grill menu, featuring satisfying samosas, chicken zaffrani, and other signatures.🍛🤗
NYC mayor talks about launching an investigation into Con Ed. 💡📰
Song: Halima - If Love Was Green
App: Discovery GO
In every community, there is work to be done. In every nation, there are wounds to heal. In every heart, there is the power to do it. – Marianne Williamson
---
You Can Visit These Public Green Spaces Now 🌿🌼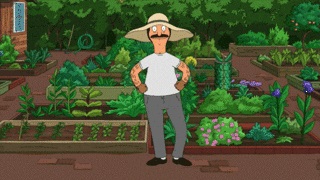 Our botanical gardens benefit greatly from admissions prices, and in turn, have suffered during pandemic closings. Now, these green spaces featuring a range of flowers, informational programs, bee rehabilitation and more are returning for the summer season.
Get your tickets and learn more about the nature that thrives in the concrete jungle. Learn how you can support these programs and how much hard work goes in the maintenance of the massive green gardens. Read More.
---
Utsav's Indian Grill and Bar Menu Awaits You 🍛🤗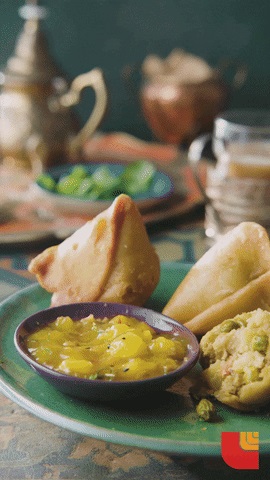 Located at 1185 6th Ave, Utsav's outdoor seating is nestled in the center of Times Square and features a prime view of the Roundabout Theater. The menu ranges from options like the Sea Bass Moilee, highlighted by decadent coconut and herbs, to the Bhuna Shrimp, dressed in a tomato and onion sauce.
This year marked Utsav's 20th Anniversary, a testament to the quality of their food and the heart of the establishment. Make reservations to dine during the week and experience the authentic flavor and menu. Read More.
---
Talking Power Outages With Mayor Bill De Blasio 💡📰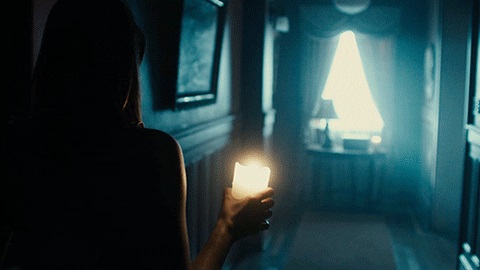 It has been days two weeks of intermittent or total power losses for neighborhoods across the city. During his "Mondays with the Mayor" interview on Inside City Hall, de Blasio questioned the performance of Con Edison.
The mayor announced the launch of an investigation into utilities along with Con Ed to assess performance. Read More.