What's up New York,
Happy Wednesday! Today will be cloudy and warm. 🌥
La Jornada, the food pantry that has served nearly 1,000 families weekly, is getting support from the Queens Museum.🚚🥬️
Nigel Price discusses his transition from a coffee cart to a storefront in Brooklyn.☕️🗣
We've got word that some of NYC's beloved art museums are reopening.🎉🎨
Flatiron gets a new sushi restaurant, Maki Kosaka. 🍣🍱
If you have a car or access to one, check out the best drive-in theaters in NYC. 🎥🚗
NYC physician assistant Ross Morgan reflects on the aftermath of service during the height of coronavirus. 🏥🔊
Song: Evil - Slow Dance
App: Ladder: Habit and Mood Tracker
Everything negative – pressure, challenges – is all an opportunity for me to rise. — Kobe Bryant
---
Nigel Price Talks the Magic of Coffee and His Cafe ☕️🗣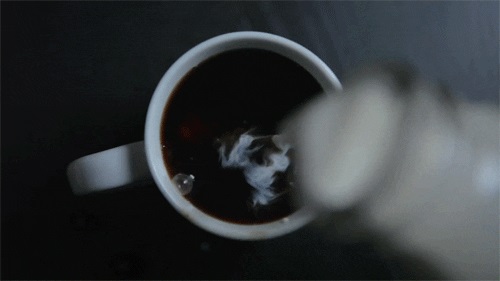 In a touching interview with Nigel Price, owner of Drip coffee shop, he discloses his experiences with the community and his long history with coffee brewing. The previous coffee cart owner is now working in his own storefront packing Kinto Slow Coffee drippers, a Mahlkönig EK43S, and more.
Learn about how his brews bring people together and encourage intimacy during times of tension and uncertainty. Read More.
---
Major NYC Art Galleries Reopening 🎉🎨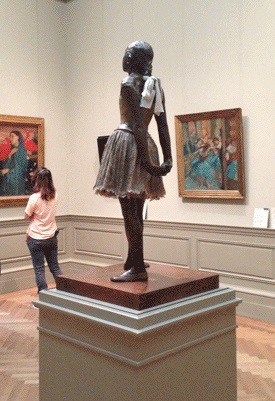 New York's phase 3 reopening is bringing back certain delights such as art galleries. The Metropolitan Museum of Art has just announced their reopening date, marking a new period of ease after a tough period of quarantine.
The museum will ask visitors to uphold serious social distancing guidelines as they move forward toward a new normal. Read More.
---
Michelin-Starred Restaurant Opens New Sushi Eatery 🍣🍱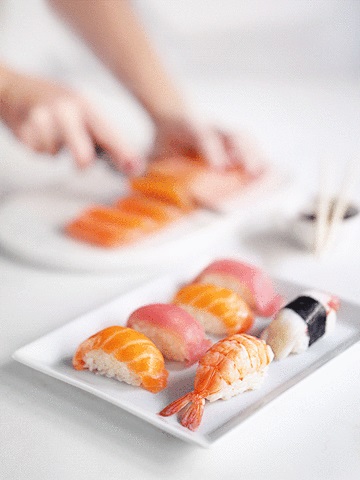 Maki Kosaka is opening doors for diners this week in Flatiron. The sushi restaurant will offer outdoor seating, delivery, and takeout in NYC.
The menu is tailored to our post-pandemic circumstances, featuring dinner plates and appetizers that pack enough flavor to rival a seven-course omakase. Read More.