What's up New York,
Happy Wednesday, today will be warm and sunny with a few scattered clouds throughout the skies. 🌤️
Go from cellphone screens to in-person vibes with the grand opening of the first Bumble Brew Cafe in Manhattan this month.☕👩‍❤️‍👨
100 local coffee shops are offering free vegan lattes thanks to the efforts of NotCo. ☕🍃
Get outdoors and enjoy a film at one of these public cinema events in the 5 boroughs at little to no cost. 🎞️🏞️
Grab late-night eats at any of these 16 after-hours eateries in the city and refuel during all of your adventures. ⏰😋
Colorful street murals and woven botanical art are on the list of the 13 new public art exhibitions to see this month. 👩‍🎨🗽
New York City might become the city that never sleeps after a proposal for 24-hour nightlife and entertainment. ⌛🥳
Song: Inhaler - Totally
App: #Selfcare
I hope you see things that startle you. I hope you feel things you never felt before. I hope you meet people with a different point of view. I hope you live a life you're proud of. If you find that you're not, I hope you have the strength to start all over again.
-- Eric Roth
We're trying something new, a job inclusion with every newsletter. Let us know what you think by replying to this email to share your thoughts!
What: Accessibility & Inclusion Manager
Who: Cooper Hewitt
Where: New York, NY
Salary: $61,742
---
New NYC Will Stay Open 24/7 365 ⌛🥳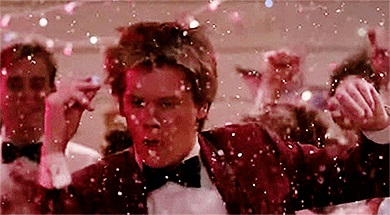 The leader of NYC's Office of Nightlife, Ariel Palitz, is proposing that entertainment be available around the clock. The proposition would mean that eateries and bars can serve night owls past usual closing times.
Find out more about the proposition and how it could benefit the well-being of New Yorkers. Read more.
---
Post Midnight Grub and Late Night Eats ⏰😋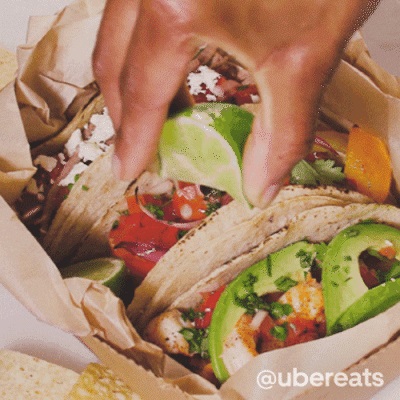 Don't go hungry no matter the hour, thanks to these late night and early morning restaurants in the Big apple. This list has a range of cuisines to choose from, including the plug for your taco cravings up until 4 am.
Find out more about the locations, their hours of operation, and what they have on their menus. Read more.
---
Art Installations To View All Month 👩‍🎨🗽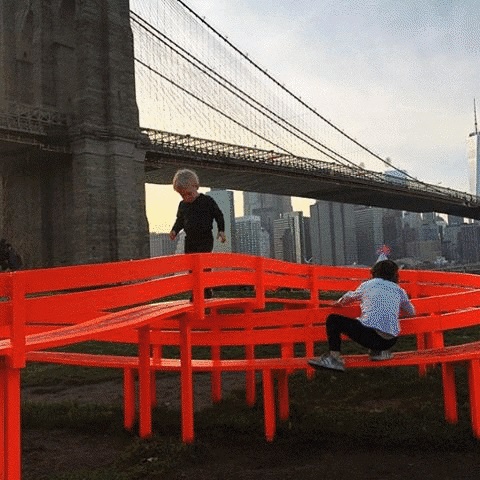 Save your money and grab your walking shoes to enjoy these open-air public art installments throughout the city. July ushers in new creative works that range from murals to sculptures.
Learn about the different locations to find the exhibitions and more information on how to safely enjoy them all. Read more.