What's up New York,
Happy Friday! It's going to rain today so bring along your poncho if you have plans. 🌦
You can enjoy 12 hours of driving, scenery, and historical landmarks during the "America's Summer Roadtrip" project from nonprofit organization The Pursuit of Happiness. 🚙📷
Are you down for some canoe fun in the Gowanus Canal? 🚣‍♀️🌆
Satisfy your cravings with Buffalo Cauliflower, Giant Pretzels, hard seltzers, and more at Clinton Hall. 🥨🍻
In honor of NYC's unity and landscapes, city-based artist Bascove is creating bridge based public art.🏙🗽
Boon Hui Tan is co-curating the Asia Society's first Triennial, a culturally rich mix of history and art. 🎭🗣
The COVID-19 food requirement is giving some bar owners a hard time upon reopening according to an LES petition. 🚫📝
Song: Jasmine Cephas-Jones - Wild Thing
App: Psych: Outwit your friends
There is a fountain of youth: it is your mind, your talents, the creativity you bring to your life. ~Sophia Loren
---
Public Art From Bascove Brightens Street 🏙🗽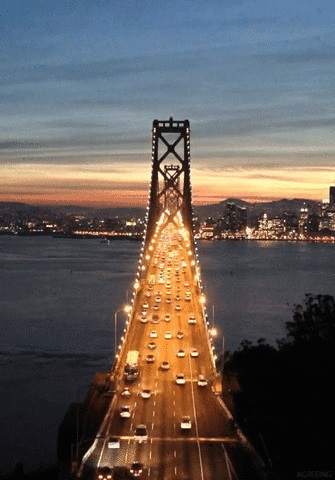 Bridges unify both bicyclists and automobile drivers. Most New Yorkers use them daily to commute or on the weekends to adventure. Now bridges are at the center of Bascove's public art exhibit for the #ArtOnLink program.
Five scenic bridges, painted by Bascove, are being showcased at over 1,700 kiosks in the Big Apple. Learn more about viewing one near you! Read More.
---
Boon Hui Tan Talks Curating Asia Society's Triennial 🎭🗣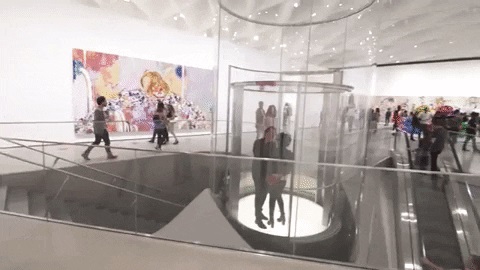 Hui Tan has been working on the Asia Society's Triennial for five years now. As a co-curator, Tan helps access work from nearly 40 artists and fine-tune the experience of the audience during their visit.
In this interview, Tan discusses his early life, inspirations, relationship with art, and his position today working on the Asia Society's Triennial. Read More.
---
Bar Owners Take Issue With Use of COVID-19 Food Requirement 🚫📝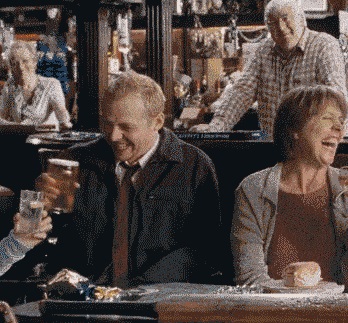 According to a LES petition, bar owners are having an issue navigating NYC's reopening due to the food requirements announced on July 14th. More grief is caused by the confusing guidelines in Cuomo's order for bar food, dismissing chips and fruit as qualifying grub.
Some bars are asking for slack because they believe they can serve alcohol in a safe and orderly manner without serving food at all. Read More.