What's up New York,
TGIF! Beaches are open which means you should grab your bathing suits, mask, and sunscreen! Today will be warm and humid with a chance of thunderstorms. 🏖
Charming photo of two passengers sharing earbuds on NYC transit goes viral.🚆☮
Celebrate the reopening of Loulou by making reservations to try their delicious menu items like Steak Frites featuring a 7oz skirt steak and béarnaise.🍴🥩
Shop through snazzy merchandise to support beloved NYC businesses that have been impacted by coronavirus closings! 💰🏙
NYC's struggling food industry is experiencing crucial fee cuts from Uber Eats. 💲🎉
Precious last words from Milton Glaser, the successful graphic designer.📰🗣
Pieces from 50 rising artists investigate a post-pandemic world through art. 🎨🖌
Song: Yavin - Bitter
App: 8 Fit
Art transcends cultural boundaries. - Thomas Kinkade
---
Uber Eats Provides Fee Cuts for Restaurants in NYC 💲🎉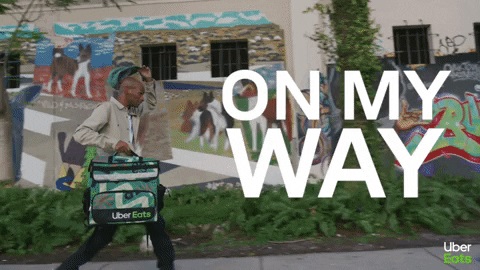 Uber Eats is cutting fees temporarily, beginning this week through October 31. The delivery service is suspending non-delivery fees like order processing and marketing fees.
The gracious cuts will be a relief to many restaurants struggling with the restrictions of outdoor dining and profits. Read More.
---
Beloved Graphic Designer Milton Glaser's Last Interview 📰🗣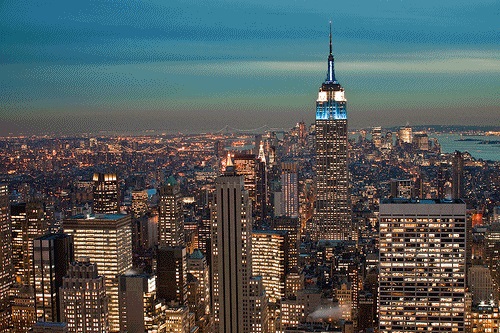 Milton Glaser spent some time kindly discussing his work and thought process with The New York Times. This would be his final interview, Glaser passed away at the exquisite age of 91.
Hear about his design for the 'Together' graphic, in honor of NYC's strength and unity. Read More.
---
New York Wide Art Installation From 50 Artists 🎨🖌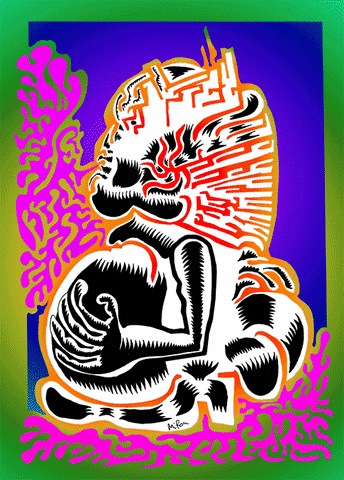 The Public Art Fund's latest project, "Art on the Grid" is presenting the work of 50 emerging artists all over the city.
The works will be displayed on LinkNYC kiosks and bus shelters across the Five Boroughs. The art will focus on different perspectives about NYC's four-month transformation due to COVID-19. Read More.