What's up New York,
This Wednesday will be scorching hot with clear skies, so stay hydrated! 🔥
A new mural in Long Island is honoring black immigrants and their importance. 🎨😍
8 NYC pools are opening just in time for the next heatwave.🌊🏊‍♀️
Cloudtini's and Tuna Tartare await you at Haven Rooftop. 🍖🍸
Grab a friend and a mask before departing on your public art adventure using this guide to NYC's free outdoor art. 👀🗽
Bali Kitchen is officially shutting down after serving customers authentic Indonesian cuisine. 😒🚫
Even in crisis, Anne del Castillo believed New Yorkers needed the arts. 🎭♥️
Song: Kisos - Happily Ever After
App: Boulevard AR: Art where you are
Art has always been the raft onto which we climb to save our sanity. I don't see a different purpose for it now. ~ Dorothea Tanning
---
Your Guide to Free and Public Art Installations in NYC 👀🗽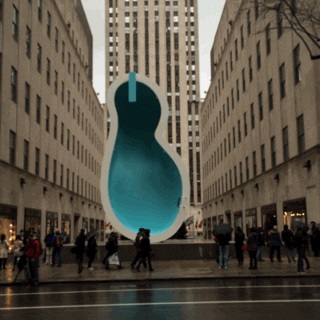 Let yourself be moved this weekend, by one of the many open public art installations in the city. People are seeking open spaces in NYC now more than ever, searching for safe nature getaways and public events.
Thanks to this guide to public art, you can grab your mask and a friend in order to head to your local sculpture, mural, or statue. Read More.
---
Indonesian Gem Bali Kitchen Closing Its Doors 😒🚫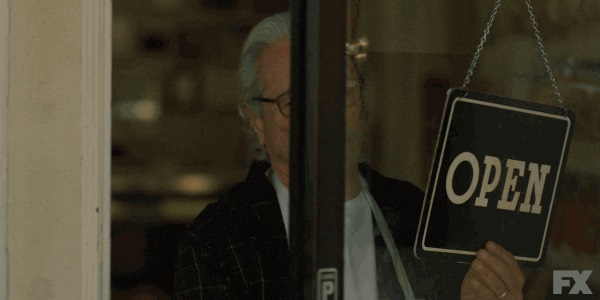 Bali Kitchen has served authentic dishes to New Yorkers and delighted the palettes of many unfamiliar with Indonesian cuisine. Owner Jazz Pasay wished to bring the culture of his homeland to a limited dining industry in NYC when he opened his restaurant in 2017.
Unfortunately, the pandemic's mounting pressure both financially and otherwise has finally lead to the shutdown of Pasay's irreplaceable eatery. Read More.
---
Keeping Art on the Map During Crisis in NYC 🎭♥️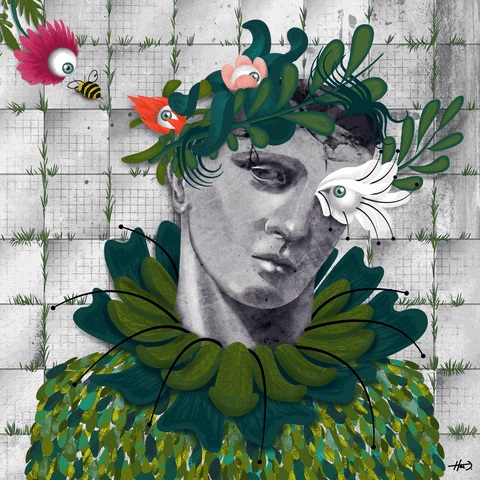 While NYC scrambled for their financial security and well being, art was still a vein through which our city expressed experience. Thanks to individuals like Anne del Castillo, some art spaces in NYC were able to keep programs going and serve the communities.
As the Commissioner of the Mayor's Office of Media and Entertainment, Castillo's passion for art lead to the implementation of numerous virtual art programs as well as digital content for large galleries and theaters. Read More.