What's up New York,
Happy Friday! We're expecting thunderstorms and humid air so stay hydrated and pack an umbrella. ⛈️
Celebrate this Fourth of July with festive Instagram-worthy cocktails from A.R.T SoHo. 🍸😋
The Japanese restaurant Ootoya is preparing a traditional Tanabata celebration for foodies, including food, drinks, and well wishes. 🍖🍹
If you're planning to barbecue this weekend, take a glance at NYC's weather forecast for Saturday and Sunday before firing up your grill.☀️🔥
Switch up your plans this Sunday by attending one of these unique Fourth of July tours and events. 🎆🧨
This month marks a fully reopened NYC and these 10 bars are serving up drinks at full capacity. 🍻🍷
The new rooftop pool and lounge Somewhere Nowhere is opening this month and offering guests cocktails and tunes at 39 stories high. 🥂👙
Song: Surfaces - Let Me Know
App: Cocktail Flow
Alcohol may be man's worst enemy, but the bible says love your enemy.
~ Frank Sinatra
---
Go Beyond Fireworks With These 10 July 4th Events 🎆🧨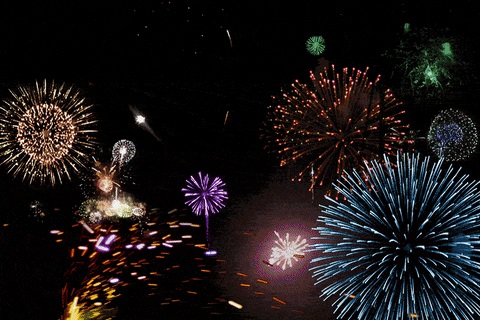 Although we know and love the bright crackling of firework shows on the Fourth of July, what if there were more to do this Sunday? The good news is, there are plenty of adventurous events, landmark tours, and more to experience in NYC this weekend.
Here are 10 special ways to be patriotic across the five boroughs that'll take you beyond your average fireworks. Read more.
---
Rooftop Views and July Fourth Sips at A.R.T SoHo 🍸😋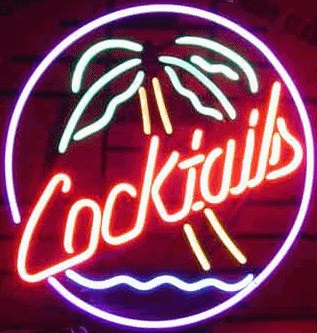 A.R.T. SoHo, located at 231 Hudson St, is prepared to treat visitors to a patriotic cocktail menu and a view this weekend. Their scenic rooftop bar boasts a laid-back setting and tasty plates perfect for sharing with pals.
For this Sunday only, they're dropping a new cocktail called the Americana Swizzle, which consists of Bacardi Superior Rum, Giffard Blue Curacao, honey, lemon, and Peychaud's bitters. Read more.
---
Japanese Tradition in the Heart of Ootoya 🍖🍹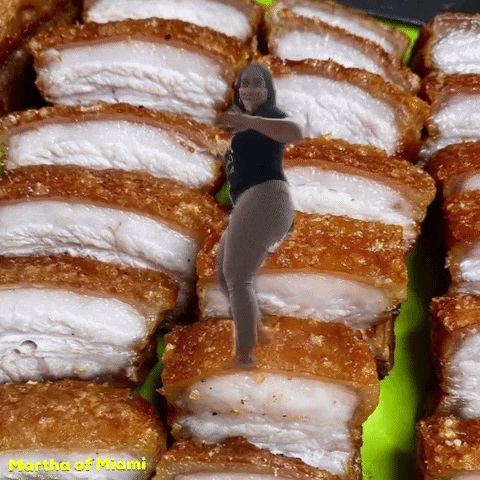 Celebrate the annual Japanese Star Festival right in NYC by visiting Ootoya restaurant this week. The event celebrates the romance of the deities Orihime and Hikoboshi are only allowed to meet once a year on the seventh day of the seventh month according to legend.
Diners will not only enjoy dishes like Tonkatsu and Shima Hokke but will be allowed to pin a handwritten wish on the bamboo tree. Guests that show up in a traditional Yukata will be treated to their Tanabata cocktail for free. Read more.