What's up New York,
Happy Friday! Today's weather will be cloudy with scattered showers, so keep your umbrella handy. ⛈
What is known as free refrigerators are popping up all over NYC, offering those in need access to cost-free food. 🥬️🏙
New Yorkers are holding on to their defining fashion sense despite hard times, sporting chic face masks, and street style during the sunny weather. 👢🧤
Low to no traffic and large open space make these restaurants the best outdoor dining locations in NYC.🥩🌇
Designer Siki Im discusses the correlation between culture and design with RAIN Magazine. 📰👖
Nerai is participating in outdoor dining, offering cozy seating and a luxury menu to match. 🐠🍴
NY based artist Daniel Belardinelli welcomes exhibition at Studio Rubedo. 📰🖌
Song: ella jane - The City
App: Skillshare
We are very, very small, but we are profoundly capable of very, very big things. -- Stephen Hawking
---
Siki Im Talks Timeless Ties Between Fashion and Culture 📰👖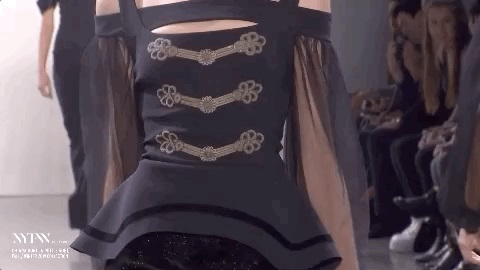 Siki Im has adopted NYC and calls it home, using the politically and socially charged culture as inspiration for the design. During this interview with RAIN Magazine, Siki discusses how the world of fashion and culture inform one another and inspire his work.
Learn more about authenticity in the fashion industry and channeling current events in his projects. Read More.
---
Greek Food and Hospitality at Nerai 🐠🍴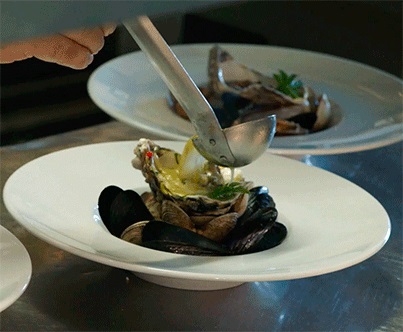 Nerai, located at 55 E. 54th Street is offering diners coveted seating during both lunch and dinner sessions. The vast courtyard recently opened, adding a fresh and spacious touch to the experience.
Enjoy dishes from Executive Chef Moshe Grundman, such as Lavraki, Short Rib Yiouvetsi, Seafood Orzotto with octopus, shrimp, and mussels, and Shrimp Mikrolimano with tiger shrimp in a tomato ragu. Read More.
---
NY Artist Daniel Belardinelli's Exhibition Opens 📰🖌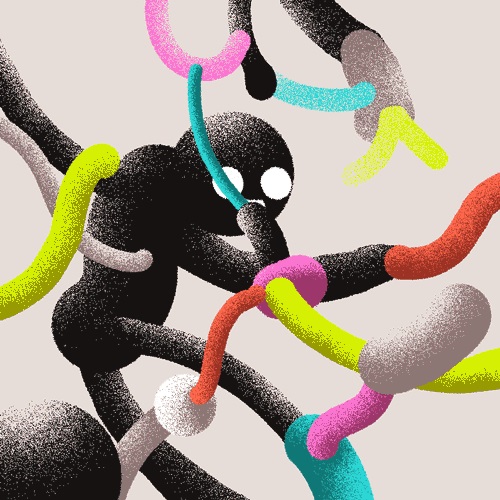 On a quest to document life authentically, artist Daniel Belardinelli brings his experience straight to the canvas. The New York City native began illustrations at a young age through still life sketching and portraits.
In his youth, Belardinelli met forces in the art world such as Andy Warhol, Christopher Makos, and others, who left their creative marks on his work. His recent exhibition at Studio Rubedo is titled, "Present Sense Impressions & Excited Utterances." Read More.